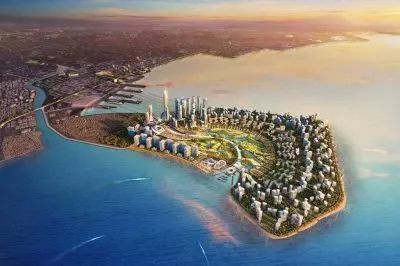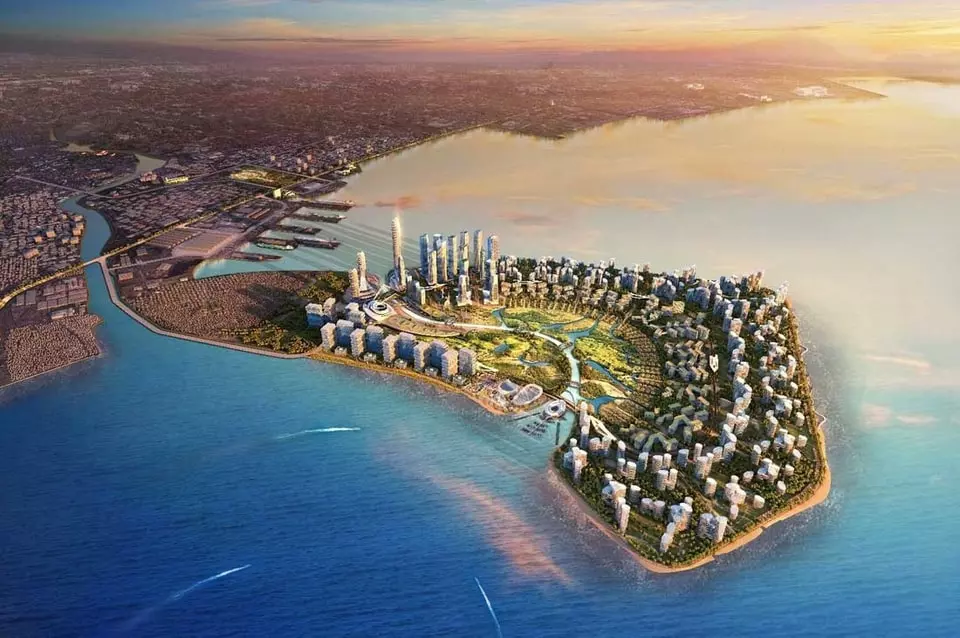 The Philippines' ongoing consideration of the expansion of the country's online gambling sector with the addition of poker games has buoyed on top of the industry's regulatory body list of growth verticals.
Therefore, the Philippine Amusement and Gaming Corporation (PAGCOR) which is responsible for the regulation of so-called POGOs' (Philippine Offshore Gaming Operators) and gambling in the country, has unveiled plans for an overhaul of the local sector's regulatory framework. These plans were officially confirmed by Alejandro Tengco, chief executive officer and chair of the watchdog, who explained that the addition of regulated online poker services is one of the avenues for future growth.
The country's gambling regulator made the reveal during the G2E Asia Conference in Macau. According to media reports, the overhaul is set to take place in the Philippines over the next few months and years.
At the G2E Asia Conference, Mr. Tengco shared some details on the country's gambling sector, saying that the regulatory body plans to elevate its slot machine standards to a new level. Apart from that, the PAGCOR is also considering the possibility to explore eCasino, eBingo, eBilliards games, as well as sports betting.
POGOs Facing Criticism for Alleged Association with Criminal Groups and Unpaid Taxes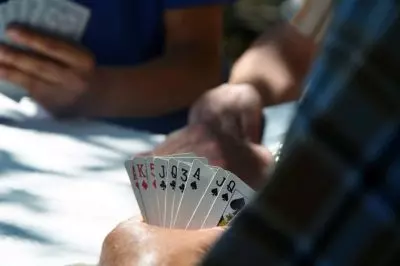 The unveiled plans for the upcoming regulatory overhaul come at a time when the Philippines has been often facing criticism on the existing issues in the POGO sector – the offshore online gambling operators that have earned themselves a bad name after being denounced by local lawmakers and international political figures.
The Philippine offshore gaming operators have been harshly criticized for a bunch of alleged wrongdoings, such as operating without applying for operating permits before that or paying the required taxes to the Government, as well as their alleged involvement with human trafficking organizations.
The POGO sector has been a reason for the ongoing conflict between the Philippines and the Government of mainland China, which has been trying to use diplomacy to pressure the country into imposing further restrictions on the sector.
Despite all the difficulties associated with the sector and the controversial offshore gambling companies in particular, the Philippine Amusement and Gaming Corporation and its CEO and chairman seem to be making a move forward with the newly-shared plans for the industry, with online gambling and poker unveiled as part of the future big changes in the Philippine gambling market. All of this closely follows the already significant success of other projects in the sector, such as an update to the Philippine offshore gaming operators' regulatory manual to follow.
Now, the regulator of the country's gambling sector is set to enhance its hold over the POGO sector, as it wants to make sure that it takes action every time when operators fail to comply with the existing rules, and the competent authorities are set to respond in a tougher manner.