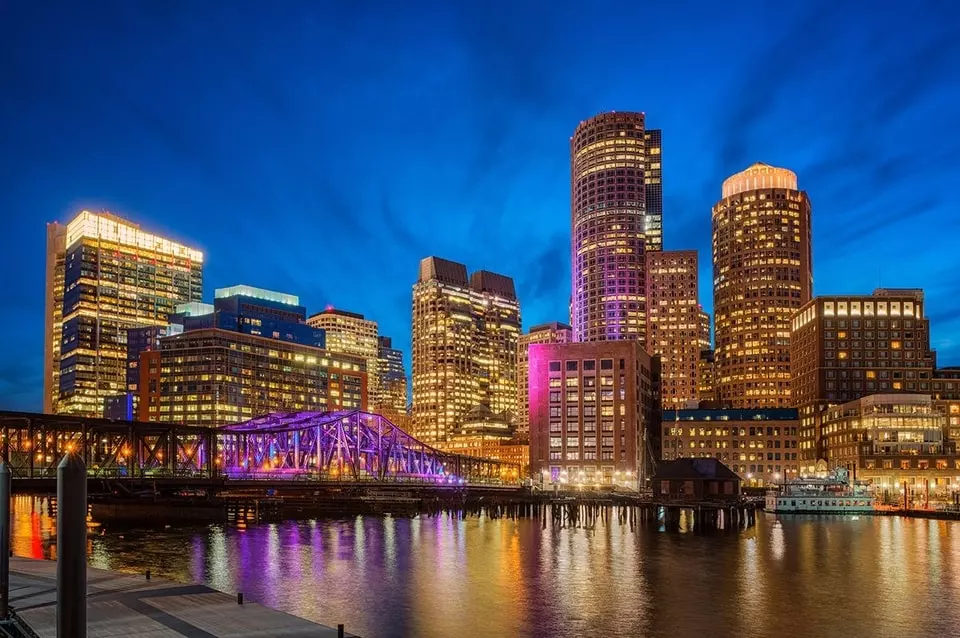 The Massachusetts sports betting industry has seen another first after the Commonwealth's gaming commission gave the green light to further restriction of the display of sports betting operator logos in sporting venues across the state.
A few days ago, the Massachusetts Gaming Commission officially approved a new requirement that will require any visible sportsbook operator's logo to include "21 and older" language on signage with 3 to 2 votes. The new requirement will apply to visible standalone sports betting company logos, even if they are not officially part of a specific sports betting advertisement.
The dissenting votes were passed by the Chair of the MGC, Cathay Judd-Stein, and Commissioner Brad Hill. The new rule was officially brought into effect on June 30th.
The state's gambling regulator originally considered the implementation of a "21 and over" language requirement for every sportsbook operator logo in the commonwealth, but it eventually revised that suggestion. Now, the requirement would only include logos of sports betting companies within sporting venues.
The new move has made Massachusetts the first state in the US to approve such a requirement for sports venues featuring visible logos of sports betting operators. The decision of the state's Gaming Commission to make local sportsbooks incorporate age warnings on their logos displayed inside Massachusetts sports venues was a groundbreaking one, as it took into account public feedback and extensive deliberation for a few months.
Sportsbook Operators Have 90 Days to Comply with "21 and Older" Language Requirement of the MGC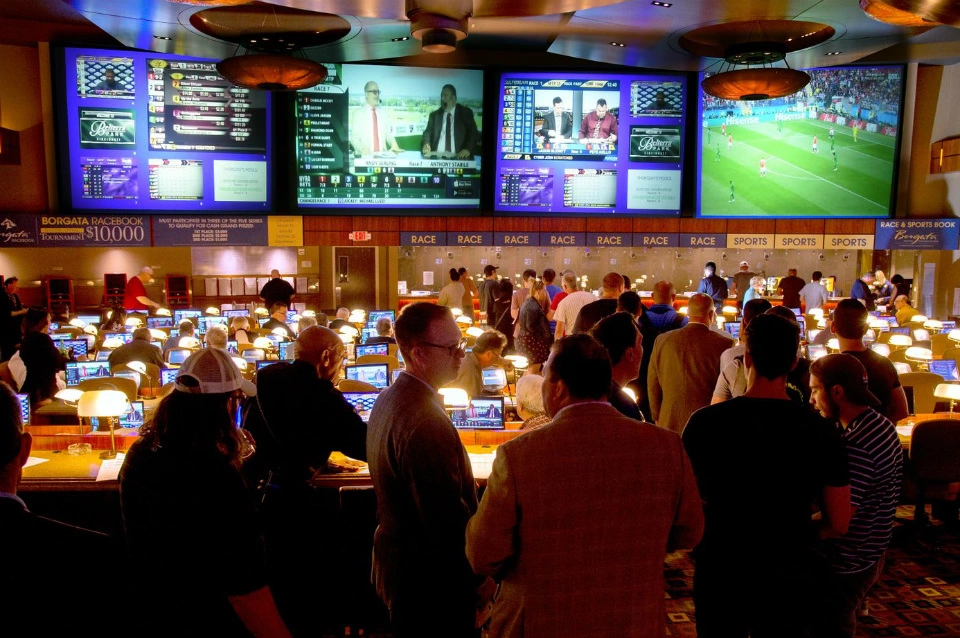 Under the new regulation, sports betting companies will be provided with a 90-day grace period to make sure they comply with the requirement once it is officially ratified. As mentioned above, the requirement applies only to fixed signage within sporting venues and does not apply to gambling companies' logos featured on business cards, apparel, letterhead, or on other public displays of such logos.
A number of sports clubs, including the Boston Celtics, Boston Bruins, and Boston Red Sox, have provided the Massachusetts Gaming Commission with some commentary prior to the regulator's discussion. Some local sports franchises have shared their disappointment with the proposed requirement for some changes in age restriction language for sportsbook company logos on fixed structures and signage, saying that it was really unlikely that the display of a logo by itself to make underage individuals more interested in sports betting.
For the time being, Gillette Stadium, TD Garden, and Fenway Park have visible sportsbook operator logos within their confines that they will have to alter in line with the newest requirement of the Massachusetts gambling regulatory body.
The Massachusetts Gaming Commission was approached by a number of companies, including DraftKings, Penn Sports Interactive/Barstool, Fanatics Sportsbook, and WynnBET, with all of them sharing how concerned they were over the initial branding requirements. The companies objected that branding only includes the presence of a sportsbook operator's trademark or logo, with absolutely no call-to-action for the patron involved.