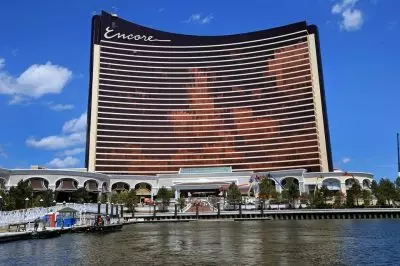 Earlier this week, worker union members at Encore Boston Harbor managed to reach a preliminary contract agreement with the casino officials, preventing a strike that was expected to start on July 1st.
The new contract agreement covers approximately 1,400 casino and hotel employees, including but not limited to employees who clean public areas and hotel rooms, cooks, bartenders, door and baggage attendants, front desk agents, etc.
The president of the union that represents the Encore Boston Harbor workers, Unite Here Local 26 – Carlos Aramayo – officially confirmed that the interested parties managed to ink the agreement that exceeded the standards the Union had across the market. He, however, confessed that the bargaining process was not an easy one, and the workers had been really intense about it. Mr. Aramayo further shared that, in terms of job security issues and work rules, but things eventually had gotten where they had been supposed to be.
Encore Boston Harbor also issued a statement confirming the contract agreement. In a written statement, a spokesperson for the casino venue revealed that the agreement met the gambling operator's goal of providing great benefits and compensation packages in the state's hospitality industry. The casino's representative further noted that the agreement reflected Encore's long-term goal of making sure it was one of the best places to work in the region.
The agreement now needs to be ratified.
Unite Here Local 26 Union Confirms More Favorable Contract Conditions Were Agreed On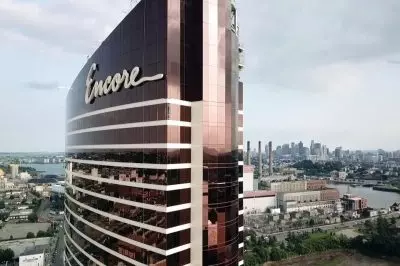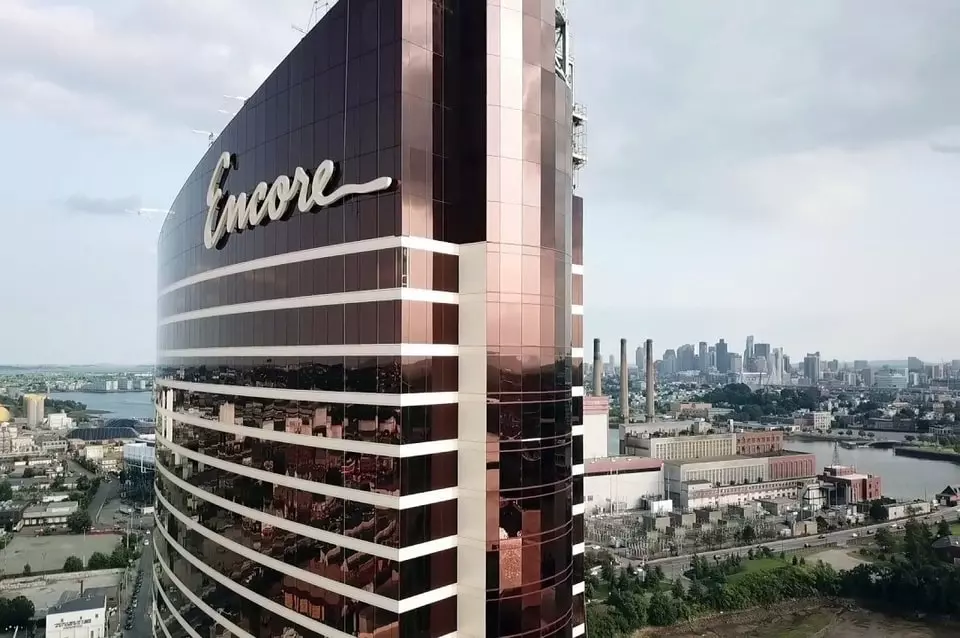 Later today, Unite Here Local 26 union workers are set to vote on whether to ratify the agreement with the casino.
Encore Boston Harbor started operation four years ago. The initial contract of the workers expired in April 2023, with the venue's workers claiming that it was worse than the ones offered by other hospitality venues in the city. Some of them have explained that the two parties had never negotiated the terms of the workers' first contract because the Covid-19 pandemic hit. They further shared that a two-year contract was accepted at the time as kind of a "temporary situation" to get through the coronavirus pandemic, and then get the wages agreed in that contract.
Before the new contract, the wages of Encore Boston Harbor's employees were much behind the hourly wages across the city, making it difficult for them to cover their everyday costs and afford to live in the area. With the new contract, the compensation that Encore employees will get, will now be in line with the ones received by the workers at other hotels in the city.
The point system in which casino workers were fired was another key issue Encore Boston Harbor employees were planning to protest about. Reportedly, a large number of people have been dismissed to attendance infractions for minor reasons or delays that are not their fault. The controversial points system was not dropped in the new contract but it was made more flexible.