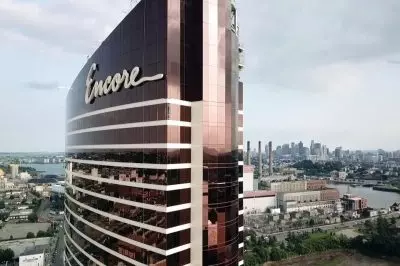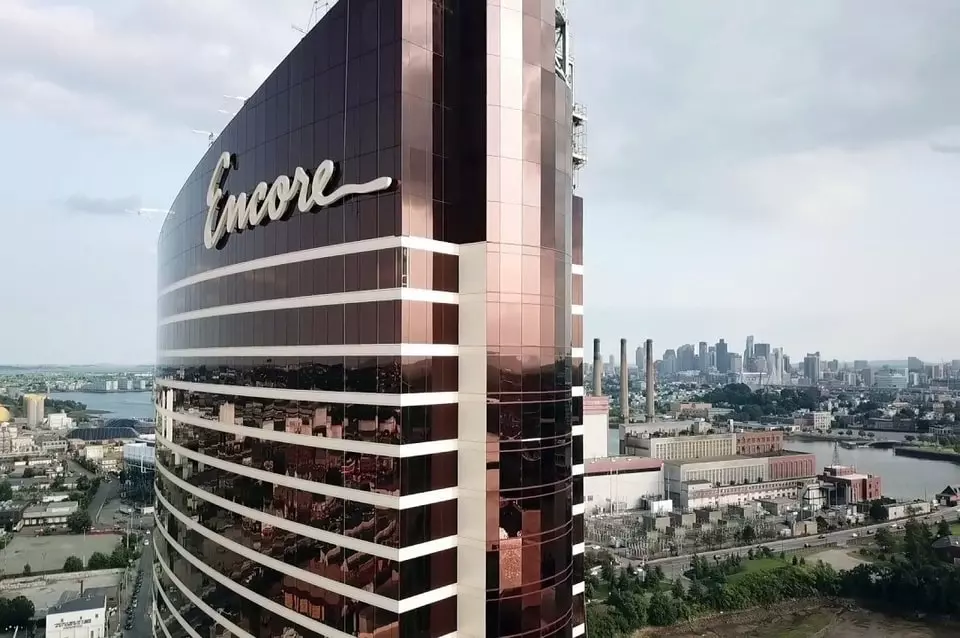 Earlier this week, two worker unions representing Encore Boston Harbor casino employees voted almost unanimously in favor of a strike set to start on June 30th in case the groups are unable to reach an agreement with the casino operator. Reportedly, there were 963 votes in favor of the strike authorization and only 13 votes against the move.
The two unions, which represent various employees at the casino, including dishwashers, cooks, cocktail servers, room attendants, etc., have noted that Encore Boston Harbor has not kept up with the increased cost of living in the area of Greater Boston and does not offer worthy wages and benefits to the casino workers employed there.
On June 22nd, the UNITE HERE Local 26 posted a video on Twitter, in which the union's president Carlos Aramayo explained what the unions are demanding from the casino owners. Mr. Aramayo shared that the union and the people it represents seek five-star wages, benefits and job security to be provided by the Encore Boston Harbor by midnight on June 30th and said that the casino workers were set to go on strike until they got what they wanted.
David Hernandez, a member of the UNITE HERE Local 26 union who works as a bar porter at the aforementioned casino, further noted that living in the Greater Boston area was quite expensive and the wages and benefits received by the casino employees were simply not enough for people to cover their expenses, so they were forced to have more than one job in order to survive.
Picket Lines Would Stay 24/7 If Encore Boston Harbor's Workers Go on Strike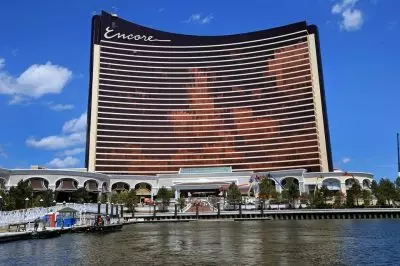 The Encore Boston Casino started operating four years ago, and the initial contract of its workers expired on April 19th, 2023. The parties started the negotiations over a new contract a month before that – in March – with the two unions, UNITE HERE Local 26 and International Brotherhood of Teamsters Local 25, trying to get the best working conditions they can for their members. These include competitive wages, benefits and a safe working environment reflecting the highest standards in the sector.
Michael Weaver, who is the spokesperson for Wynn Resorts that currently owns the Everett casino – Wynn Resorts – confirmed all that in a written statement, saying that the casino giant had filed a proposal that would directly address the compensation market parity request of the casino workers union. Mr. Weaver further confirmed that the company intends to continue the ongoing discussions with the two worker unions but also noted that the casino was fully prepared to serve its patrons even in case a strike occurred.
The two worker unions announced that if a strike happen, picket lines would stay 24/7. As union leaders revealed, delivery drivers who are part of the Teamsters Local 25 union have promised they would not cross the picket lines to make deliveries of food, liquor, and other essentials to the casino.