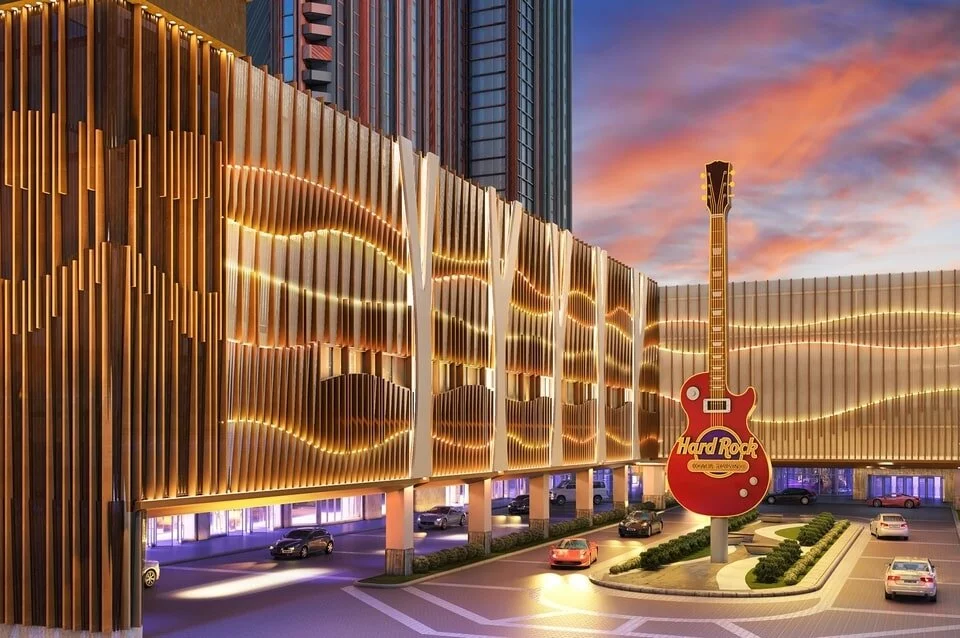 For about a decade, the Barcelona-based integrated resort that Hard Rock International is willing to establish has been "coming soon". That, unfortunately, might soon turn into "never" as a result of a new legal fight over the US casino and gambling giant's casino project in Spain's capital.
The Generalitat of Catalonia – the Government of the Spanish community where Barcelona belongs – is particularly interested in the casino project and the services that would be offered. It has recently announced that a review of the documentation of Hard Rock's Barcelona World project is set to be carried out in order to make sure that the content is in line with the country's laws.
The decision came as a result of a report issued by the local media outlet La Directa, which alleged that key contracts for the aforementioned project presented some false information in an effort to get the operating permit from the competent authorities, possibly including the forged signature of a government official.
So far, Hard Rock has faced a serious wave of opposition to the project, especially from one particular group. Aturem Hard Rock has been the most avid opponent of Barcelona World since the US gambling giant unveiled its concept, and its opposition has only toughened since. The group has repeatedly organized public protests to have the project suspended and has demanded that the casino license of the company should be immediately revoked.
Hard Rock Faces Stiff Opposition for the Barcelona World Casino Resort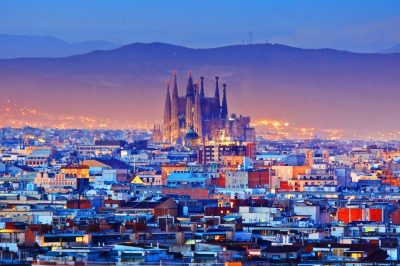 La Directa reported that a contract delivered by Hard Rock to the Department of Economy in 2016, included "false information" but it still managed to pass the Government checks. Allegedly, a document attached to the contract included "manipulated data", although it was signed by the representative of Hard Rock's Barcelona World – James F. Allen – and the former Minister of the Parliament of Catalonia, Damià Calvet.
At the time when the contract in question was submitted by Hard Rock, Calvet headed the Catalan Land Institute – a public company owned and operated by the Government of Catalonia aimed at developing lands for economic and residential activities.
The revelations come at an awful time for Hard Rock. Currently, Spain is facing contentious elections at a number of political levels and the situation will undoubtedly be tough.
The case has been taken to the OAC – the Anti-Fraud Office of Catalonia – by the Popular Unity Candidacy party, which has also registered a petition in the local Parliament. It is calling for the competent authorities to revoke the casino operating permit with immediate effect and to fully stop the casino resort project due to what it describes as a "scenario of possible irregularities".
The party claims that the original contract is very clear in terms of the management of the land for the casino resort, and no provision allowing the rights that come from the purchase option to be transferred to third parties without the consent of the bank owning the land is included.