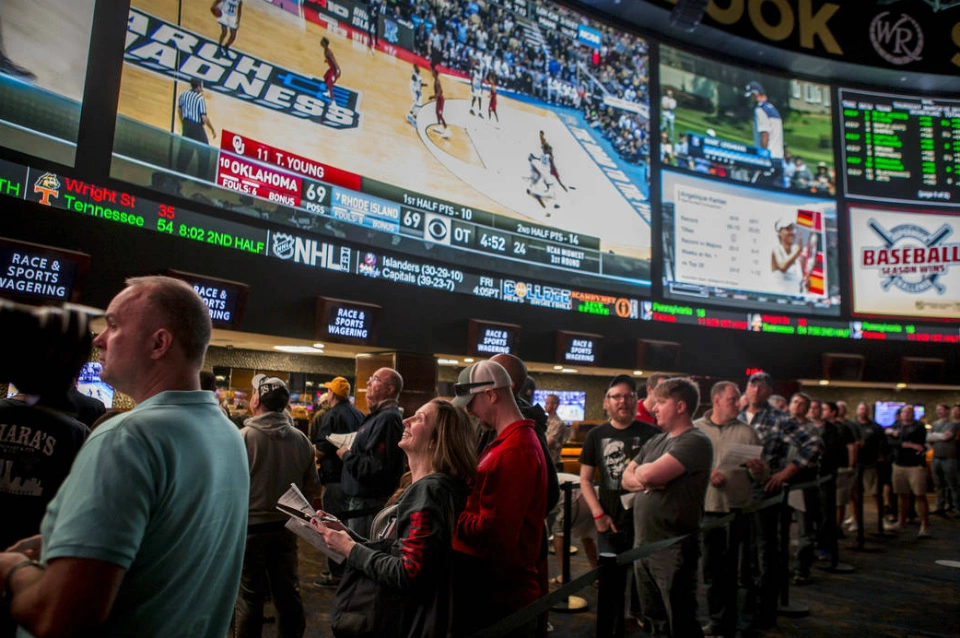 On June 14th, Governor Roy Cooper signed a long-sought move to legalize sports betting in North Carolina.
Under the provisions of the Sports Wagering Bill, or House Bill 347, live, online and mobile betting on professional, college, amateur, and electronic sports becomes officially permitted in the state. Pari-mutuel betting on horse racing will also be available. The residents of North Carolina will be able to start placing their legal sports wagers in 2024, after all the necessary regulations are set up by the state's Lottery Commission and an official launch day is set.
At the time when he officially made the new form of gambling legal in the state, Cooper noted that sports betting was already present in North Carolina but now that it is legalized, it will be much safer for customers, not to mention that it is also expected to open channels for more funding to help problem gamblers and people dealing with gambling-related harm.
According to reports, at least four of the eight betting locations in the state are set to be situated in close proximity to Charlotte, with some of the locations including Bank of America Stadium, Spectrum Center, Charlotte Motor Speedway, and Quail Country Club. In addition, in-person sports betting services will be offered at Raleigh-based PNC Arena, North Wilkesboro Speedway, WakeMed Soccer Park in Gary, and Greensboro-based Sedgefield Country Club.
North Carolina Residents Expected to Start Betting on Sports in June 2024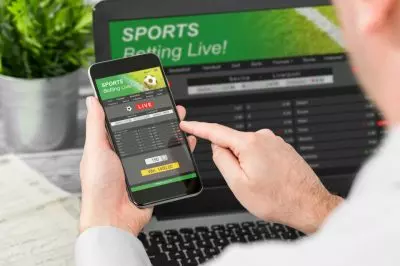 The Governor himself described the signing of the sports betting bill as a historic moment for the state, especially considering the fact that it is expected to bring benefits to the state's economy for years to come. He also congratulated the local Legislature for the bipartisan nature of the sports betting bill's passage.
Sports betting services are expected to become officially available in the state of North Carolina within 12 months of the bill becoming law.
A previous version of the bill would have seen sports betting become operational on January 8th, 2024 but with Governor Roy Cooper signing the bill yesterday, more time will be needed for the competent authorities to get everything ready for the new form of gambling. Now, the first wagers on sports events could take place in June 2024, with the 12-month period existing to make sure everything is in place for the legal sports betting services to be run properly.
Governor Cooper revealed that the debate about how to invest the revenue that the new form of gambling will bring to the state is still ongoing but he asked North Carolina lawmakers to mainly focus on public education.
Sportsbooks will be subject to an 18% tax on their gross gambling revenue, with the money expected to be used as funding for UNC System schools and various programs aimed at the treatment of problem gambling.
Of course, not everyone is so happy about the legalization of sports betting in the state. Some critics have shared their fears that mobile sports betting services are likely to encourage local residents to gamble more and have claimed that, by making it easier for people to place bets on a variety of sports, lawmakers could actually promote higher gambling addiction rates.