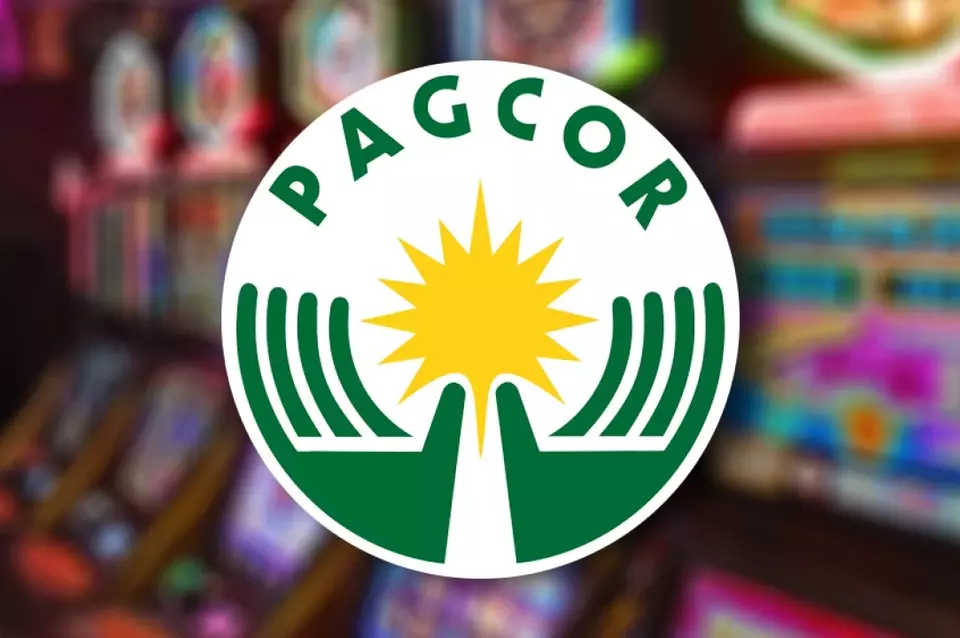 The Philippines sticks to its tougher stance on so-called POGOs (Philippine Offshore Gaming Operators) and gambling in the country as a result of political pressure from abroad, on one hand, and its own determination to put gambling under control in the country, on the other hand.
As part of its latest regulatory move, the Philippine Amusement and Gaming Corporation (PAGCOR) recently revealed that it would make it impossible for "companies within companies" to use its offshore gaming operations licenses. In a statement published on June 9th, the watchdog shared that it was now prepared to issue show-cause orders and impose monetary fines of up to $50,000 to any POGO that has provided a third party with the chance to run gambling services under its own license – a foul practice known as "sub-licensing".
The new policy was unveiled by the watchdog at a briefing to announce the establishment of the Clark Security Advisory Council, with some officials responding to media hubs' questions on certain legislative loopholes that allow a "scam hub" using victims of human trafficking to operate literally unnoticed right in front of the Clark Development Corporation's eyes.
Jessa Fernandez, PAGCOR's assistant vice president for compliance and corporate secretary support, acknowledged there was a significant flaw allowing major international crypto scam and human trafficking operations to flourish at the Clark Development Corporation (CDC) – a corporation owned and controlled by the Philippines Government that has the responsibility to administer the Clark Freeport Zone Philippines.
POGO License Holders to Become Subject to Fines and Show-Cause Orders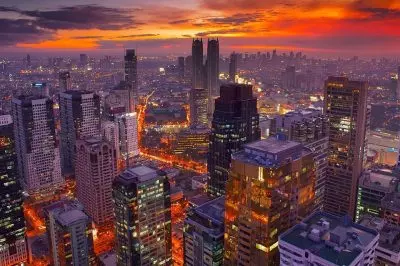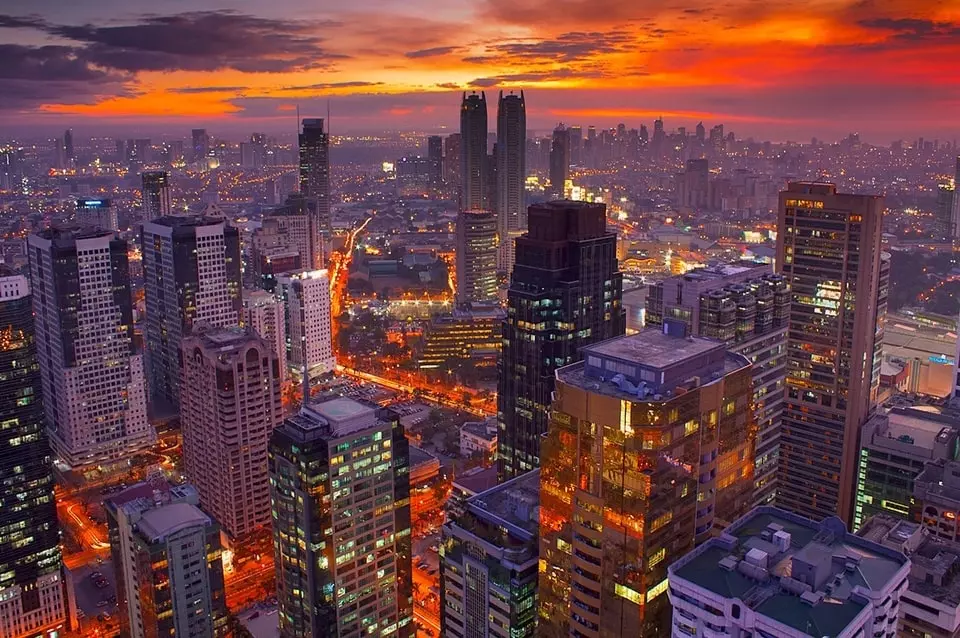 In response to some media questions, the president and chief executive officer of CDC – Agnes Devanadera – noted that the new policy on leases governs new locators, including companies that already hold a POGO operating permit.
Ms. Fernandez, on the other hand, explained that the government gambling regulatory body is currently in the midst of a major business restructuring for its offshore operations in the country. Furthermore, she shared that PAGCOR has unveiled a deadline to see the policies on reforms finalized by the middle of the month. Meanwhile, Ms. Fernandez, who served as a senior manager at the Offshore Gaming Licensing Department between 2018 and 2022, revealed that the Philippine Amusement and Gaming Corporation has already added some new rules to its manual.
As mentioned above, the latest regulatory move would make POGO licensees and service providers subject to a show-cause order and a monetary penalty of $50,000 if they are found to be involved in sub-licensing practices or allowed other persons to operate under the accreditation or license they were granted by PAGCOR. Should the alleged violation is proven, the operating permit or accreditation is set to be canceled with immediate effect.
The sub-lease agreement is set to be submitted to the CDC for approval.
There is an accountability clause in the lease contract that the Clark Development Corporation used to terminate the CGC Technologies' sub-lease contracts. The government-owned and controlled body is also set to implement stricter rules for visa approval.