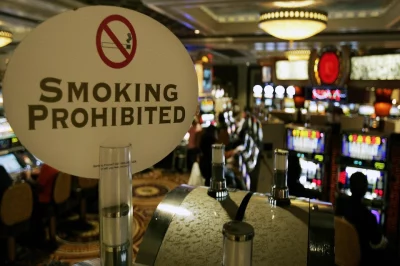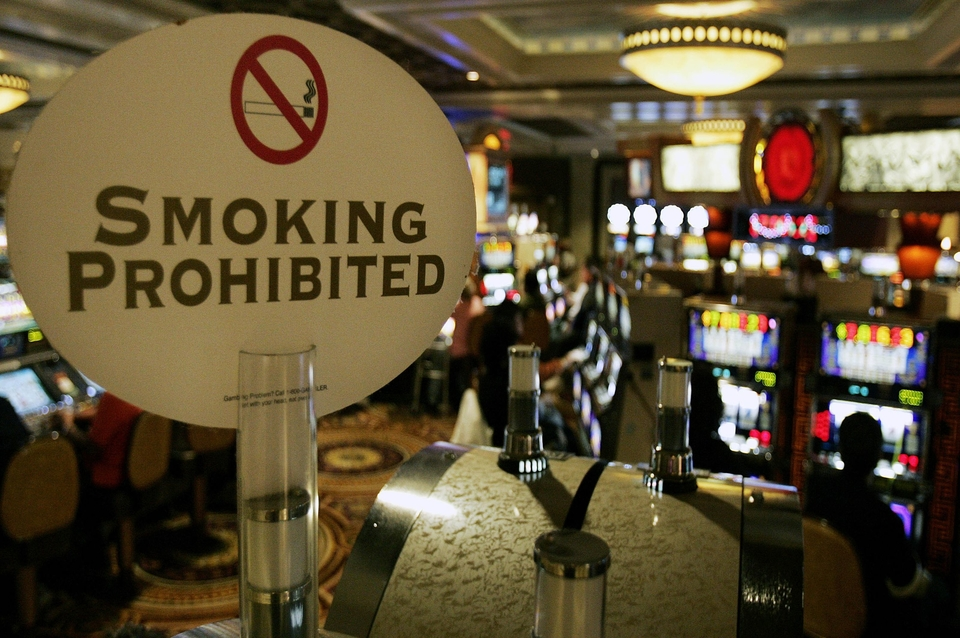 The President of the Rhode Island Senate, Dominick Ruggerio, is facing a wave of criticism after he made disparaging comments toward local casino employees who have been calling the competent authorities to make their workplaces fully smoke-free.
Mr. Ruggerio was openly asked about his opinion on the casino smoking issue last week, at the time he appeared on the 200th episode of the weekly "Rhode Island Report" podcast of The Boston Globe and PBS. On the podcast, he noted that casino workers had taken their jobs knowing there was smoking, so he did not feel that their claims were justified in any way. In his opinion, some adjustments need to be brought to the working environment but only between the casino operator and its workers, and not legislatively.
Currently, the state of Rhode Island houses two commercial casinos – Bally's Tiverton and Bally's Twin River Lincoln. The Tiverton casino venue of Bally's is situated on 34,000 square feet and features 32 table games, 1,000 slot machines, as well as a race and sportsbook service. It also has an adjacent hotel featuring 83 rooms. Bally's Twin River Lincoln, on the other hand, is situated on 162,420 square feet and offers 114 table games, more than 3,80 slot machines, as well as a race and sportsbook service. The casino resort features a 136-room hotel offering hospitality services to the gambling venue's visitors.
More than 1,000 employees currently work for Bally's Entertainment in the state of Rhode Island.
All Casino Employees Deserve Smoke-Free Air at Their Jobs, Campaigners Say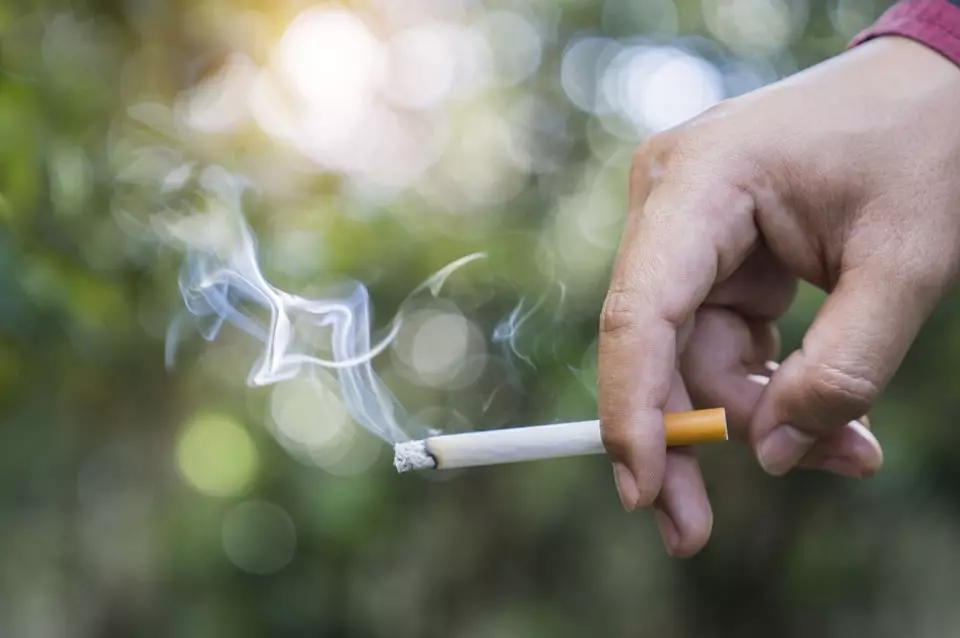 In May 2022, a grassroots coalition of casino staff members who want to work in a smoke-free environment formed a local chapter of Casino Employees Against Smoking Effects (CEASE). They were backed by several state lawmakers, including state Senator Susan Sosnowski and state Representative Teresa Tanzi, who proposed a piece of legislation seeking to close an indoor smoking loophole that has been existing in Rhode Island's Public Health and Workplace Safety Act.
Smoking in most public places is banned under the state law that was officially brought into action in March 2005.
The smoking comments of the Rhode Island Senate President triggered a wave of criticism from the state's CEASE chapter, which lambasted Mr. Ruggerio for favoring the gambling business' corporate profits over worker health and well-being.
Vanessa Baker, a co-leader of CEASE Rhode Island, noted that no employee should be forced to breathe second-hand smoke while on their job and further said that blaming casino workers for agreeing on the job was nothing less than a slap in the face to the hundreds of casino industry workers.
Ms. Baker cited a national trade group's position claiming that casino workers are not protected as pledged by gambling venues' ventilation systems. Furthermore, she noted that the existing allowance of indoor smoking on the casino floors of Bally's venues across the state threatens the health of all workers, no matter whether they are employed in a "smoking section" or not.
Recently, a trade group focused on developing and building systems to improve indoor air quality – The American Society of Heating, Refrigerating, and Air-Conditioning Engineers (ASHRAE) – addressed Rhode Island legislators to confirm that, in its experts' opinion, the existing ventilation systems do not adequately remove harmful and toxic particles from the air that circulates in local casinos.