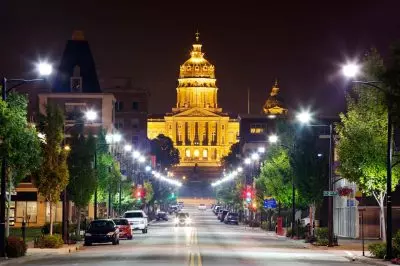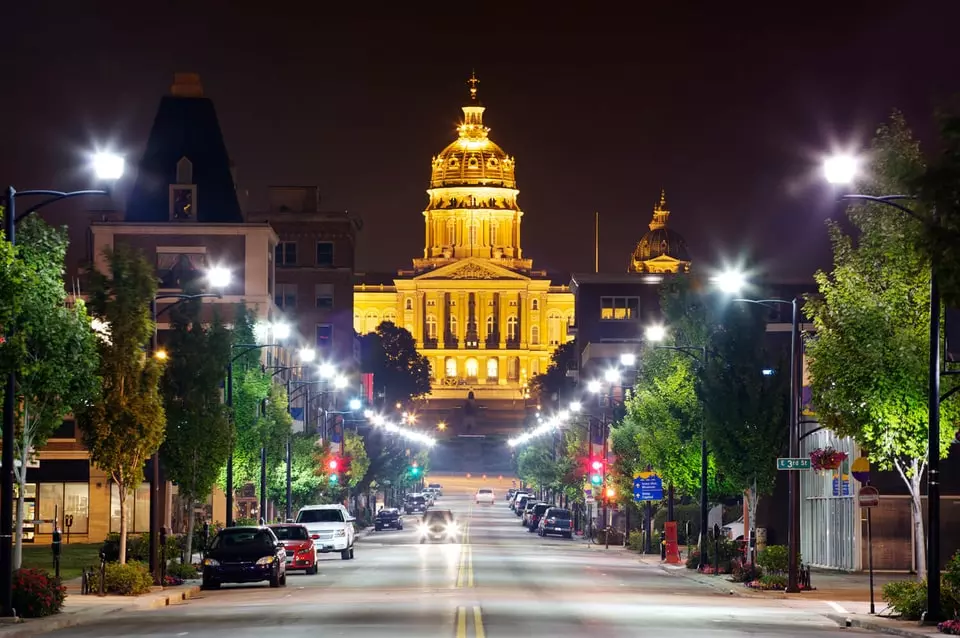 Shortly after some reports emerged that the Iowa Racing and Gaming Commission (IRGC) started an investigation into the baseball team of the University of Iowa, the Iowa State athletics department issued a separate statement, revealing that it has been informed about some allegations against members of the football, wrestling and track and field teams of the school.
The allegations involve online sports betting activities that breach the National Collegiate Athletics Association (NCAA) rules.
According to the statement, Iowa State University and its Department of Intercollegiate Athletics was made aware of online sports betting allegations involving about 15 of the active student-athletes in the University of Iowa from the aforementioned sports, with their actions violating NCAA rules. The National Collegiate Athletic Association had been notified about the violations by the University that would also take the appropriate actions to resolve those issues.
Although it released a statement to confirm the breaches, the University of Iowa refused to unveil any more details regarding the violations, or the nature of the breaches.
Legal sports betting services have already expanded to more than 30 US states since the US Supreme Court stroke down a federal ban on this form of gambling in 2018. The state of Iowa made both brick-and-mortar and online betting legal as of August 2019, with an increasing number of University sports teams and athletes getting involved in the newest form of gambling. Unfortunately, this involvement leads to some violations of local sports betting rules.
Iowa Baseball Team under Investigation Following Multiple Player Suspensions over Gambling Rule Breaches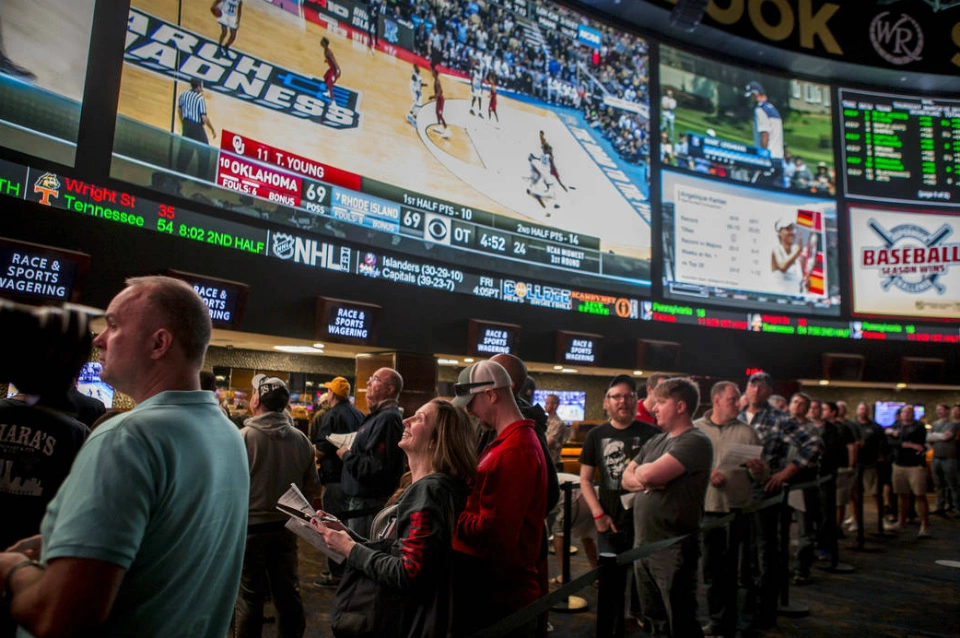 At the same time, the Iowa baseball team is under investigation, after multiple players got suspended for a recent series against Ohio State.
According to reports, as many as four players of the team were forcibly held out, including catcher Ben Tallman, pitcher Jacob Henderson, infielder Keaton Anthony, and redshirt freshman Gehrig Christensen. The University did not provide more detailed information about the reason for the suspension, other than suggesting a potential violation of the National Collegiate Athletics Association rules.
Occurrences of betting allegations have become quite common across the US in the last few weeks. Only about a week ago, the Alabama baseball program dismissed head coach Brad Bohannon following some implications that the coach had been involved in suspicious betting activity. Reportedly, Mr. Bohannon was on the phone with an Ohio punter at the time he made the decision to scratch popular pitcher Luke Holman in a game against Louisiana State University (LSU). As a result of the probe, multiple states ordered local sports betting operators to halt wagers involving the Alabama baseball program.
As explained in a statement by the US Securities and Exchange Commission (SEC) member Greg Sankey, ensuring the integrity of athletic competition was a matter of paramount priority for the Federal Government's independent agency. That was exactly why gambling activity was being monitored by the SEC through the agency's relationship with US Integrity since 2018.