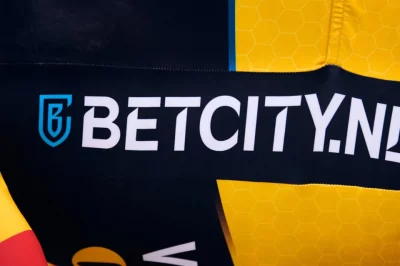 Entain-owned BetEnt was slapped with a €400,000 ($437,000) fine by the Dutch gaming regulator as the BetCity brand is caught promoting gambling to young adults. On Wednesday, the Kansspelautoriteit (KSA), the regulatory body in the Netherlands, issued an official statement, informing about the fine imposed on the gambling provider BetEnt. The reasoning behind the financial penalty was that the company targeted young adults between the ages of 18 and 24 with gambling advertising, which is prohibited by law.
The Dutch watchdog launched an investigation into the brand's operations after the broadcasting channel Kassa presented materials from its own research on gambling products and services. The TV program revealed its discovery about BetEnt, which was distributing advertising content in the form of messages which were sent to young adults during the period between 18 October 2021 and 24 March 2022.
As the KSA underlined in its official statement, targeting young adults with gambling advertising is prohibited by law, with young adults falling under the category of individuals who are vulnerable and can easily fall into the trap of gambling addiction.
During the investigation, it was also revealed that BetEnt had distributed gambling advertising messages to its customer base through the platform of BetCity, which is a gaming brand owned by BetEnt and operating in the Dutch market. The messages, which were sent between 8 October 2021 and 16 March 2022, were also distributed to users who were between the ages of 18 and 24, with no steps taken by the operator to prevent young adults' access to such ads.
The operator failings which were discovered during the investigation took place before BetEnt was acquired by Entain in June 2022.
BetEnt Becomes the Fourth Operator Slapped with a Fine by the KSA in the Last Six Months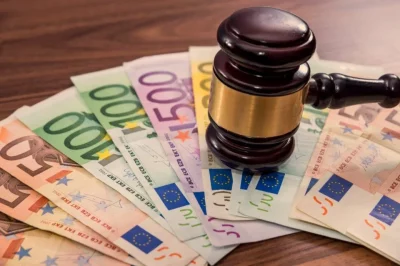 The financial penalty imposed on BetEnt is one of the series of fines the KSA has issued to Dutch operators in the last six months due to errant distribution of gambling advertising to young adults. The previous month, the Dutch regulator slapped Bet365-owned Hillside New Media Malta with a similar financial penalty. Meanwhile, due to similar breaches of gambling advertising regulations, JOI Gaming and Toto Online were also fined by the KSA. In all three cases, the financial penalty was also estimated to be €400, 000 ($437,000).
KSA chairman René Jansen explained the current law prohibits gaming providers from distributing gambling advertising content to young adults. Mr Jansen added that the recent penalty imposed on BetEnt, as well as the previous three similar cases, should serve as a warning to other games of chance providers who should be compliant with the rules imposed to protect vulnerable individuals.
While BetCity agreed with the regulator's decision, it found that the rules prohibiting the provision of gambling ads to young adults were ambiguous. The gaming operator stated that the language used in these rules was not clear enough and called for providing some clarity on the subject.