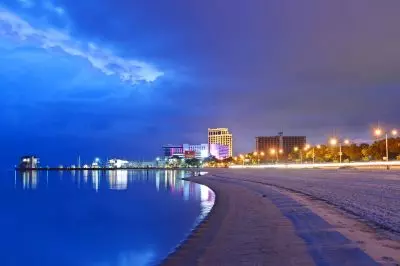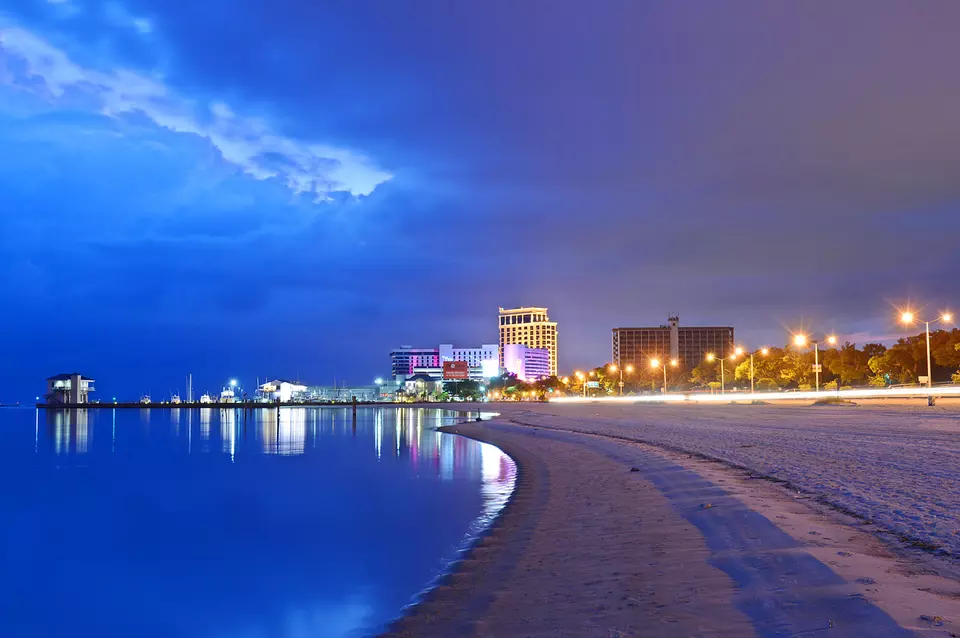 Another contender for the 13th casino license could have emerged in South Mississippi.
On March 23rd, South Beach Casino and Resort is set to appear before the Mississippi gambling regulatory body – the Gaming Commission – for coastal site approval. The proposed gambling venue is set to be situated in Hancock County's Lakeshore area and the Clermont Harbor Development, at 6081 South Beach Boulevard.
The project is sponsored by Russell Elliott of Bay St. Louis and Kirk Ladner of Diamondhead, who have requested the regulatory approval of the Hancock County casino property.
In case it gets the state regulatory body's approval, the proposed project would become the 3rd casino venue situated in very close proximity to the beach. The property, which will be established on a 3.93-acre piece of land, is at Silver Slipper Casino's east and also very close to a 98.5-acre site that is held by Cure Land Co. which has already received its official approval but is yet to be built. These establishments, on the other hand, are situated west of the popular Buccaneer State Park.
Back in 2008, another proposal seeking to establish a casino at South Mississippi beach, at US 90 and Veterans Avenue in Biloxi, was made. Before getting formal approval, it was reviewed several times before the Gaming Commission.
South Beach Casino and Resort Could Become the Newest Addition to the Coastal Casino Venies of Mississippi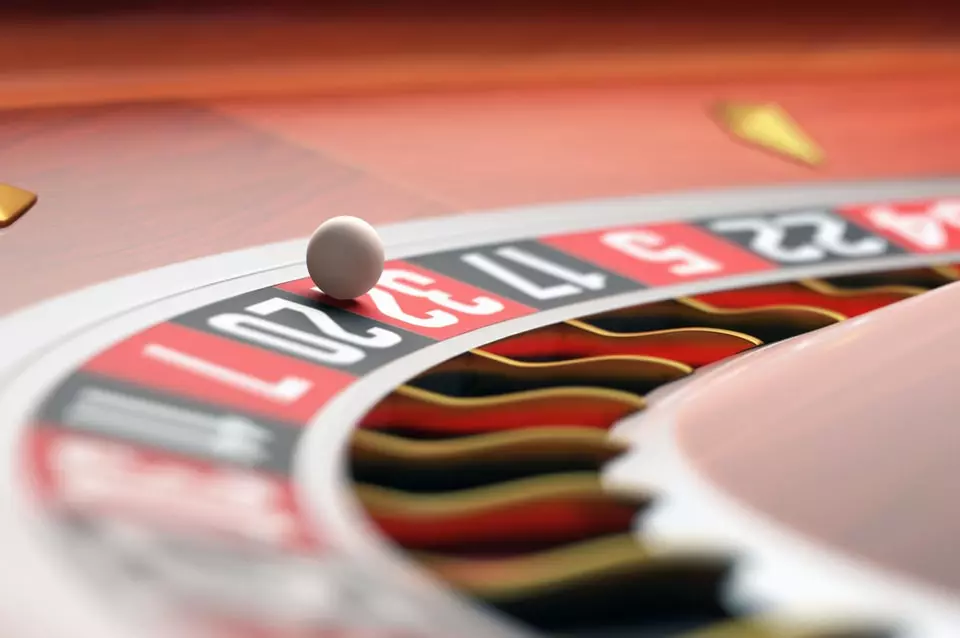 As confirmed by the executive director of the Mississippi Gaming Commission, Jay McDaniel, the sponsors of the newest casino project had already met all the state's rules and regulations in order to get on the gambling watchdog's agenda. He further noted that the request for site approval is only the first step of the lengthy approval process that has to be completed before building a casino at the aforementioned site.
Under the required legal advertisement in the Sea Coast Echo, South Beach Casino and Resort is set to feature a 40,000-square-foot casino floor that will host 25 table games, 6 poker tables, and 1,1100 slot machines. Currently, the state's gambling regulatory body requires all new coastal casino venues to feature a casino space of no less than 40,000 square feet, an adjacent hotel featuring at least 300 hotel rooms, a fine dining restaurant, as well as an additional amenity that is specially designed to offer a potential expansion of the Mississippi's casino market.
Apart from filing a request for site approval, the developers of the proposed casino venue would also have to apply for approval to proceed with the construction – a lengthy regulatory process that would require them to provide evidence of their project's funding that would cover the completion of the construction process and ensure that all required amenities are present on the site.
Currently, there are 12 casinos in Mississippi's Harrison and Hancock counties, and a few more are proposed in Biloxi, Long Beach, and D'Iberville. Twice that many have been planned on the Coast, but over 20 casino developers who received site approvals since Hurricane Katrina in 2005 have been unable to put aside enough money in order to proceed with the construction of their casino resorts.