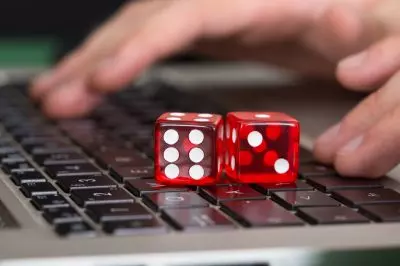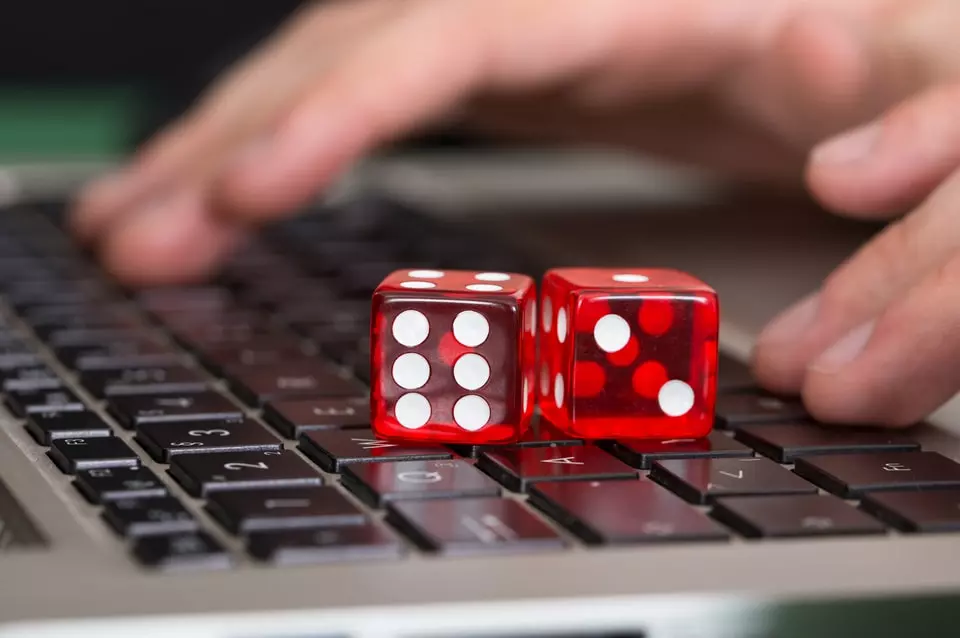 The Genting Group has issued official warnings about what it has described as fraudulent use of its corporate image for the promotion of online gambling websites.
In a special publication on its corporate website, the casino giant shared that it had learned that fake news had been spread through various weblinks and on unauthorized social media websites, which were allegedly associated with the Genting group regarding online gambling.
Genting Malaysia Bhd, which the family of Lim Kok Thay established, is currently the company that operates the Resorts World Genting casino complex situated on the territory of Malaysia. The company now issued a statement to stress that neither Genting Malaysia Bhd, Genting Bhd nor the aforementioned casino resort was involved or linked in any way to the unauthorized postings on social media or the online gambling platforms, including BP77, mybet88, etc.
In a separate notice issued by Resorts World Genting, it was revealed that advertisements or any posts on social media websites linking online gambling services to Resorts World Genting were nothing more than fake news and misinformation. The Malaysia-based casino resort further encouraged members of the public to report such incidents to the competent authorities in case they witness the occurrence of such incidents in the future.
Genting Malaysia Could Take Legal Action against Unauthorized Third Parties Using its Branding and Logos to Promote Online Gambling Services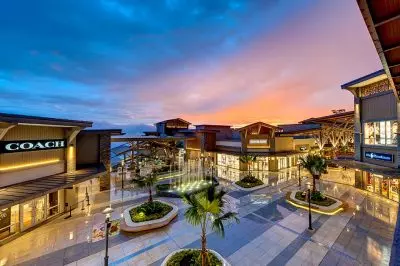 In its recent announcements, the casino and gambling operator warned that its corporate logo and other business materials, including the group's Genting Rewards Cards, and the name and image of Mr. Lim, had been used by unauthorized third parties to fraudulently promote various online gambling websites that had actually nothing to do with Genting Bhd and Genting Malaysia Bhd.
The company firmly rejected any potential claims that Genting Malaysia may be associated with any investment websites or online gambling platforms. In its official statement, it explained that the websites in question were illegally and fraudulently using intellectual property owned by Genting, including corporate logos, and even pictures of the company's deputy chairman, to deceive people into thinking that Genting Malaysia has partnered with the aforementioned websites.
The company highlighted the fact that, for the time being, Genting Malaysia does not have an online gambling platform associated with it.
The gambling operator has shared that it could take legal action against any unauthorized third parties infringing on its corporate identity and illegally exploiting its name and brand symbols without specifically being allowed to do so.
The alleged association of the company with illegal online gambling websites has only been part of the difficulties faced by Genting Malaysia Bhd over the last few months. At the end of February 2023, the casino operator reported a three-month loss of MYR469 million for the period from October to December 2022, after a 29% gain in group-wide revenue has been overshadowed by some one-off expenses.