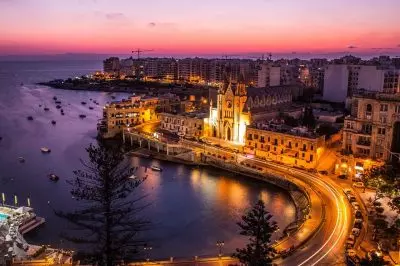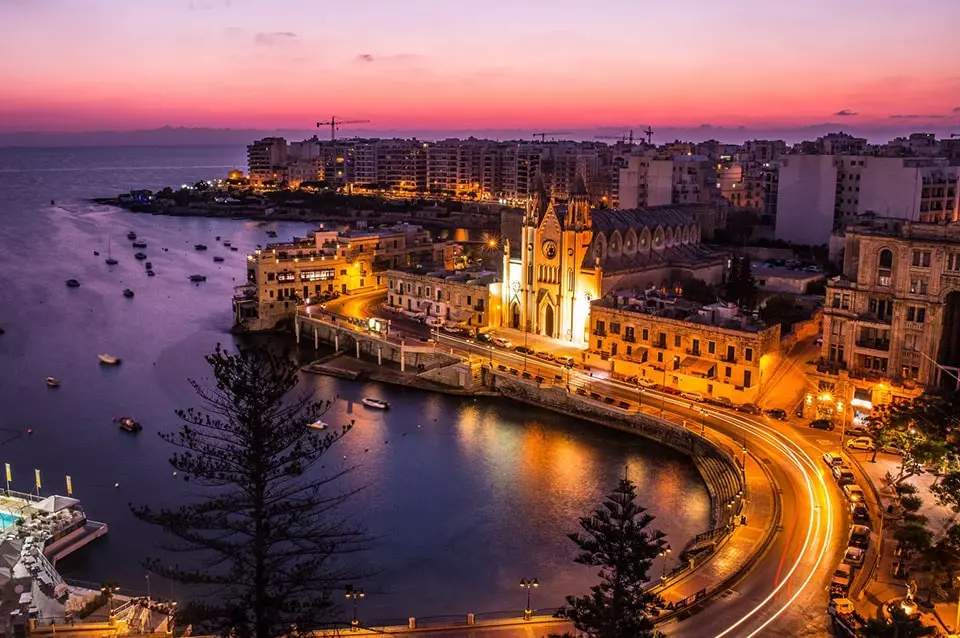 An investigation of Malta's Financial Intelligence Analysis Unit (FIAU) uncovered serious risk assessment and due diligence failures that resulted in imposing a €229,000 fine on the St Julian's casino.
FIAU's probe found a significant need for an overhaul in the internal procedures in Casino Malta, especially when it comes to the ones associated with risk assessment. Apart from that, the report issued by the Financial Intelligence Analysis Unit of the country outlined a number of other shortcomings of the aforementioned casino venue.
Reportedly, the probe held by the Government agency found systematic failings in the enhanced due diligence processes of St Julian's casino, which is currently owned by Eden Leisure Gaming. The failures in question were linked primarily with identifiable high-risk players. According to the report, the casino's failings were evident in approximately 28% of the cases reviewed by the Financial Intelligence Analysis Unit of the country.
As the agency pointed out, another reason for the €229,000 monetary penalty was the fact that, apart from the established risk assessment failures, Casino Malta violated a number of other laws. Unfortunately for the operator, this will probably result not only in an FIAU investigation and an administrative fee but is also likely to be followed by a number of follow-up directives that could have serious negative consequences for the establishment.
Investigation Finds Many Customers of Casino Malta Provided Insufficient Information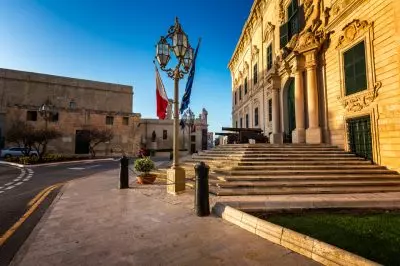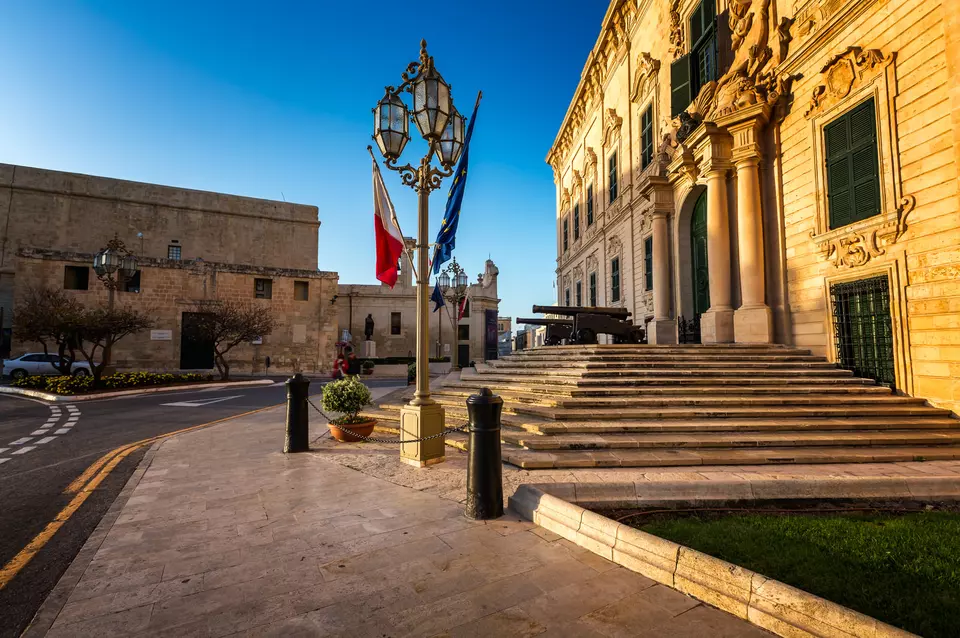 The probe that Malta's Financial Intelligence Analysis Unit held into the casino further unveiled that about 20% of the profiles reviewed as part of the investigation were owned by players assigned with a rating of low or medium risk, although the individuals in question had behaved in a way indicating potential high risk of money laundering. About 10% of the reviewed profiles did not even have a permanent address, while 6% had provided the casino with incorrect addresses in foreign destinations.
The Government agency pointed out that the casino often relied on self-reported information when it came to the occupation details of its customers, which was a serious deficiency. Approximately 12% of the profiles reviewed as part of the investigation provided only basic information. The same approach was also applied to establishing customers' source-of-funds checks, which are a crucial element of all casino's assessment practices.
The FIAU unveiled information about multiple breaches of the casino, saying that the checks held by the operator were insufficient for establishing customers' source of funds and served only as information regarding the flow of funds. According to the agency, this was an inadequate approach to the risk assessment process, not to mention a number of other instances in which the due diligence and risk assessment procedures of Casino Malta were not in line with the legal requirements.
The casino was found to have failed to submit a Suspicious Transaction Report for some cases associated with customers that may be involved in tax evasion and bribery several years ago.