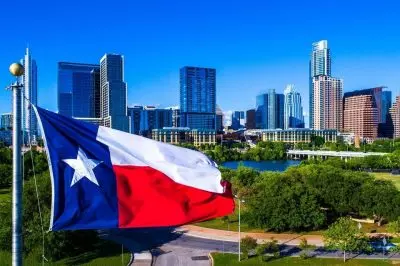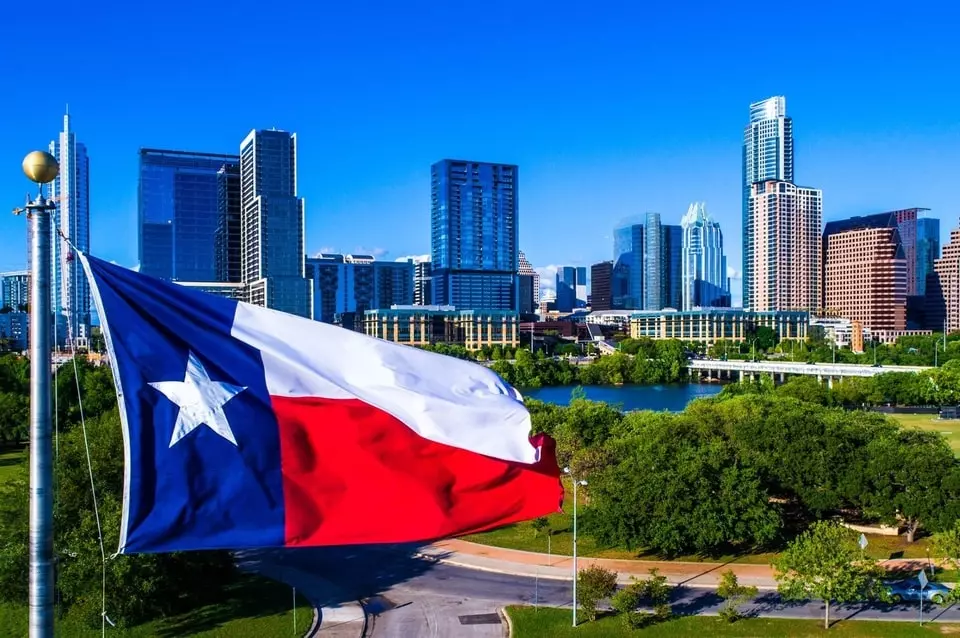 Texas Governor Gregory Abbott revealed in a recent interview he was open to sports betting legalization provided that it does not result in over-consumption. The 48th Governor of the Lone Star State said he would not oppose any proposed legislation that aims to expand gambling in Texas as long as this expansion does not lead to gaming businesses operating at every street corner. The Governor shared he was averse to the idea of slot machines being the first thing visitors see when they get off a plane and exit the airport.
Gambling is a form of entertainment like any other but various safeguards should be in place to protect vulnerable individuals, prevent overconsumption, and counter crime, Abbott insisted. The Governor's assurance he would not stand in the way of a potential gambling expansion is a small victory for the proponents of sports betting legalization in the Lone Star State.
Several Gambling Expansion Bills Were Filed So Far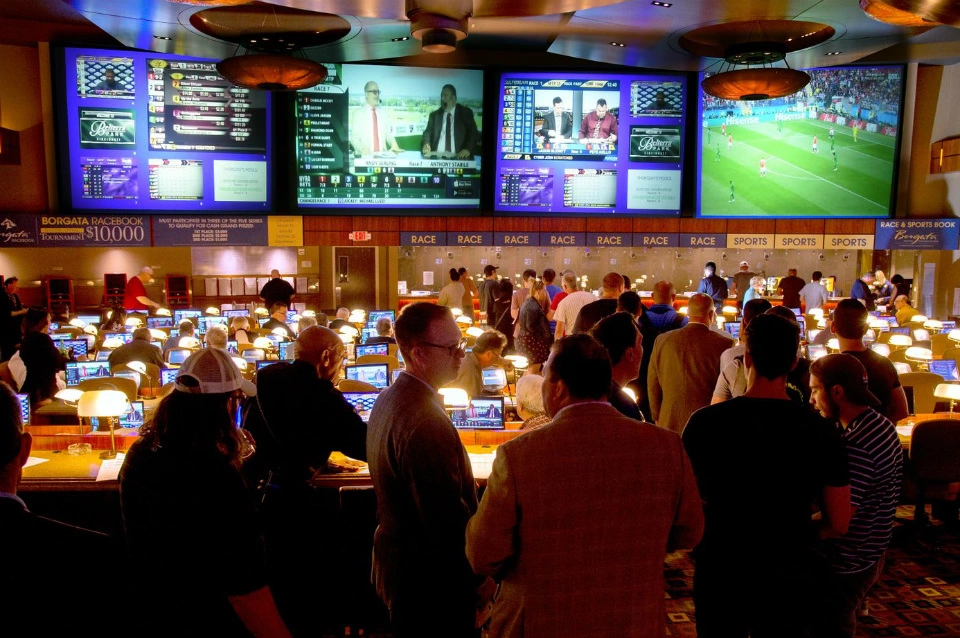 The push for gambling expansion in Texas occurs on several fronts. House Representative Charlie Geren proposed House Joint Resolution 97 (HJR97) with support from Las Vegas Sands. Representative Geren's resolution seeks to legalize both sports betting and commercial gaming, proposing the development of seven landbased casino resorts across the Lone Star State.
Similar bills were filed by House Representative Harold Dutton and Senator Carol Alvarado from Houston. Representative Dutton's bill seeks to introduce a commercial casino in one of the following counties – El Paso, Harris, Dallas, Galveston, or Bexar. The proposal of Senator Alvarado is similar to that of Representative Geren as it would authorize both sports wagering and a limited number of casino resorts. If approved, Alvarado's bill would also introduce limited casino gaming at local greyhound and horse racetracks.
Two companion bills were also filed by Representative Jeff Leach from Plano and Senator Lois Kolkhorst from Brenham. Senator Kolkhorst submitted SB 715 and SJR 39, while Representative Leach proposed HJR 102 and HB 1942. These bills seek to legalize sports betting only and introduce a transparent framework for the licensing and regulation of mobile sportsbooks. If approved, the legislation would also help reign in unauthorized wagering at offshore betting sites.
Kolkhorst and Leach's proposals have received overwhelming support from major sports franchises, including the San Antonio Spurs, the Dallas Cowboys, the Texas Rangers, and the Houston Texans. The Texas Sports Betting Alliance has also backed the pair of bills.
The fate of legal sports wagering ultimately lies in the hands of Texas voters who will have the final say at a referendum should the proposals pass. This is necessary since the standalone sports wagering bill requires changes to the Texas Constitution. Recent poll results suggest most residents of the state support gambling expansion. For the time being, Texans can gamble legally at the two tribal casinos in Livingston and Eagle Pass, or travel to neighboring states with legal sports wagering like Louisiana.