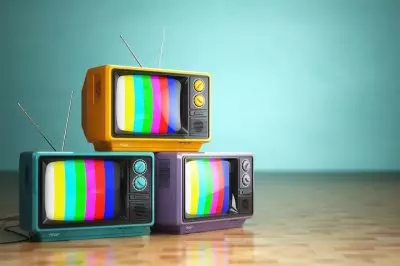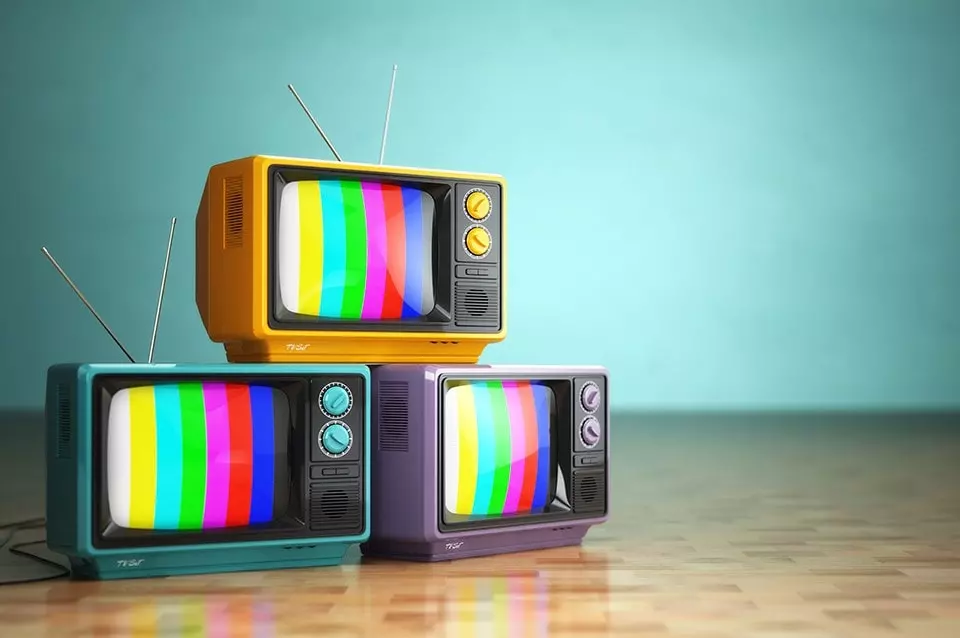 The US joint venture of MGM Resorts International and the British gambling giant Entain, BetMGM, has revealed a decision to take a more significant step towards the promotion of responsible gambling to its customers. The popular sportsbook is set to start featuring responsible gambling and gaming messages across its marketing and advertising communications as of March 1st when Problem Gambling Awareness Month is set to begin.
As revealed by the company itself, BetMGM has pledged to push for responsible gambling with some messages for its TV marketing, billboard marketing, and mobile app. The US sports betting operator will also popularize responsible gambling across its digital platforms and social media channels, while its retail locations are set to feature the new messaging on property signage.
The new responsible messaging was developed in collaboration with GameSense, an award-winning program created exactly for responsible gambling by the British Columbia Lottery Corporation (BCLC) and then licensed to BetMGM and its parent organization MGM Resorts International. The GameSense program has been integrated into the digital platforms of BetMGM, providing an explanation of the basic rules of gambling and allowing customers to set spending limits to prevent excessive gambling.
Adam Greenblatt, CEO of BetMGM, shared that the company remains committed to keeping its leading position in the local sports betting sector by promoting responsible gambling, which was precisely why it unveiled the unprecedented move aimed at enhancing responsible gambling messaging in its own marketing. As the legal sports betting and online gambling sector was still expanding, Mr. Greenblatt believed that equipping customers with resources and tools to play in a safe and responsible matter was a matter of paramount importance.
Rising Popularity of Sports Betting Linked to Increased Risk of Gambling Addiction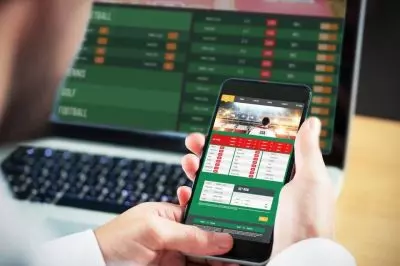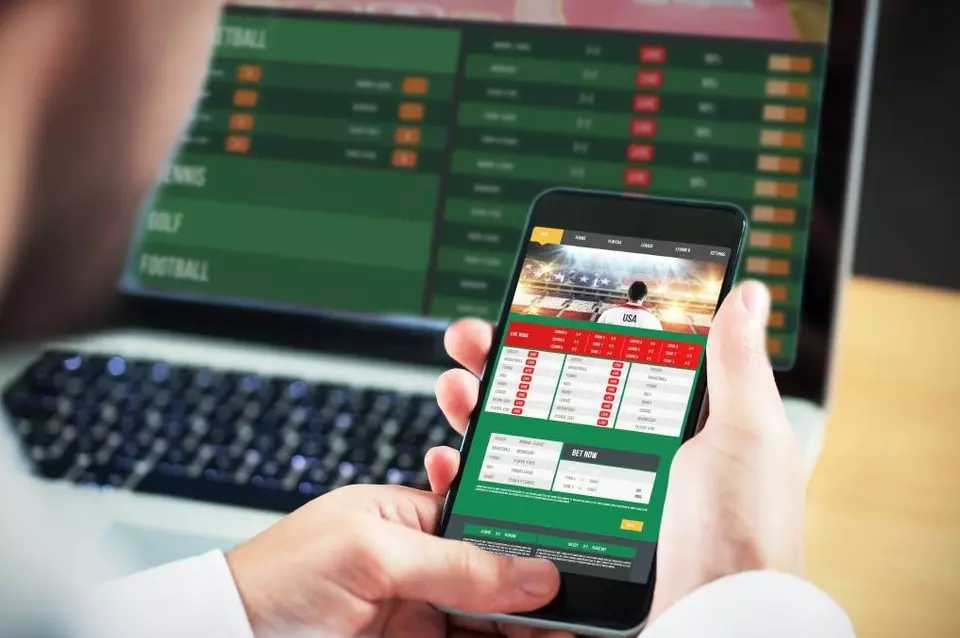 The rise in popularity experienced by sports betting has been associated with an increased risk of problem gambling. Now, on Problem Gambling Awareness Month's eve, the popular US sports betting company has taken the initiative to promote responsible gambling as a sign of the industry's goodwill to take responsibility and show it cares about its customers' health and well-being.
Recently, the sector has enhanced its efforts to popularize responsible gambling across the country. The New Jersey Division of Gaming Enforcement (DGE), for example, has started partnering with local sportsbooks to track user data. Thanks to the data it gets from the sector, the DGE plans to monitor customers' gambling behaviour online in order to help recognize punters who show signs of excessive gambling and gambling addiction.
With sports betting continuing to make progress across the country, the conversation for responsible gambling is expected to continue. BetMGM is expected to get ahead of that conversation with its latest pledge.
The CEO and President of MGM Resorts International, Bill Hornbuckle, has shared that the continued growth of sports betting and online gambling has made it imperative for the industry to remain committed to supporting the customers' best interests. He praised MGM Resorts for its firm position on customer protection and responsible gambling and also noted that the GameSense program had helped the company set up the standards for responsible gambling promotion by turning the players' health into a priority.