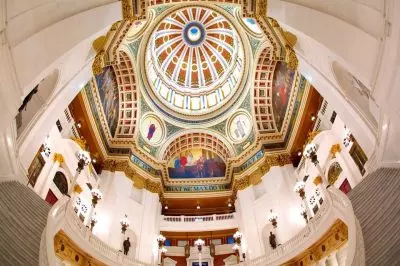 In only a few years after its official legalization in the US, sports betting has become a lucrative and very prominent form of gambling in the state of Pennsylvania.
As CasinoGamesPro previously revealed, legal sports betting was once available only in Nevada, until the US Supreme Court made a landmark decision in 2018 that changed the country's gambling landscape forever. However, in May 2018, the country's Supreme Court finally paved the way for the nationwide legalization of sports betting services by striking down the Professional and Amateur Sports Protection Act (PASPA) as unconstitutional.
After the long-time ban on sports betting was finally lifted, Pennsylvania became one of the states that proved to have been fully ready to start the roll-out of the new form of gambling almost immediately. The first legal sports bet in the state was made in October of the same year at Penn National Race Course's Hollywood Casino. The first online sports betting site became available in May 2019 and has started to quickly change Pennsylvania's betting landscape, nevertheless, it comes to a period of just four to five years.
Currently, there are 19 brick-and-mortar sportsbooks and 14 online sports betting websites available to punters in the state of Pennsylvania.
Record Amount of $7.25 Billion Placed as Wagers in Pennsylvania in 2022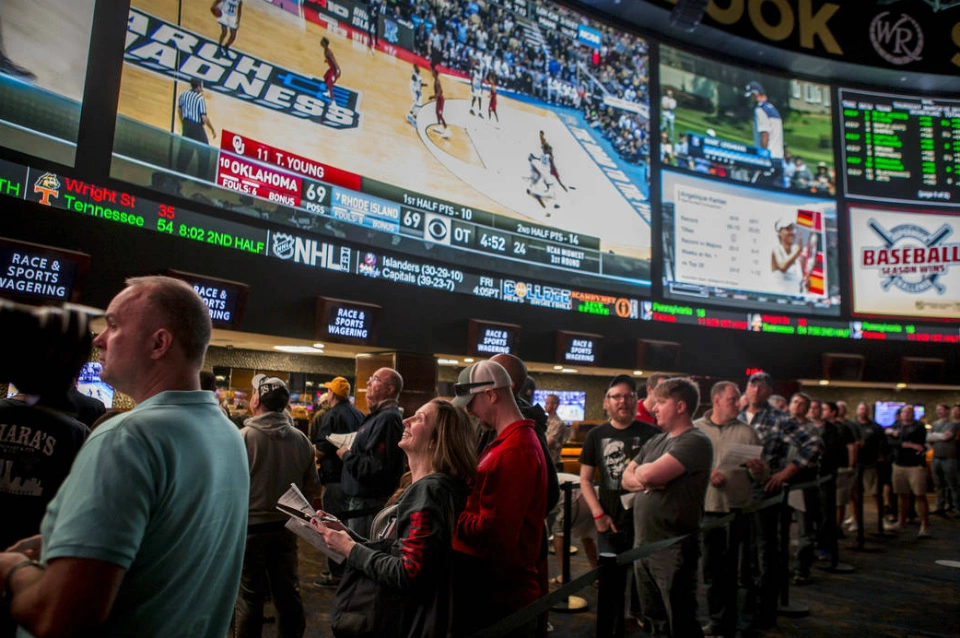 According to some market experts, such as Jody Bechtold, an Internationally Certified Gambling Counselor, the pace of sports betting expansion has been enhanced with the arrival of online sports betting services, allowing customers to place wagers on everything.
Online gambling, has been, in fact, popular since the very start. Back in 2019, the state registered total sports wagers worth $2.5 billion, with $2 billion of them being generated by online sports betting websites. That number almost tripled by 2022, with $7.25 billion placed as wagers in the state of Pennsylvania, setting a record.
The director of sports betting at the local gambling regulatory body – the Pennsylvania Gaming Control Board (PGCC) – has confirmed that high-speed bets have played a major role in the growing totals. Mr. Kevin Kile explained that high-speed wagering has contributed to a higher handle because it provides punters with the chance to place bets not only on the outcome of a certain game or event before it started, but players can also make so-called in-play wagers, which in its turn translates to massive gains for both regulatory bodies and operators.
According to official reports, sports betting generated revenue exceeding $400 million in 2022. The 36% tax rate that is available for the sports betting sector in the state of Pennsylvania is currently the highest in the US. Apart from that, sports betting operators are charged a one-time $10-million fee in order to be granted an operating permit.
Despite the fact that online gambling has enhanced the pace of gambling and sports betting services in the state, some experts have been concerned by the fact that it is causing more problems, especially for people who find it hard to control their gambling habits. According to some, online sportsbook services could create the perfect storm for people to get in a lot of trouble in a short period of time, particularly if someone does not recognize some of the earlier signs of gambling addiction.