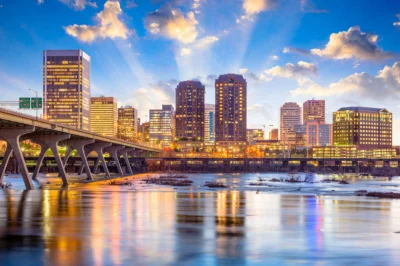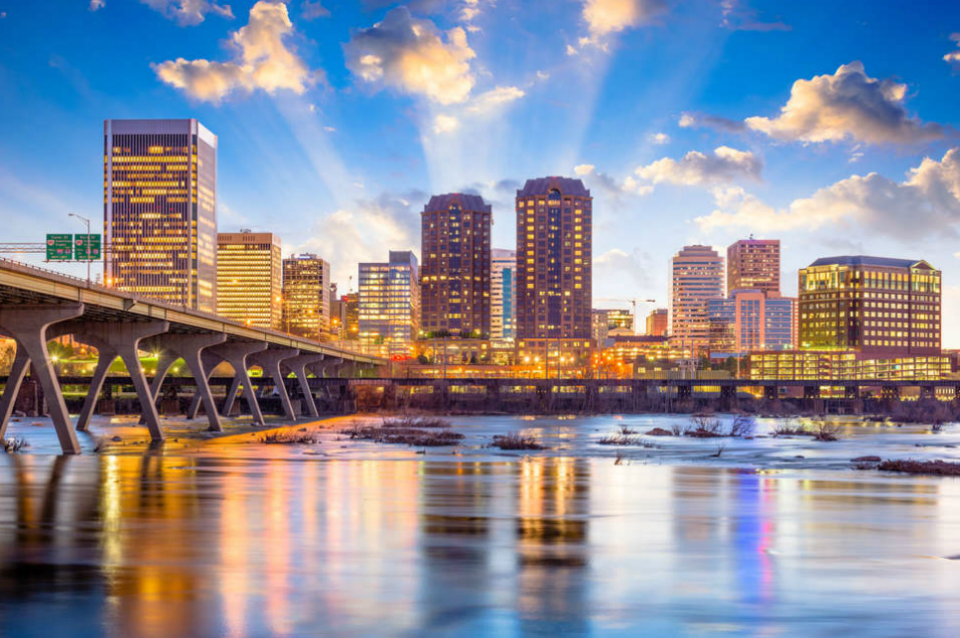 Levar Stoney, Mayor of Richmond, is doubling down on protecting the city's right to host a casino resort and hold a second referendum on a casino development project that was turned down by local voters in 2021.
Several days ago, Mr. Stoney sent a letter to Richmond General Assembly's representatives, saying that the misinformation regarding his stance on the project forced him to clarify his position on the matter. He explained that he opposed any piece of legislation that seeks to restrict the rights of the city to host a casino resort.
The casino development has also been part of the Richmond City Council's top priorities for the new Assembly session that is set to begin on January 11th, 2023.
An effort to block the city from holding another referendum on the proposed project has been headed by Senator Joe Morrissey, who has also been seeking to hand the exclusive right to develop a casino resort in the region to the city of Petersburg. A couple of bills aimed at substituting Peresburg for Richmond as one of the five cities allowed to develop a casino resort with a $350-million minimum capital investment have been filed by Senator Morrissey and Delegate Kim Taylor.
The two pieces of legislation, called Senate Bill 780 and House Bill 1373, are also aimed at blocking Richmond from holding a second referendum on the matter until after voters in Petersburg are given the opportunity to take The Cordish Companies' proposal involving a $1.4-billion casino resort project situated next to Interstate 95.
Petersburg Officials Oppose Richmond Casino Resort Project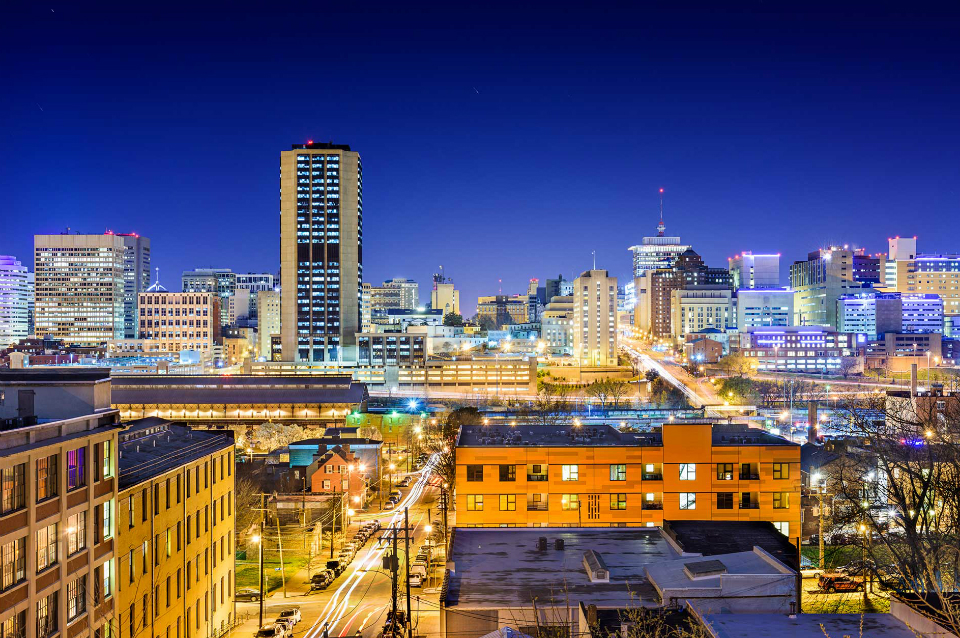 Now, Mayor Levar Stoney decided to make his position on the matter finally clear, although some members of the delegation have shared they have other priorities for the new assembly session in Richmond.
As CasinoGamesPro previously reported, in 2021, Richmond voters decided to unanimously turn down a $565-million casino resort project proposed by Peninsula Pacific Entertainment and Urban One.
Then, in 2022, the city made an attempt to bring a new life to the project and hold a second referendum, but Senator Joe Morrissey managed to convince the budget negotiators from the General Assembly that such a vote should be blocked until after a legislative study of the financial viability of a Petersburg casino is completed. In October, the Joint Legislative Audit and Review Commission announced that the city of Petersburg could support a casino development, but Richmond was also able to do so, even if the two projects are competing in close proximity to each other.
Now, it became clear that the Mayor of Richmond remains committed to Urban One standing as the project's developer in collaboration with the owner of Peninsula Pacific Entertainment – Churchill Downs. Petersburg officials, as well as Senator Morrissey, oppose permitting the city of Richmond to develop a casino in such close proximity to Petersburg, even though casino projects are being currently developed in Portsmouth and Norfolk, and the two venues are set to be situated even closer to each other.