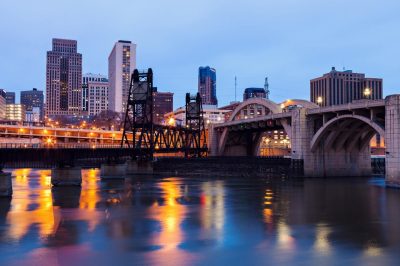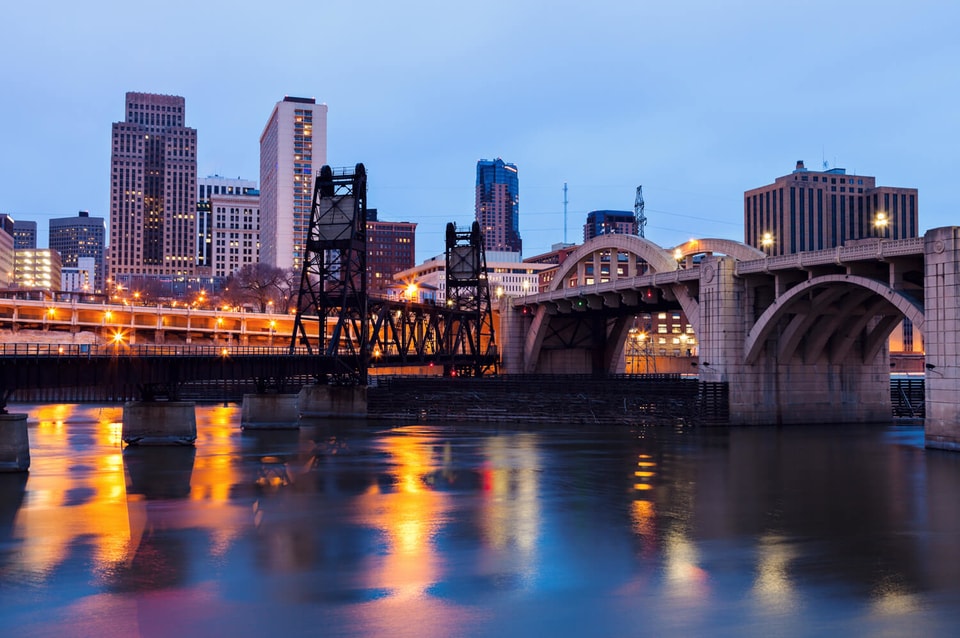 More than four years after Arkansas residents voted in favor of a constitutional amendment seeking to establish one of four casinos in Pope County that have been recently legalized but the long-delayed project is likely to wait for at least several months more.
The gambling license is still facing a final legal challenge by a rival, and two hearings were held last week by a Little Rock judge who has noted that the case was among his top priorities, and seemed to be almost ready to issue a decision that is very likely to be appealed to the Arkansas Supreme Court. The lawsuit appeal, which involved an amended complaint by Gulfside Casino Partnership, challenges the operating permit of Legends Resort and Casino, a Cherokee Nation Businesses gambling and entertainment project worth $225 million.
In October 2021, the high court ruled in favor of Cherokee Nation Businesses – a decision that eventually resulted in the amended complaint that Gulfside Casino Partnership filed in December 2021.
As mentioned above, during the hearings, held on January 3rd and 4th, Pulaski County Circuit Judge Tim Fox hinted that he has almost reached a decision.
The Oklahoma gaming operator Cherokee Nation Businesses has revealed plans to establish its casino and hotel project on a 182-acre site situated north of Interstate 40. Cherokee Nation has operated tribal casinos in the state of Oklahoma for about 3 decades. The legal challenge of Gulfside Casino Partnership against the Legends Resort and Casino's status as an actual casino applicant, however, is standing in the way of the beginning of the project's construction.
Cherokee Nationa Businesses' Casino to Compete with Three Other Casino Venues in the Region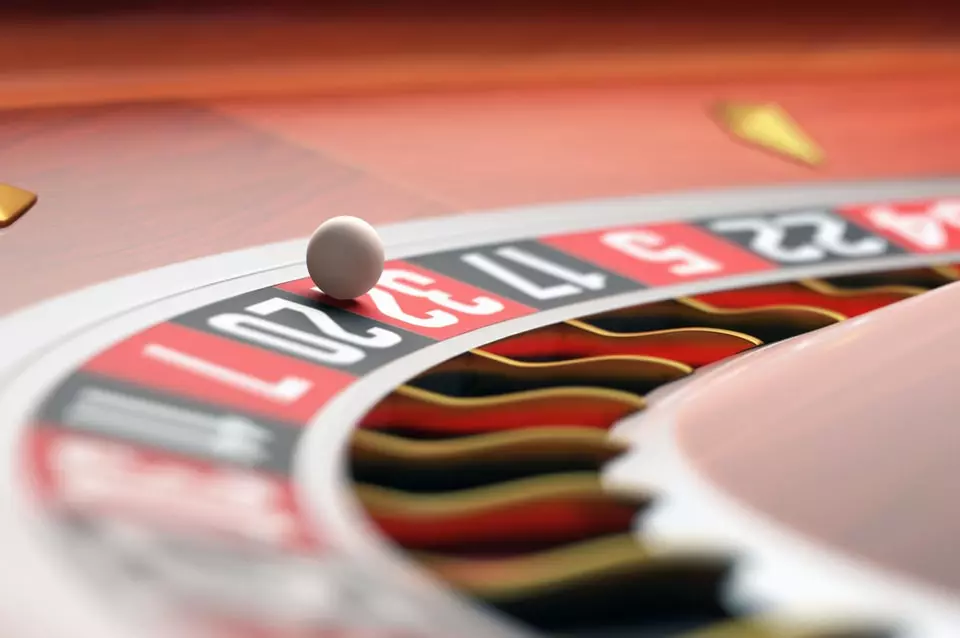 The casino and hotel project would compete with three other casinos that were authorized by state voters under the provisions of Amendment 100 – West Memphis-based Southland Casino Hotel and Oaklawn Racing Casino Resort based in Hot Springs, both of which had previously offered parimutuel betting on greyhound and thoroughbred races, and Pine Bluff-based Saracen Casino Resort, which was built after the Amendment's passage by Oklahoma's Quapaw Nation.
Chuck Garrett, the chief executive officer of Cherokee Nation Businesses, has noted that the process has taken way too long. According to him, the significant delay had deprived both state and local governments of some serious tax revenue that they would have otherwise taken advantage of. Still, Mr. Garrett remained positive about the outcome of the legal action, noting that Cherokee Nation Businesses, unlike the owners of Saracen Casino Resort, had had a very competitive process to ensure their license.
In December 2022, Cherokee Nation Business gained a remarkable legal victory at the time when Pulaski Circuit Court Judge Wendell Griffen sided with the company and dismissed a lawsuit filed by an organization called Citizens for a Better Pope County. The legal action filed against the company argued that the citizens of Pope County had to be given the opportunity to vote on the issue before casino construction works were allowed to proceed any further as initially planned.