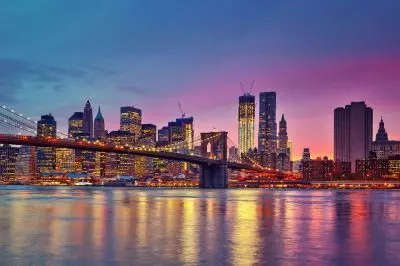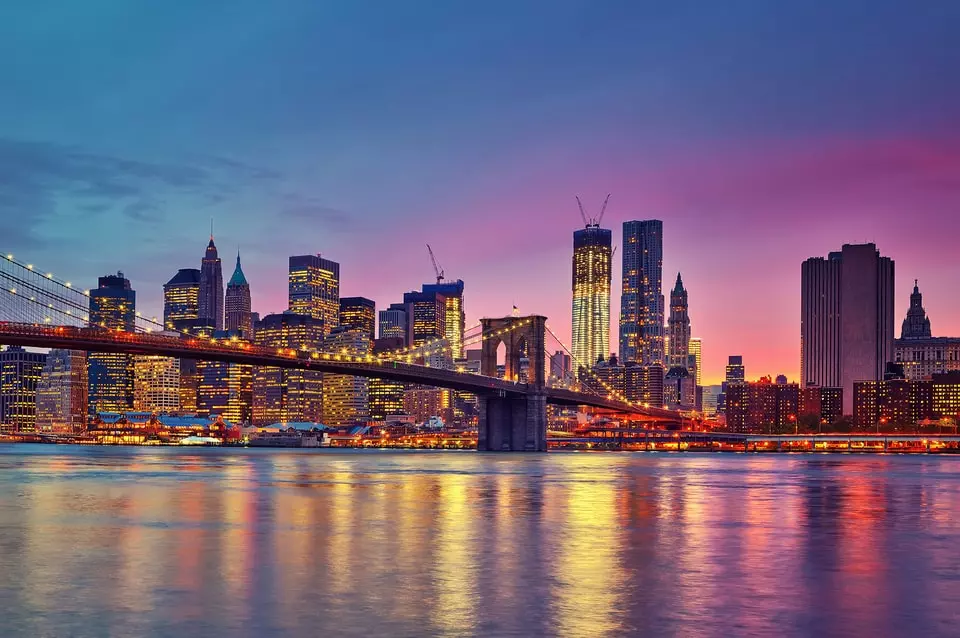 On January 3rd, 2023, New York officials confirmed that the state's bid to hand out three operating permits for full-scale casinos will go as planned after they unanimously approved the beginning of the formal application process for gambling companies. Each of the licenses will cost at least $500 million.
The Gaming Facility Location Board had a vote to commence the application process for a full-scale casino in the state of New York. As part of the move, live table games will become available to customers and bigger tax revenue is expected to be generated for the state.
Each application for a casino venue is set to be reviewed by the Gaming Facility Location Board, with a number of factors to be taken into consideration, including the number of jobs a prospective operator plans to establish, the amount of revenue expected to be brought in by a casino, as well as a commitment to work in collaboration with women-owned and minority businesses. A living wage will also have to be paid by the jobs created by casinos.
A community advisory committee will have to review and approve gambling companies' applications. According to the official website of New York's Gaming Facility Location Board, each applicant will have to pay an application fee worth $1 million.
Several Business Entities Interested in Establishing a Full-Scale Casino in New York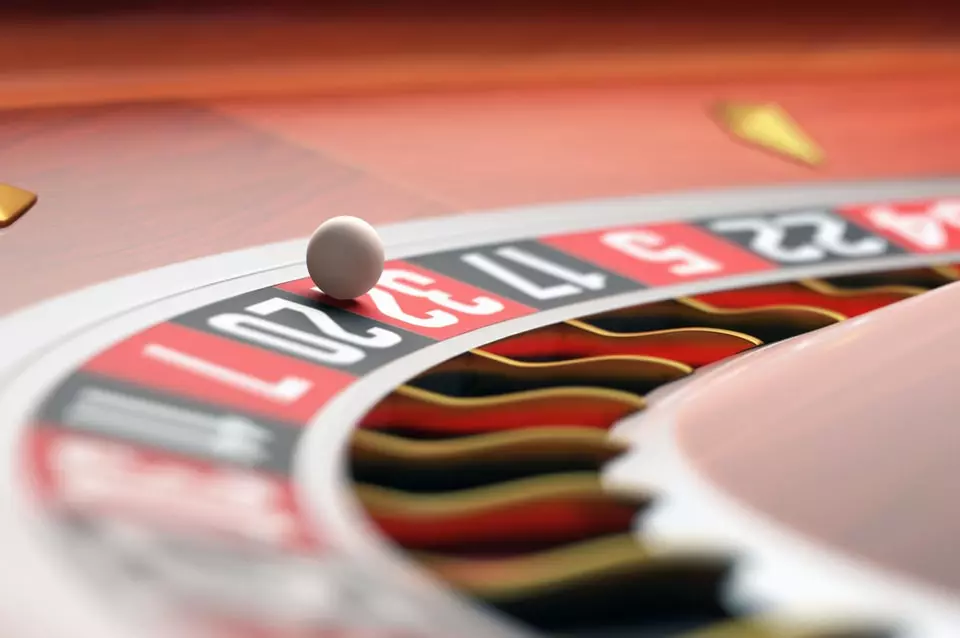 The aspirations to bring more full-fledged casino operations in the state go back a decade. At the time, residents of New York state voted in favor of the authorization of at least seven commercial casinos. Since then, only four of those licenses have received official approval.
As previously reported by CasinoGamesPro, the latest round of license solicitation has attracted interest from Thor Equities, which has joined forces with the Chickasaw Nation and Legends and Saratoga Casino Holdings unveiling plans to establish a gaming complex in Coney Island. The group released a joint statement immediately after the state's decision to open the application process, saying that the neighborhood has been supportive of a business that would not only create jobs but careers. The group further explained that it was looking forward to submitting its application and setting a new standard in economic revitalization for the state of New York.
The aforementioned group, however, is not the only one keen on establishing a casino in New York City. Several months ago, in October 2022, the real estate investment trust SL Green Realty Corp. announced its intentions to apply for a full-scale casino license in Times Square. In order to execute its bid for a casino operating permit, the company joined forces with Caesars Entertainment.
Reportedly, Queens-based Resorts World New York City and Yonkers-based Empire City Casino have already confirmed they were interested in building a casino, while a bid for building a casino at Hudson Yards in Manhattan has been considered by Wynn resorts and the Related Companies. Steve Cohen, who currently owns New York Mets, has also shared he was interested in establishing a casino in close proximity to City Field, the team's home stadium.