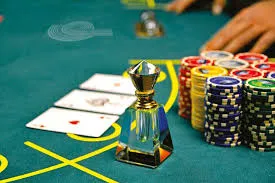 A person familiar with the industry revealed that two gambling companies operating in the province of Ontario have actively tried to persuade high-spending gamblers, often referred to as "degenerates" from taking advantage of available self-exclusion schemes by offering them special enticements. The industry and gambling regulatory body, however, opposed that the rules of the province are effective enough to protect players from gambling-related harm.
Special inducements are not something uncommon in the gambling world. For years, there have been VIP programs in other nations, such as the UK, where the 2005 Gambling Act paved the way for a massive expansion of the country's gambling sector. According to anti-gambling campaigners, VIP programs available to high-rollers have been luring gamblers into spending more than they can actually afford, which on the other hand, contributed to serious mental health problems that have turned to crime and even suicide with some players.
According to information provided by an industry insider, the two companies are already using customer data to identify potential high-roller customers for their VIP schemes, looking for certain patterns of high-frequency betting and players who have been continuously losing their stakes but do not tend to stop even when they win.
Privately-run online gambling sites were made officially legal in the Canadian province of Ontario in April 2022. The short life of the new form of gambling, however, has seen some major operators unveil various enticement programs aimed at stimulating high-spending customers to spend even more.
Critics, however, have shared their concern that the consequences for local people could be very much the same as the effects faced by UK gamblers.
Anti-Gambling Campaigners Criticize Operators for Launching VIP Schemes to Lure Users to Gambling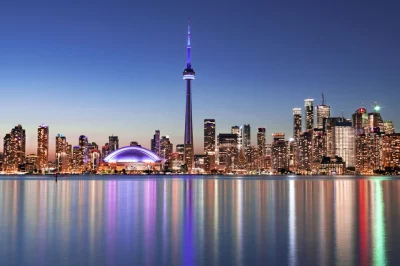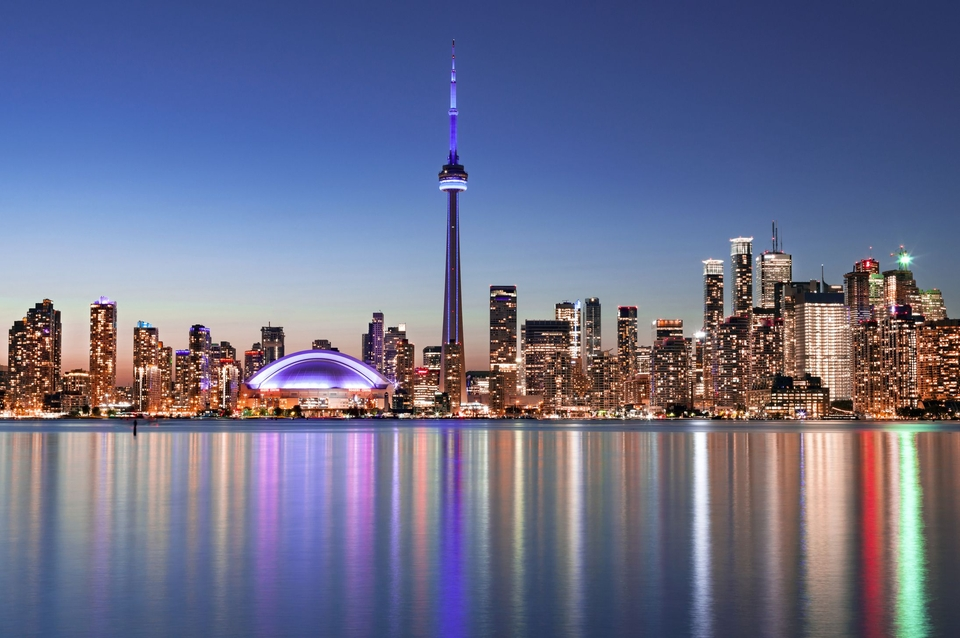 According to reports, a person with direct knowledge of the sector and the VIP programs offered by two gambling companies in Ontario has warned that such programs are knowingly stimulating so-called high-rollers to make bigger bets more frequently.
The person familiar with the situation, who has asked not to be named because they are not allowed to speak publicly about that, further noted that the two gambling operators have informally encouraged their VIP program employees to do everything they can to retain gamblers, including offering them special gifts and bonuses to keep them interested and talking them out of using so-called responsible gambling tools that provide them with the chance to ban themselves from online gambling operators, also known as self-exclusion.
Special bonuses and promotions, as well as companies' invitations to private suites, are aimed at making players feel special, with problem gamblers usually having a strong inner urge to be perceived as customers who are important to the business. The enticements are usually offered only at times when gamblers are depositing more money into their accounts than they win.
Keeping in mind the harm, which is normally associated with such programs, some opponents of VIP enticements, such as the vice-president of external affairs of the non-partisan think tank Cardus – Brian Dijkema – have commented that the competent authorities in Ontario should scratch down on the programs before the harm faced by some members of society goes beyond repair.
For the time being, gambling advertising is publicly suspended in the province of Ontario. Using various enticements and bonuses, however, is allowed, so gambling operators in the province can generate profit directly from players who have entered the website, and then signed up for a customer account or give their consent to such a website.
Brian Dijkema, who co-authored a 2021 report proposing gambling reforms in the province from Cardus commented on the situation, saying that was not enough. According to him, local regulators should not allow VIP programs at all. He noted that if some research is true and gambling is literally affecting human beings like a drug, allowing such advertising is effectively "strengthening the dose".
Ontario Government, Regulator and Gambling Sector Reject Recent Criticism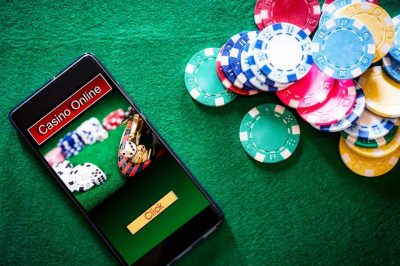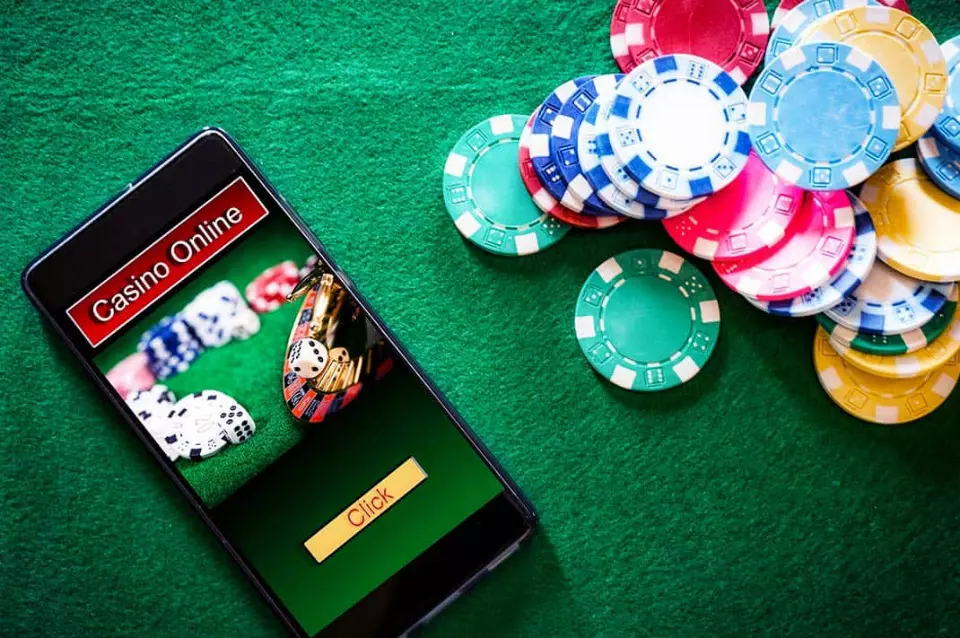 As mentioned above, the local gambling sector, the Government and the Ontario gambling regulatory body rejected the criticism, saying that the province features top-notch rules that are designed to protect players, many of whom have previously gambled with unregulated online gambling sites.
The Alcohol and Gaming Commission of Ontario (AGCO), which is the local gambling industry watchdog, said that it had rolled out a strong responsible gambling framework in the state, which requires gambling operators to adopt strict know-your-customer (KYC) policies and monitors for harmful activities. Apart from that, the legislation aims at restricting misleading advertising in order to protect players from falling victim to foul marketing practices, special inducements, incentives and VIP programs. Ontario gambling regulator is also keeping an eye on the industry to detect any high-risk gambling behavior and intervene when necessary.
Paul Burns, the CEO of the Canadian Gaming Association (CGA), the trade body that lobbies in favor of brick-and-mortar and online gambling casinos and betting companies in the country, said he does not believe that so-called VIP programs do everything possible to prevent customers from self-excluding, let alone the claims that such programs do not take into account whether a player can control their gambling or not. According to Mr. Burns, the province of Ontario has strict regulations in place to ensure maximum protection for players. He further noted that many gambling companies feature VIP programs that have been designed in line with the province's responsible gambling standards and do not target gambling addicts.
Other nations, however, have already found that the self-regulation of the sector when it comes to responsible gambling is simply not enough. The Governments of Sweden, Denmark, Spain and some Australian states have already imposed limits on gambling promotions.
Most Gambling Revenue Generated by Bigger Losers in the Sector, Reports Say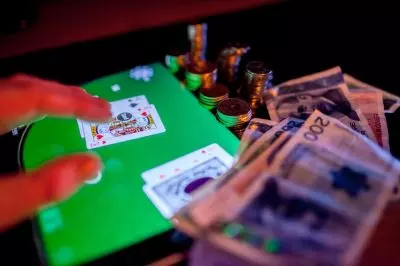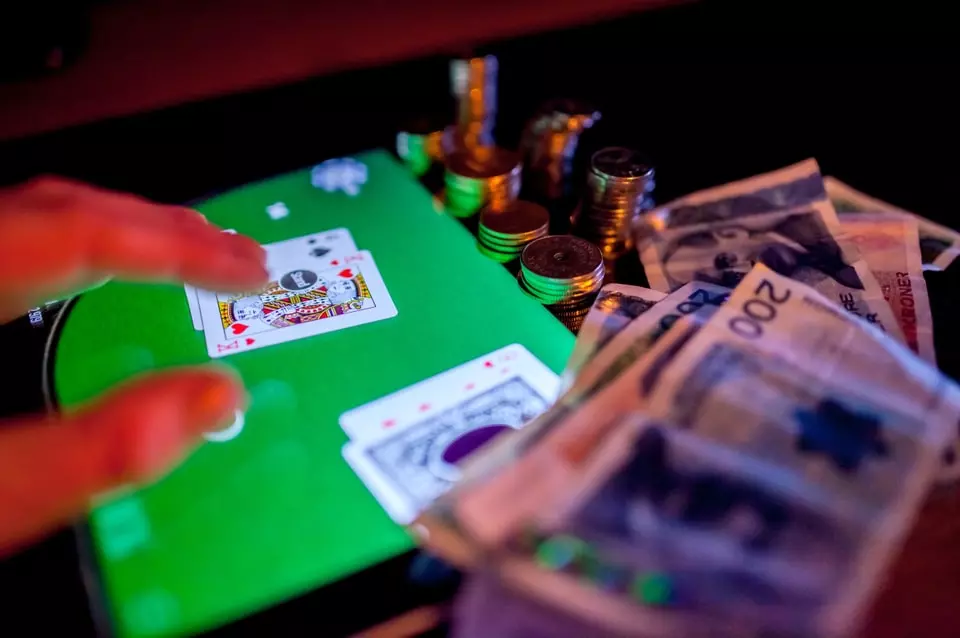 According to Statistics Canada, about two-thirds of Canadian people age 15 and older gamble. Unfortunately, not everyone is able to control their gambling habits and this is exactly when gambling becomes a hazard to people's physical, mental and financial health.
Gambling addiction has already been recognized as a public health issue similar to alcohol abuse or depression.
Earlier in 2022, Statistics Canada revealed data collected in 2018, according to which about 4.7% (or about 875,000) of the Canadians who said they gambled over the previous year, were exposed to low to moderate risk of developing problem gambling behavior. Another 0.3% (or about 66,000) Canadian residents who reported gambling over the previous year, were at severe risk.
Anti-gambling campaigners have been concerned by some research findings showing that problem gamblers tend to be overrepresented when it comes to the aforementioned VIP programs. Schemes that offer compulsive gamblers various enticements are actually pretty effective from a business point of view. They make customers feel special which eventually makes them much more loyal to the brand.
Considering the global trend of a constantly increasing number of people who gamble online, the sector now uses algorithms to profile and then focus on customers who tend to be the biggest losers, targeting them with various marketing tools, such as emails, texts and push messages.