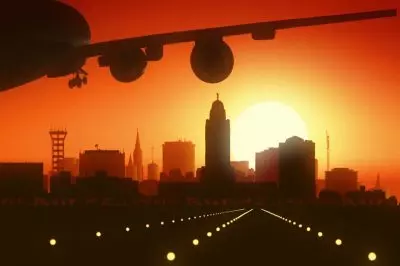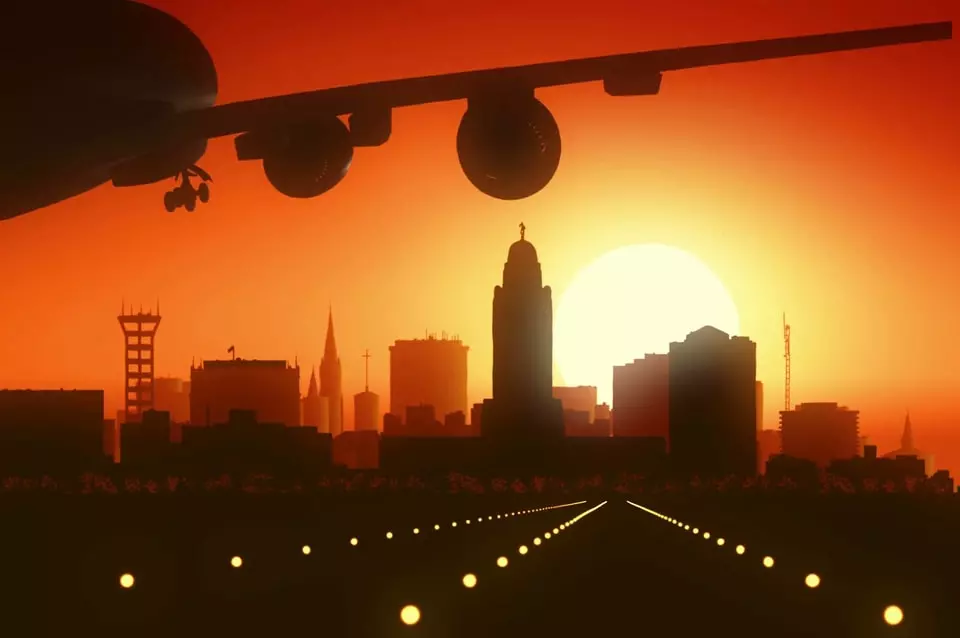 As of the following week, Nebraska gamblers, who are willing to try their luck on slot machines, will be provided with more options to do so. On December 21st, the Nebraska Racing and Gaming Commission voted in favor of issuing an official operating permit for a temporary casino situated at the Fonner Park horse racing track on Grand Island, making it the second licensed casino in the state since the expansion of horse tracks was approved by local voters in 2020.
Shortly after yesterday's meeting, Fonner Park and its partner, Elite Casino Resorts, revealed that the casino is planned to start operation at noon on December 27th, shortly after a ribbon-cutting ceremony takes place.
The Grand Island casino will operate from 8:00 AM to midnight on Sundays to Thursdays, and from 8:00 AM to 3:00 AM on Fridays and Saturdays.
As previously reported by CasinoGamesPro, the temporary casino facility is set to be situated in the concourse of Fonner Park's adjustment to the Hall of Fame of Nebraska Thoroughbred Racing and Van Berg Family Collection displays. It will feature approximately 300 slot machines, along with some horse betting kiosks and a snack bar.
Construction on Permanent Grand Island Casino Location to Start Next Fall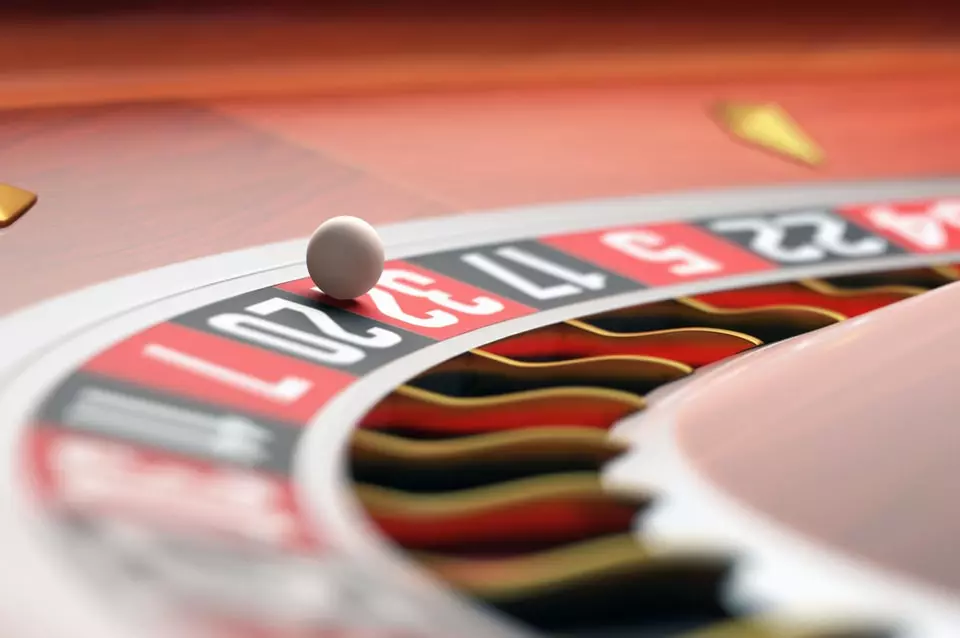 According to reports, the permanent Grand Island Casino Resort's construction is set to being in the fall after the 2023 Nebraska State Fair takes place. The permanent casino location will host a total of 20 table games, 650 slot machines, a sportsbook service, a hotel, some restaurants and a bunch of other amenities.
Temporary casinos are also planned to start operation in Omaha, where another casino is being developed by WarHorse, as well as in Columbus, where a casino project is being developed in collaboration with Caesars Entertainment. The temporary casino location in Omaha is unlikely to start operation until late spring or summer of 2023.
Caesars Entertainment is willing to open a temporary casino facility featuring 250 slot machines as soon as possible at the existing Ag Park-based horse track in Columbus. However, in order to do so, it needs to get a statement from the Attorney General's office on whether it can file an application for a temporary casino license. The license for the temporary casino then needs to be transferred to the company's new casino resort proposed for across town.
Casino officials in Columbus had shared hopes to receive the aforementioned ruling at the meeting that took place on December 22nd, but unfortunately, the Attorney General's office informed the state's gambling regulator – the Racing and Gaming Commission – that it needs more time to do so.
According to reports, the WarHorse Lincoln casino resort is expected to start operation in November 2024. Original plans seek the establishment of a casino featuring around 100 table games, more than 1,100 slot machines, both live and simulcast horse racing services, as well as a sportsbook. A number of restaurants, a cafe, and a sports bar are also planned as part of the complex, along with a 200-room hotel and parking garage.