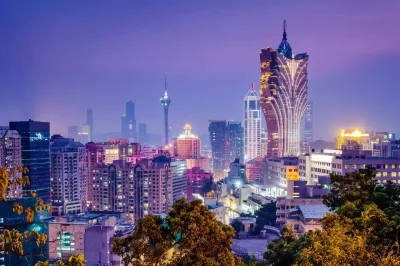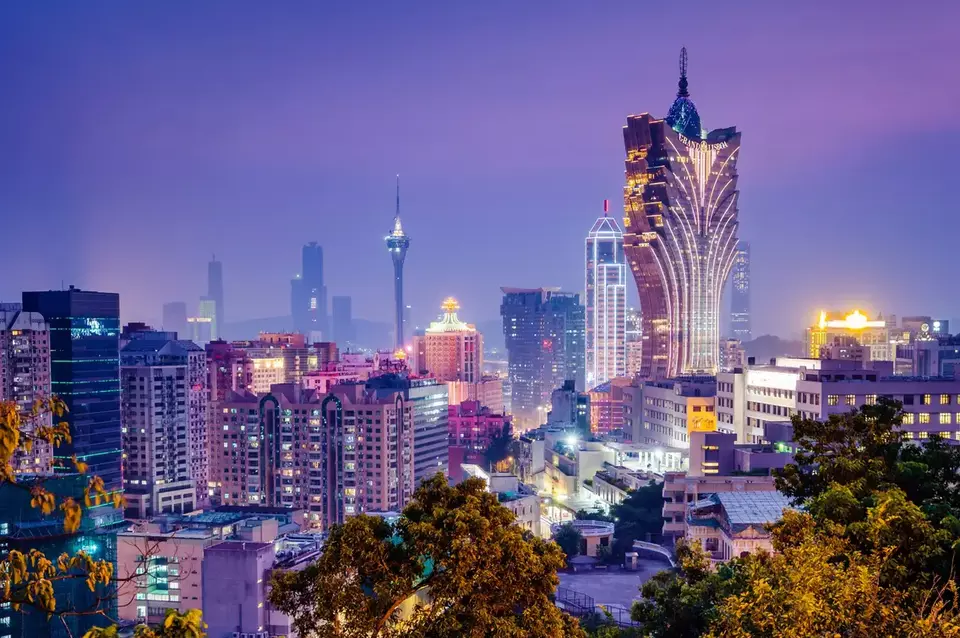 This past weekend, the Government of Macau announced that it would grant its six existing casino operators new licenses to offer their services in the largest gambling hub on a global scale as of January 2023. The only operator that was left out, without getting a casino service operating permit is the Malaysian gambling company Genting.
The announcement has been highly anticipated as it signals stability and continuity for the Macau operators, who have so far invested over $50 billion in the special administrative region (SAR) of China over the past two decades.
Macau officials held a news briefing to share their major considerations for the license-granting procedure, saying that they included the development of overseas tourist markets, ensuring local employment by creating new jobs, as well as the development of non-gaming projects.
One of the seven casino permit applicants – Genting Malaysia – had been considered a credible candidate for a casino operating permit because of its strong non-gaming track record and its products that are found extremely appealing by the mass market. Both of the criteria were key aspects of interest for the Government of mainland China which has been willing to see the offering in Macau diversified by non-gambling services and has been seeking companies that would attract foreign tourists.
Despite that, the company did not receive the desired operating permit.
Wynn Macau and MGM China Holdings See Stock Price Increase after SAR Government's Casino License Announcement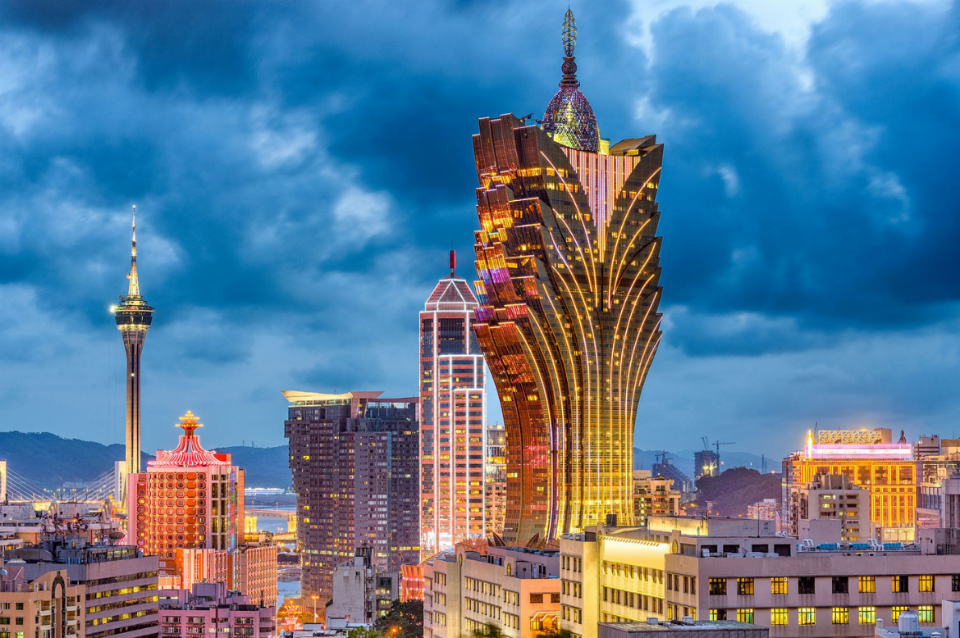 As mentioned above, the special administrative region's Government has decided to grant new casino operating licenses to the six casino companies that have already been present in Macau's gambling sector, leaving Genting Malaysia out. In case any existing operators had lost the competition, they would have been forced to return their casino operating permit to the Government for free at the end of 2022, making it financially impossible to operate the remaining facilities at the resorts because gambling still accounts for between 80% and 90% of the resorts' total revenue.
The six incumbent operators – Wynn Macau, Sands China, Melco Resorts, MGM China, SJM Holdings, and Galaxy Entertainment – have run casino services in the world's largest casino hub since 2002. Their current casino operating permits are set to expire at the end of this year.
As a result of the Macau Government's announcement that took place this past weekend, MGM China Holdings Ltd and Wynn Macau Ltd climbed in early trading on November 28th. Wynn Macau saw a 14% share price surge, while MGM China Holdings' stock rose by 11%.
Both casino companies won over GMM Ltd, a company controlled by Lim Kok Thay, a Malaysian casino billionaire and chairman of Genting Group. The new 10-year operating permits are expected to take effect at the beginning of the following year. Over the weekend, Macau authorities revealed that negotiations with the casino license winners would continue over some details regarding their final contracts, including the companies' future investments in non-gambling operations.
Macau Government's recently announced decision eliminated concerns that market experts have previously unveiled, saying that one or more of the gambling companies might not see a license "renewal" in the form of a new casino operating permit granted.