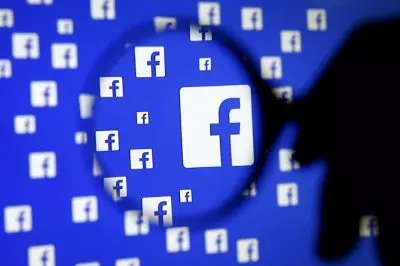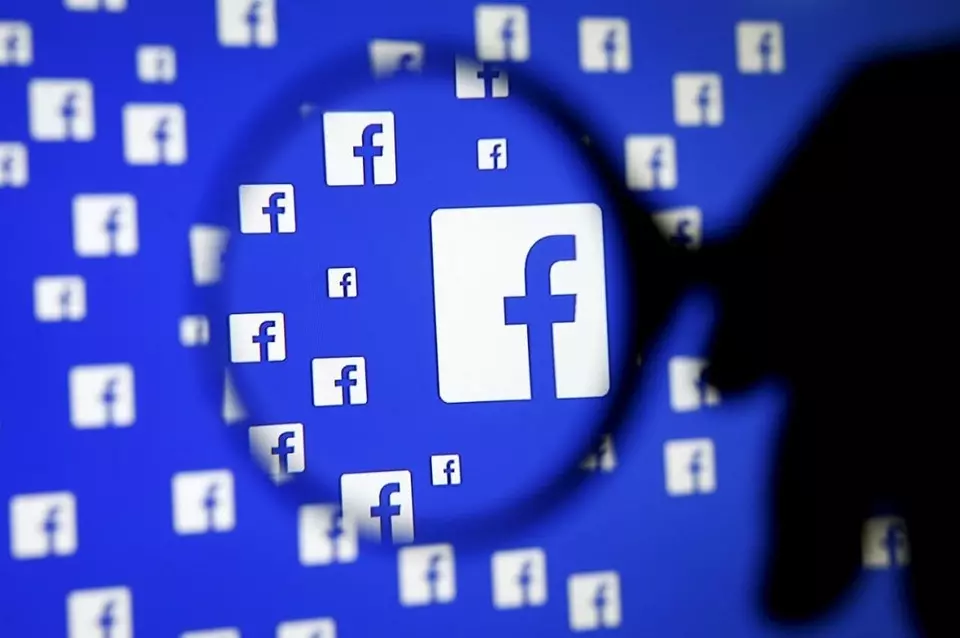 US social media giant Facebook has updated and is now enforcing its new gaming and gambling service marketing policy.
Under the new rules, operators that are interested in promoting online gambling services would have to get in contact with Meta in order to acquire prior written permission to do so. The request needs to provide evidence that the company and/or the gambling services are licensed by competent regulatory bodies or are legal in geographic territories or locations that are being targeted by these services. Furthermore, the newly unveiled Facebook policy does not allow companies to direct online gambling or gaming adverts to individuals who are under 18 years of age.
The updated gambling advertising rules on Facebook apply to all forms of online gambling or gaming, which has been described by Meta as any service or product where anything of monetary value is featured as part of the prize of the method of entry.
The restrictions indicate that operators would have to address Meta to ask for permission to run advertising on common types of gambling, including casino games, sports betting, fantasy sports, lotteries, poker, bingo, raffles, sweepstakes and skill game tournaments. The newly-unveiled policy also covers games that require users to make purchases to continue playing, or which provide players with an advantage to win. In addition, any adverts that involve the promotion of such activities via Facebook are set to be regulated under the updated advertising policy of Facebook.
Operators that are willing to start or continue to advertise such services on Facebook will have to make sure they comply with the US social media giant's new gambling policy restrictions.
All Forms of Online Gambling Affected by the Latest Updates in Facebook's Gambling Advertising Rules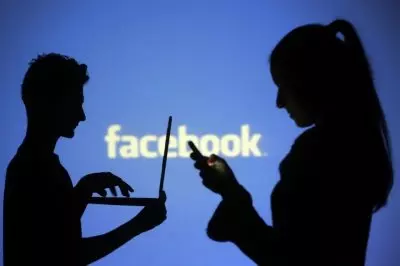 Meta provided more information to explain which forms of gambling require special written permission for being advertised on Facebook. As mentioned above, the new policy affects all forms of online gambling, including casino games, lotteries, sports betting, fantasy sports, poker, bingo, raffles, sweepstakes and skill game tournaments.
Other forms of gambling that require written permission from the social network involve games that require a monetary value of an entry or a prize. According to the social media platform, this includes not only regular cash but also digital currencies.
So-called free-to-play games are not subject to the latest update in Facebook's gambling advertising policy, along with adverts that promote gambling services offered at brick-and-mortar gambling venues. Poker tournaments that are being held offline can also be promoted on the condition that no online gambling is advertised or facilitated by the ad or a destination page.
Facebook has especially highlighted that the marketing campaigns of so-called sweepstakes, saying that potential participants must not be required to pay in order to be allowed to play, and if there is a monetary value required for entry, the game must also offer a free, alternative means of entry.