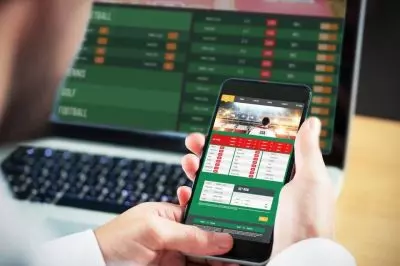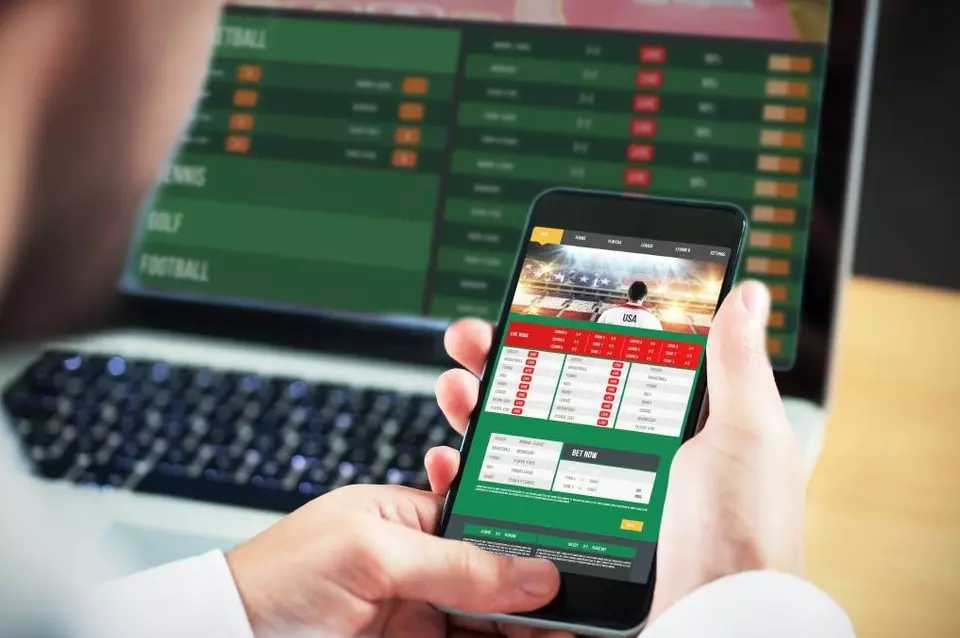 Mobile sports betting services are expected to significantly affect the economy of Maryland. However, according to experts, the launch is likely to lead to an increase in gambling addiction rates.
Online sports betting will officially start operation in the state of Maryland on November 23rd, after 10 sportsbook applications received licenses a week ago. A soft launch for a number of apps already took place on November 21th.
Maryland Center of Excellence on Problem Gambling's Program Director – Mary Drexler – has warned that easier accessibility to gambling could eventually result in problem gambling behavior and addiction. She noted that other US states have faced the negative consequences, with the number of calls on their problem gambling helpline rising two or three times after mobile sports betting services had been out for six months to a year.
Currently, a helpline is just one of the resources that are available to the residents of Maryland to fight the risks associated with gambling. Apart from that, local people are eligible for counseling through the Center of Excellence free of charge, no matter what their insurance status is or whether they have the financial ability to pay.
The Center of Excellence takes care of the coordination of research and treatment of problem gambling in the state of Maryland through a network of peer counselors and licensed counselors who have faced gambling addiction and its detrimental impact themselves.
Maryland Regulators Approve 10 Mobile Sportsbook Apps for November 23rd Launch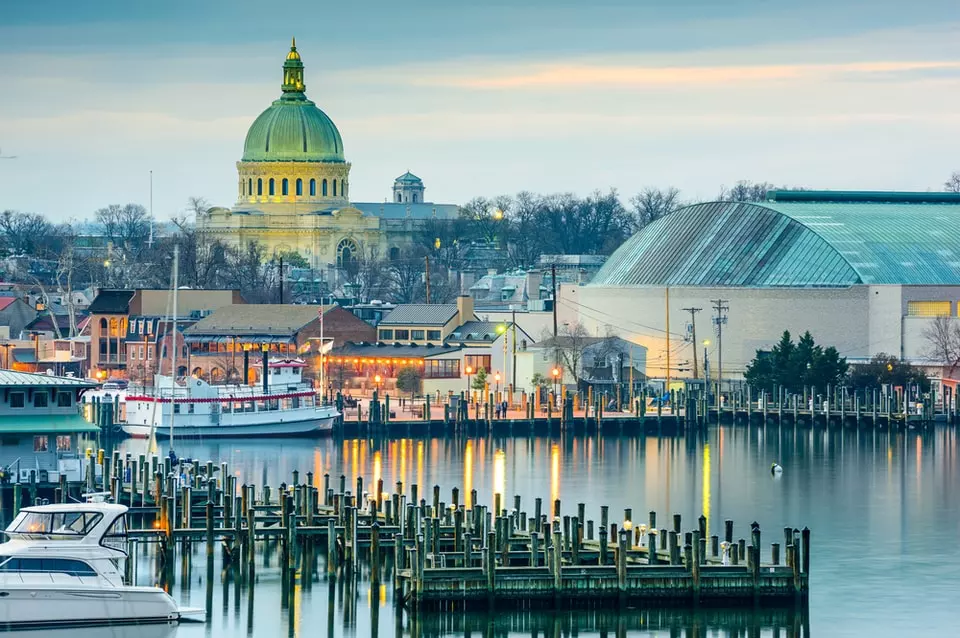 Some of the peer counselors who work in collaboration with the Center of Excellence noted that they have gambled for several decades before seeking professional help to deal with the problem. Some of these people's gambling was out of control, with them constantly seeking a place to gamble or wondering where to get the money to gamble from.
Now, such individuals say that they maintain their own recovery from gambling-related harm by helping other people find their path to recovery. They provide them with some guidance aimed at helping them, and are there for them whenever they need it, with understanding and compassion.
Of course, not only gambling addicts will have access to the harm-prevention resources available in the state. Family members and friends of problem gamblers are also given the chance to seek help on the helpline or the website of the Center of Excellence to talk to a trained professional who could help them figure out how to help their loved ones.
A total of 10 mobile sports betting operating permits were awarded by the Maryland Sports Wagering Application Review Commission last week, and the Maryland Lottery and Gaming revealed that local punters will be able to place bets before Thanksgiving.
As mentioned above, a number of mobile betting applications already had a soft launch at the beginning of the week, from 2:00 PM until 10:00 PM. Officially, online sports betting in Maryland will be rolled out tomorrow, November 23rd.
However, before the new gambling services become fully available in the state, DraftKings, FanDuel and Barstool Sports have tested out their applications with a soft launch. Apart from that, the rest of the mobile sports betting app operators that received their operating permits only about a week ago – BetMGM, Caesars, PointsBet, Betfred, BetRivers, Fanatics, and betPARX – have started offering early sign-up incentives.