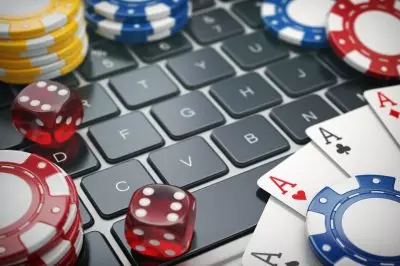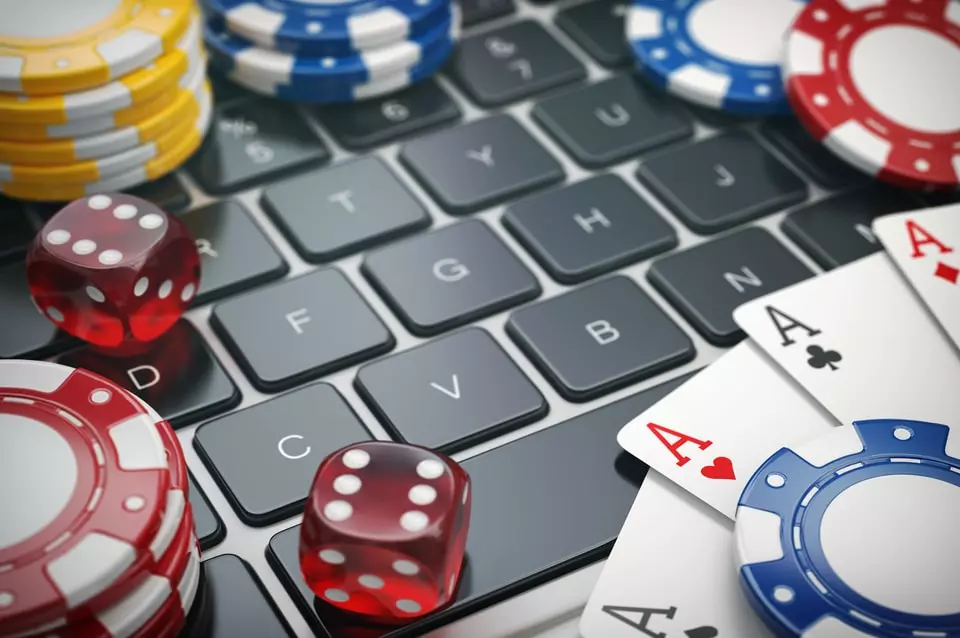 Kansspelautoriteit (KSA) recently revealed that it has initiated an investigation into a number of affiliate marketing sites that target vulnerable customers.
The Dutch gambling regulator revealed in a publication on its official website that several affiliate marketing websites, which seem to have been created with the intent of circumventing gambling regulatory rules in the country and luring customers to online gambling platforms that are not licensed and regulated under the Dutch gambling law, had drawn its attention.
The watchdog provided a few examples of such websites whose domain names include phrases such as casinozondervergunning ("casino without a license" or casinozondercruks ("casino without cruks"). Currently, CRUKS – the Centraal Register Uitsluiting Kansspelen – is Denmark's self-exclusion platform that provides players who have faced harm from games of chance with the opportunity to ban themselves from accessing certain online gambling platforms for a pre-determined period of time that is set by the user themselves.
This is not the first time when the Kansspelautoriteit has taken action against affiliate marketing websites. In December 2021, it cracked down on 15 online gambling platforms that have been allegedly advertising illegal online games of chance to Dutch customers.
At the time, the country's gambling market watchdog held 22 investigations and identified 15 websites that had violated the country's Gambling Act.
Self-Exclusion Program CRUKS Remains Important Gambling Harm Prevention Measure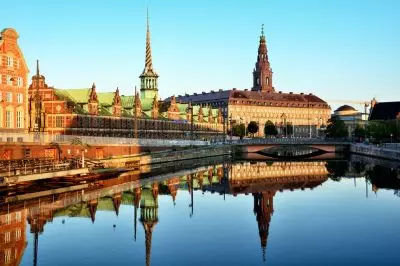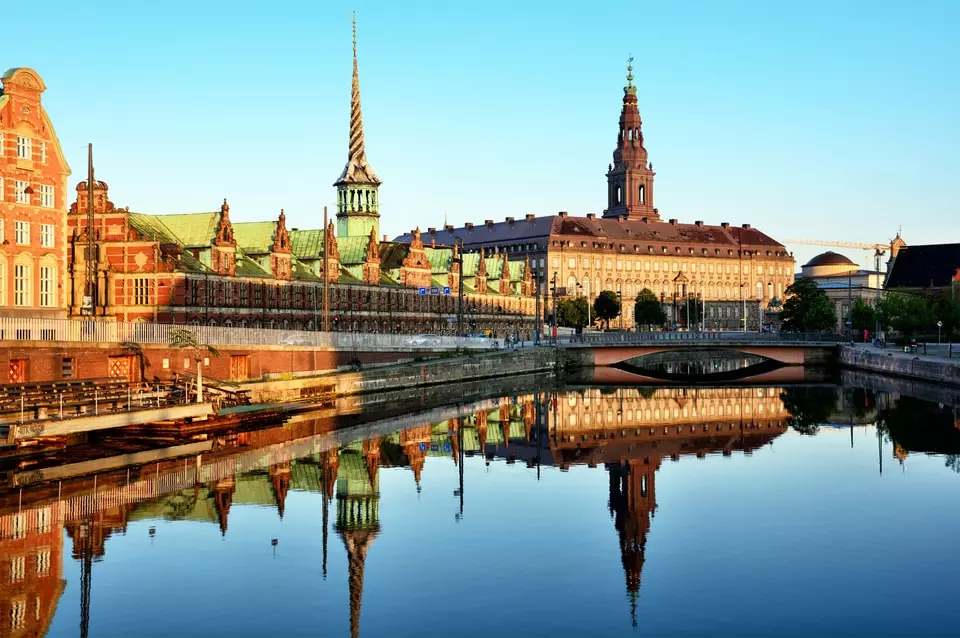 Under the provisions of the Remote Gambling Act, which currently sets out the Dutch gambling market's regulatory regime before it was officially launched on October 1st, 2021, all legal gambling offerings need to have the Centraal Register Uitsluiting Kansspelen (CRUKS) integrated into their operations in order for them to receive an operating license. A gambling company that did not comply with the aforementioned piece of legislation would be at serious risk of seeing its operating permit canceled or suspended.
The gambling regulatory body of Denmark emphasized that it remains concerned that the affiliate websites in question are focused on targeting vulnerable players who find it hard to control their gambling. It also explained that the promotion of illegal gambling offerings is banned just like the offering of such services on the territory of the country.
Kansspelautoriteit has previously clarified that it takes any violations of the self-exclusion system extremely seriously. A few months ago, in June 2022, at the time when it announced that it had started investigating two brick-and-mortar gambling operators that have been allegedly circumventing CRUKS, the regulatory body warned that it would impose sanctions on anyone who violated the rules. The Dutch gambling watchdog then shared that it was a serious failure to check players or ignore the requirements for a Cruks registration.
At the time, Kansspelautoriteit reminded that players registered with the local self-exclusion platform exactly because they have been finding it hard to keep their gambling under control, so they have been aware of the fact they have a gambling problem.