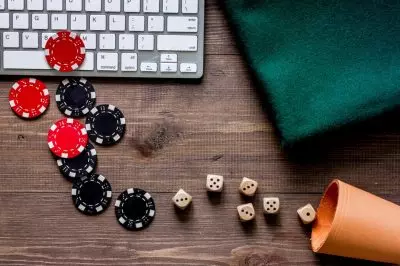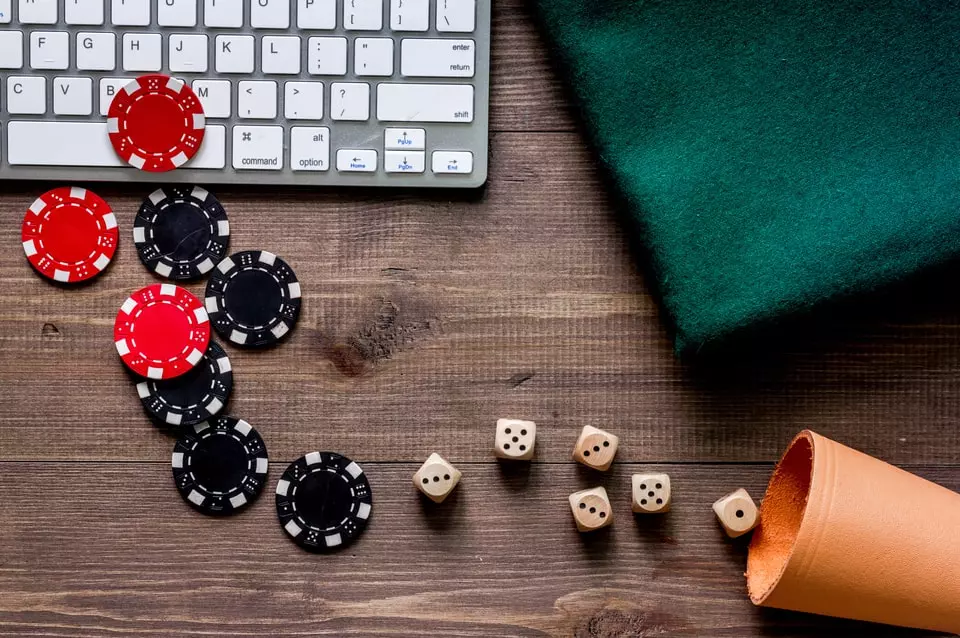 Boyd Gaming has revealed that it has managed to complete its previously-announced takeover of Pala Interactive for the price of $170 million.
Back in March, the regional casino company announced that its Boyd Gaming Interactive division was set to purchase Pala Interactive from Pala Bank of Mission Indians based in the state of California. The deal was now finalized slightly earlier than initially planned, as it was originally expected to close over the first quarter of 2023. The purchase was funded with cash on hand as well as capital from an already existing credit facility of Boyd Gaming.
In a statement published earlier, the CEO of the company, Keith Smith, explained that online casino gaming became an attractive growth opportunity for Boyd Gaming, so the takeover of Pala Interactive provided the Las Vegas-based casino operator with the products, technology and expertise to establish a profitable regional digital casino business.
Pala Interactive includes both business-to-consumer (B2C) and business-to-business (B2B) platforms. It provides its business-to-business services in eight US states and in Canada, while its business-to-consumer offerings are currently available in the state of New Jersey and in Canada. The announcement of the acquisition deal comes soon after the operator landed its Ontario Gaming Related Supplier Manufacturer License.
Online Gambling to Give Additional Boost to Boyd Gaming's Business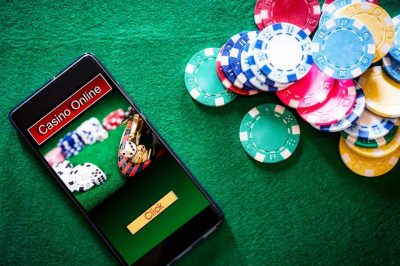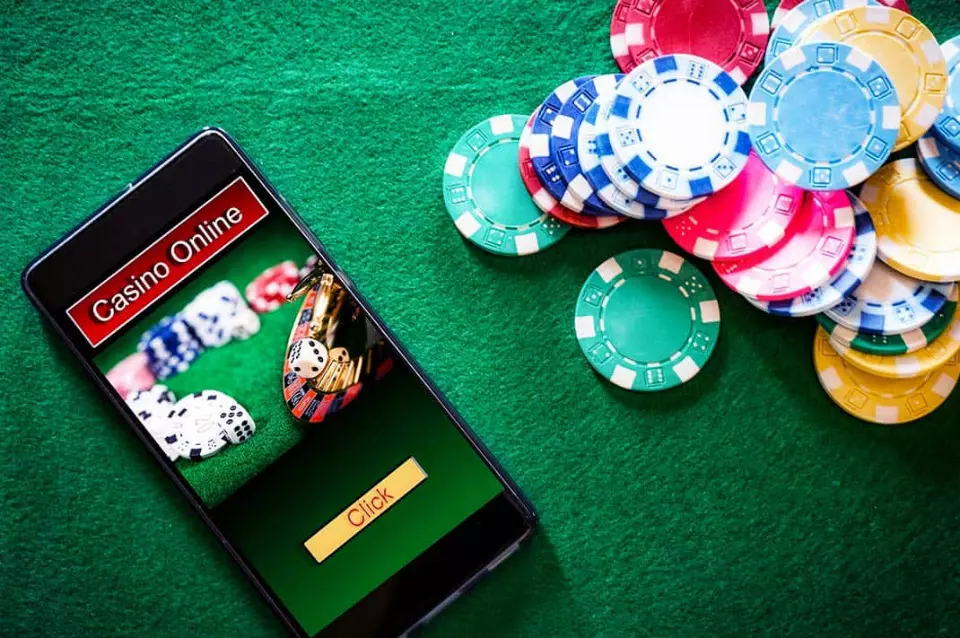 Boyd Gaming, which is currently one of the dominant operators of casinos situated in the Las Vegas Valley, has a flourishing footprint, which the acquisition of Pala Interactive is expected to strengthen even more.
The local casino company gets not only online casino technology but also an experienced management team, as well as top-notch services for payments, fraud issues and customer support. Furthermore, Boyd Gaming will get technology relevant to social casino operations, player account management, and real money operation. The deal will also bring it an in-house games studio.
For the time being, Boyd Gaming operates a total of 28 casino venues in 10 states, of which 11 are situated in the Las Vegas area. Its live-money online casino services are currently available in both Pennsylvania and New Jersey, with the company leveraging the Stardust brand for its social casino services.
It is important to note that Boyd Gaming is not taking on a money-losing entity through the purchase of Pala Interactive, because the company's online gambling business generated earnings before interest, tax, depreciation and amortization (EBITDA) of $5 million in 2021. This figure is expected to grow by the end of 2022.
At the time it announced the deal in March 2022, Boyd Gaming's boss explained that the integration of online casinos with the company's already existing brick-and-mortar operations will provide the operator with the opportunity to further leverage and monetize its customer base, while also expanding its nationwide portfolio of properties. Mr. Smith shared he was hopeful the purchase would trigger further growth in both the land-based and online gambling operations of the company.