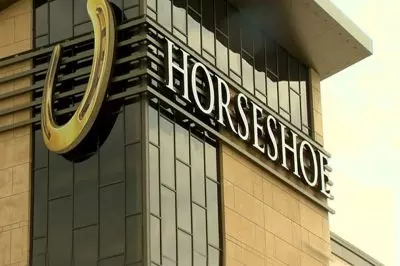 On October 6th, Horseshoe Casino Baltimore filed its application for a mobile sports betting license.
As shared by the casino, the limited liability corporation that was specially formed for the permit – CZR Maryland Mobile Opportunity – includes 40% women and minority membership, surpassing the 25% requirement an applicant was supposed to meet. Currently, the Horseshoe Casino Baltimore is owned by Caesars Entertainment Inc., with the sportsbook situated inside the casino having Caesars' branding, too.
Eric Hession, the president of Caesars digital, revealed that the US gambling giant was pleased to have structured its application in a way that reflects the company's corporate mission to promote and offer equity, diversity, and inclusion, but still remaining consistent with the spirit of the state's sports betting laws. According to Mr. Hession, the sports betting legislation of Maryland seeks to create business ownership opportunities that otherwise might not exist.
The casino's partners include a number of businesspeople, including James Scott Jr, Maria Beckett, Eddie Brown, and Cecil Flamer.
The speaker of Maryland House, Adrienne Jones, has noted that Ceasars' success in bringing on significant minority ownership as part of the company's sports betting program is substantial proof that the international pursuit of the General Assembly to create diversity in new markets could be successful.
Consideration of the Filed Applications Could Take Up to 45 Days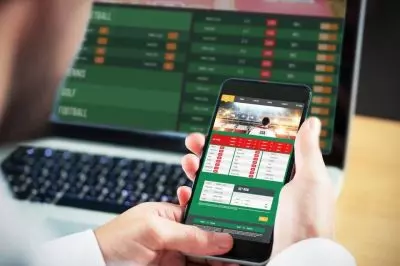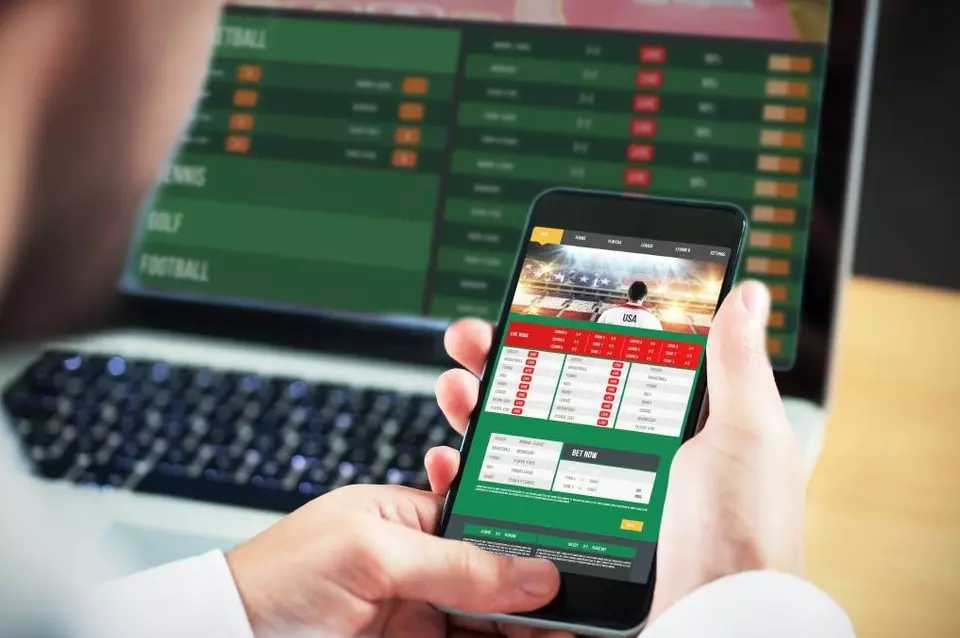 In September, the Sports Wagering Application Review Commission (SWARC) made a decision to allow issuing an approval of online sportsbook licenses, rather than rolling out a universal start date. As it was announced at the time, individuals and businesses who would like to pursue an operating sports betting license have until October 21st to submit their application.
The consideration of an application may take up to 45 days for the committee to complete.
According to experts, the move to consider and approve individual sports betting licenses and then allow them to start taking wagers immediately after receiving such a permit could accelerate the launch of online sports betting to 2022, rather than 2023 as it was initially anticipated. Analysts have also noted that online gambling services could be launched in Maryland by late November or early December 2022.
Sports betting experts believe that once operating permits are officially awarded by the SWARC, operators will then have to complete regulatory testing requirements. They will also have to successfully complete a controlled demonstration for Maryland Lottery and Gaming before they are allowed to get an operating permit and roll out online sports betting services in the state.
Thomas Brandt, who chairs the Sports Wagering Application Review Commission, explained that the rolling approvals will happen only in case the Commission receives less than 60 applications for online sports betting services. For the time being, the sports betting legislation of the state of Maryland puts a limit of 60 online sports betting licenses.