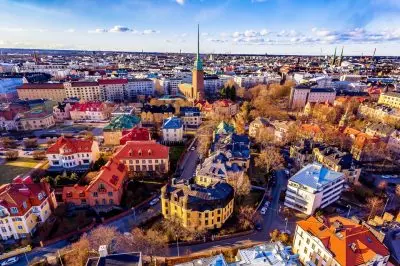 The state-owned national betting agency of Finland – Veikkaus – has urged the country's Government to consider giving its permission to foreign online gambling and gaming operators to offer their services to local customers under the market's domestic rules.
Veikkaus turned to the Finnish Government with a recommendation involving the liberalization of the market by allowing foreign digital gambling companies to start operating in the country. Such a move, however, would mean that the Finnish national betting agency will have to give up the existing monopoly in the sector and the country's gambling industry will have to move to a licensing model of operation.
In an interim report that was unveiled on September 7th, the state-owned company shared that allowing foreign online gambling companies to target local customers would be beneficial to Finland's gambling industry, which has long been subject to a monopoly, serving Veikkaus' own interests.
In an interview for a local media hub, the Executive Vice President of the company – Velipekka Nummikoski – explained that the country's gambling regulation extends only to Veikkaus nowadays, with foreign online gambling operators being left out from the scope of any restrictions that may apply to the sector's monopoly. This basically means that the company's rivals do not operate under Finnish regulations.
If the country's gambling industry moves to a licensing model of operation, this will change because everyone in the sector would have to operate "on the same playing field".
Finland Could Be Attractive Gambling Market to Foreign Companies, Veikkaus Says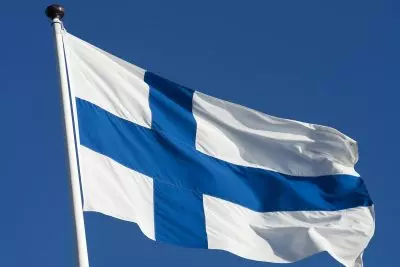 According to Veikkaus' interim report, the country's online gambling sector was estimated at approximately €520 million, of which about 50% went to Veikkaus, and the remaining half – to foreign gambling companies. Mr. Nummikoski confirmed that Veikkaus only has half of the market share in digital gambling, although it holds the country's monopoly.
For the time being, foreign gambling operators do not pay any taxes to Finland. As mentioned above, they are not subject to any of the rules and legislative requirements, including efforts to limit the customers' exposure to risks and to tackle problem gambling and gambling-related harm.
For the time being, Finland does not allow foreign gambling websites to register in the country or promote their services in local media. However, the country actually lacks a special piece of legislation that prevents local customers from actually being targeted or placing bets via these websites.
According to the Executive Vice President of Veikkaus, the country could be an attractive market for foreign gaming and gambling operators in case the local gambling sector were liberalized, and a licensing system was introduced in the monopoly's place. Mr. Nummikoski noted that the very fact there are currently companies that offer their games and services to Finnish consumers is enough proof that the country already attracted a significant number of large international gambling operators.