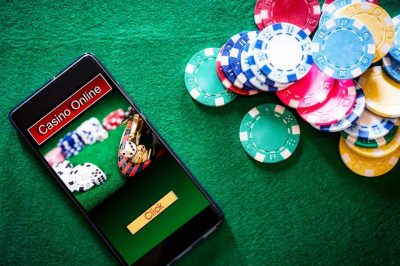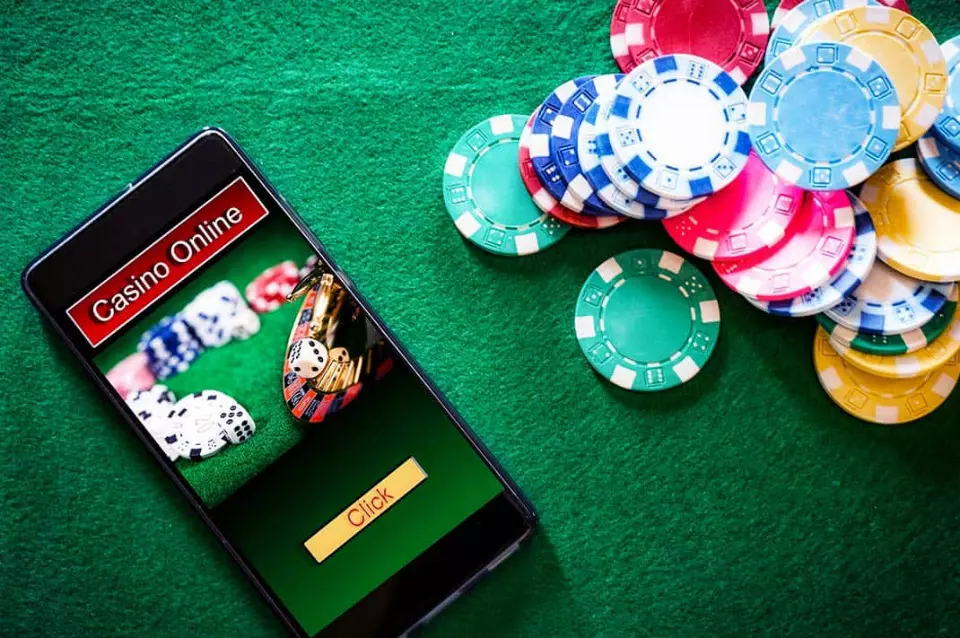 The last few years have seen online gambling mark a colossal expansion across the US, with compliance experts warning that its growth creates a favorable environment for criminals to try to launder money or take part in other financial crimes.
Lately, the US has seen individual states eagerly seeking to legalize online gambling as most of them are willing to take advantage of potential tax revenue. Since 2018, when the US Supreme Court eliminated a federal ban on sports betting, online sports betting has seen an enormous increase.
However, market experts warn that the more activity they had, the bigger risk they faced.
Money-Laundering Risks Increase with Rising Popularity of Online Gambling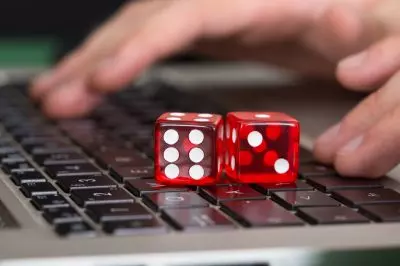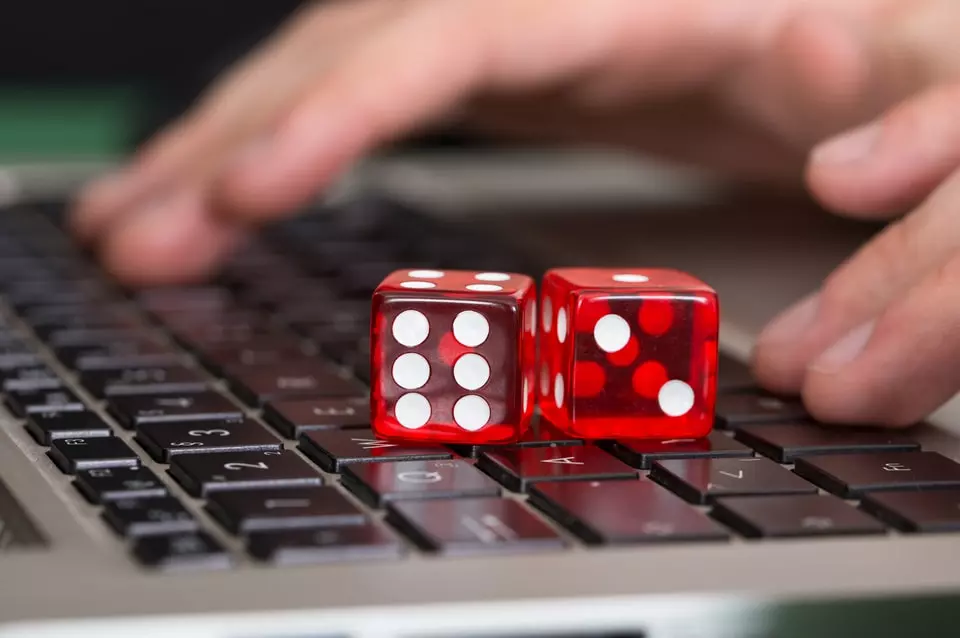 For years, traditional casino gambling has been pointed out as a practice associated with the risk of money laundering because it is intensively linked to the use of cash. Apart from that, casinos, even traditional ones, offer their customers more anonymity, providing individuals with links to criminal organizations to quietly launder dirty money or funds of questionable origin.
Similar issues are linked to online gambling but there is even less control than the one associated with traditional brick-and-mortar gambling. Various jurisdictions on a global scale have stepped up enforcement in order to keep the service regulated and relatively safe, but the complexity of federal and state regulators in the US has made such a process pretty much impossible. According to some compliance specialists, the constantly increasing flow of money into online gambling operations will see a package of stricter measures imposed.
As of August 2022, Washington D.C. and 20 US states have allowed online gambling on sports, while six US states have made the practice legal but have to yet roll out such betting operations. According to data provided by the America Gaming Association, over the first six months of 2022, US online sports betting operators generated revenue of about $2.8 billion as a result of handling approximately $42.5 billion in bets.
Massachusetts has been one of the states that most recently legalized sports betting. The AGA confirmed that, on top of taxes, the state will impose a $5.2-million fee for a five-year operating permit to offer online sports betting services. The residents of the state of New York, for example, have been given the chance to place online sports bets since January, with an enormous amount of $25 million paid by local operators for the chance to offer such services in the state.
Although casino-style online gambling is fully legal in six US states, has also seen its importance grow. In the first half of 2022, the segment generated total revenue of $2.4 billion, with the figure representing a 43% increase from a previous record set in 2021, as revealed by the American Gaming Association.
Flaws of AML Compliance Rules Make Online Gambling Platforms Much Exploited by Criminals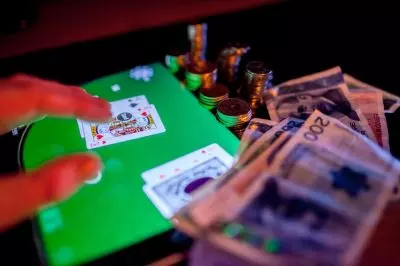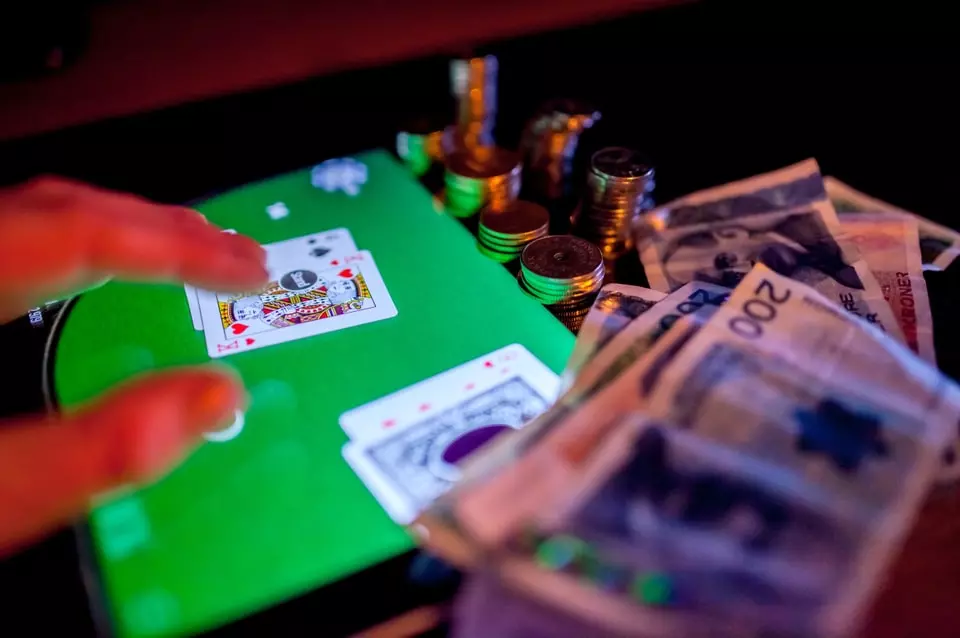 The problem with compliance rules imposed on companies to make sure that the money being spent is not involved in any crime is that these policies are far worse than the ones of banks and other financial institutions, making online casino platforms attractive targets for people linked to various criminal organizations. According to some anti-money laundering experts, the flaws of the compliance rules make online casinos attractive targets for criminals, who usually take advantage of the point of least resistance.
Online gambling platforms can be used for money laundering practices in various ways. For example, two individuals can play at being rivals in a game, with the potential winnings being considered legitimate gambling winnings.
Some experts who have experience in working for compliance software companies believe that online gambling platforms are often preferred by criminals who are trying to stay away from the stricter know-your-customer policies of banks and financial institutions.
As a whole, the US casino industry has made an effort to make sure it is compliant with the federal and state anti-money laundering laws. Most recently, in July 2022, the American Gaming Association published the best anti-money laundering compliance practices, and some larger digital gambling companies have already dedicated compliance teams to take care of the compliance issues. However, many smaller gambling companies or gambling startups that are simply willing to take advantage of the relatively new form of gambling do not even know they need an anti-money laundering program. Oftentimes, such companies find out about AML requirements when major payment processors, such as Visa and Mastercard, start asking questions.
Foreign Jurisdictions Boost Regulatory Enforcement of Online Gambling Restrictions to Keep the Integrity of the Sector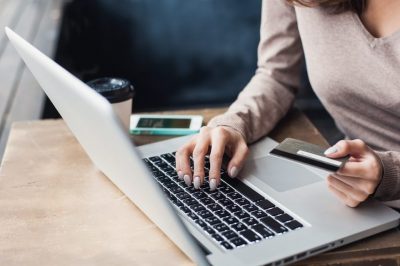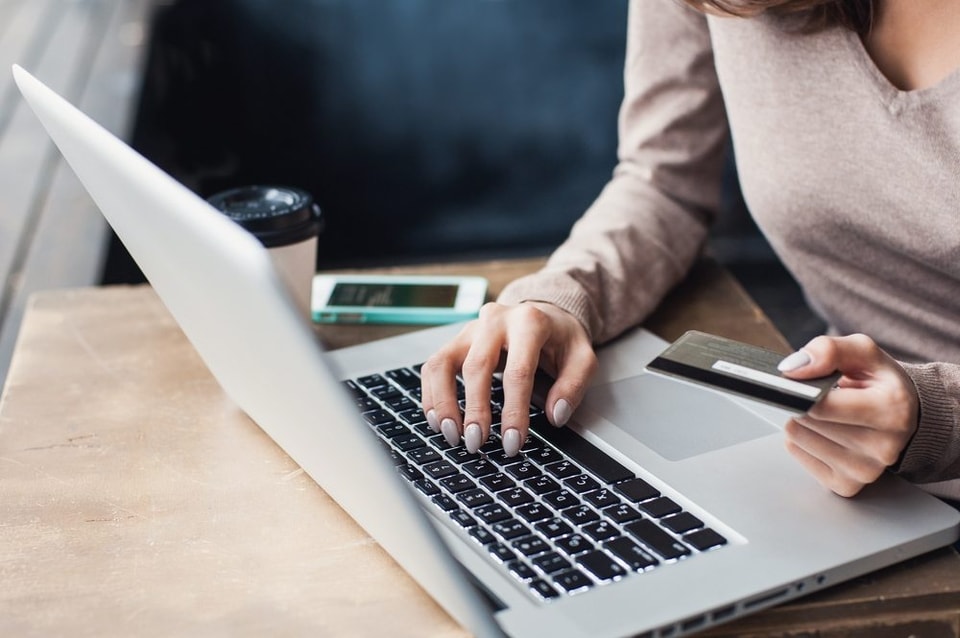 In the last few months, foreign regulatory enforcement of digital gambling operations has increased.
For example, in the UK the Gambling Commission (UKGC) imposed several fines on online gambling companies over anti-money laundering failings in August alone, including a massive monetary penalty of £14 million against one of the largest operators in the country, Entain.
In another large international online gambling hub – Malta – there were also hefty fines imposed on online gambling companies that had failed to adequately check the source of funds of their customers. In January, the country's Financial Intelligence Analysis Unit unveiled a decision to impose a monetary penalty on a digital gambling operator that did not check where its customers' money was coming from.
Law enforcement in the US, in contrast, has not been particularly active when it comes to online gambling. Previously, the leading financial crime enforcement agency of the country – FinCEN – has taken action against various casinos, but the last time it did so was in 2018. Having this in mind, it is no wonder that some online gambling companies prefer a heads-down approach, just like another industry that has been lightly regulated, cryptocurrency.
Some gambling companies in the US have already shared that their law enforcement practices will eventually catch up. On the other hand, there is also a large number of agencies that could potentially start enforcement actions against a company that does not seem to be in line with the regulatory requirements of the federal and state authorities. For the time being, however, it still remains unclear which of the many US financial crime regulatory bodies and enforcement agencies might emerge to take the lead role in the industry.