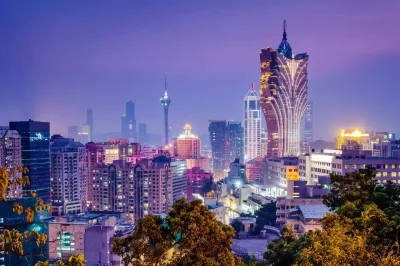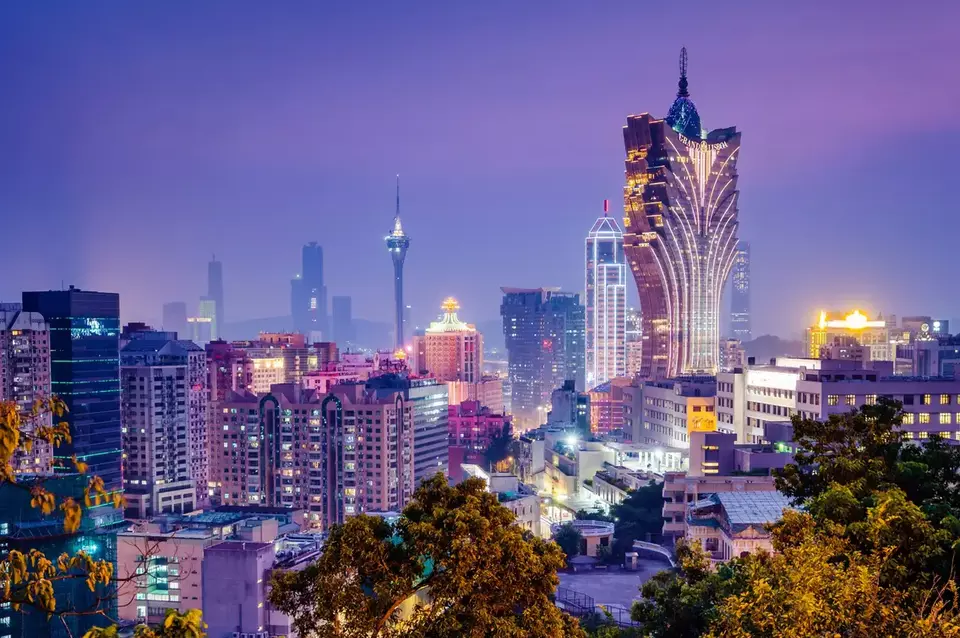 The Macau court postponed the trial against Alvin Chau, former chairman of the Suncity junket brand, to September 19th. Chau went to court today where he faced an overwhelming number of charges, including illicit gambling, money laundering, organized crime, and fraudulent activities.
As CasinoGamesPro reported in late August, the trial against the former junket tycoon was supposed to start on September 2nd. Today, it became clear it was adjourned due to the absence of eleven other defendants who were also involved in the case.
Alvin Chau resigned from his position as Suncity chairman in December 2021, one month after he was detained by the police forces of China's special administrative region. His detention came as a result of a warrant issued by the authorities of Wenzhou. They accused the tycoon of running illegal gambling activities in mainland China.
This afternoon, the former Suncity boss appeared in public for the first time since his arrest and was brought to the Macau Court of First Instance in a prison van. He faces over 200 charges related to various fraudulent activities and illegal gambling. The tycoon and the other defendants who appeared in court today were not questioned during the initial proceedings, which continued for an hour.
The former chief of the junket brand's financial department, Mr. Philip Wong Pak Ling, was also among the eleven defendants who failed to attend court today. According to his lawyer, Wong could not make it to the trial because he was hospitalized.
It remains unclear when Mr. Wong will be released from the hospital. The judges subsequently fined the former head of Suncity's financial department as there was no supporting documentation to adequately justify his absence.
The Junket Brand Has Allegedly Robbed Macau of Billions in Tax Money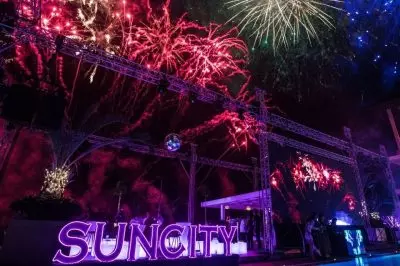 As many as 21 defendants are involved in this criminal case on accusations of operating an illegal gambling syndicate. They have allegedly robbed the special administrative region of HK$8.26 billion in tax money over the course of eight years.
Several local gambling operators like Sands China and Wynn Macau are also involved in the trial as complainants. They claim the Suncity Group has defrauded them of HK$2.28 billion in gambling revenue, a figure based on estimates by the administrative region's gambling regulator.
Alvin Chau is not the only tycoon to face charges of facilitating illegal gambling, however. Levo Chan, CEO of the junket brand Tak Chun, was detained earlier this year for similar reasons. Chan is accused of participating in organized crime, money laundering, and illicit gambling. Both junket bosses have remained in custody since their detention.
Macau, a former colony of Portugal, is the only region in China with legal casino gambling. Junket operators act as mediators between Macau gambling businesses and high-rollers from mainland China. They bring high-stake players from the mainland, lend them money, and collect debt on behalf of the gambling operators.
The administrative region's government recently attempted to limit junket operations by passing new legislation that prohibits casinos from offering dedicated junket rooms on their premises. Further restrictions are likely to be introduced in the future, according to analysts.