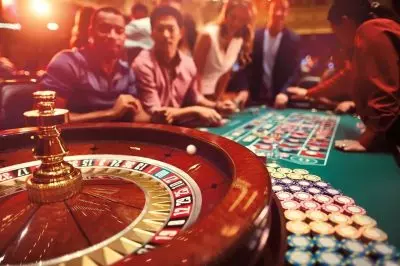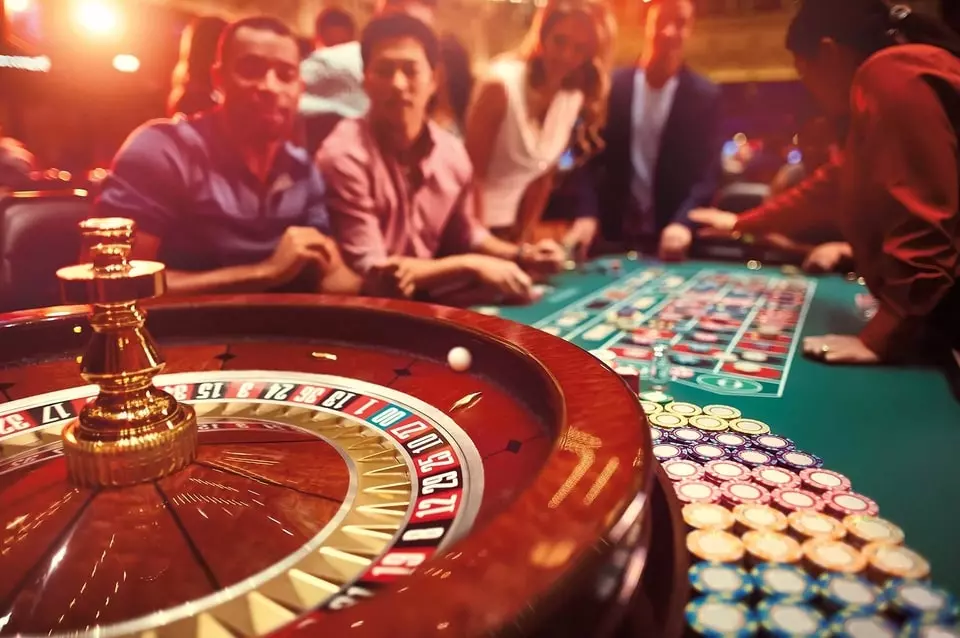 A new casino and entertainment venue is expected to start operation in Danville.
In the middle of the week, Caesars Entertainment Inc. officially announced its partnership with the Eastern Band of Cherokee Indians for the development of the project, Caesars Virginia. The construction of the casino and entertainment center is set to begin this week.
According to the press release published by the two companies, the project, which is worth $650 million, is expected to bring more visitors to the region, acting as an economic and tourism driver in the area.
As revealed by companies, the Danville-based Caesars casino and entertainment project will feature a high-class casino gaming floor, a poker room that will host World Series of Poker (WSOP) events, as well as a Caesars Sportsbook. The gaming floor will offer 85 live table games, more than 1,300 slots, as well as 24 electronic games. The complex will also include 500 hotel rooms, a pool, a spa, restaurants and bars, as well as a 2,500-seat live entertainment theatre with a meeting and convention space of 40,000 square feet.
As mentioned above, the project is expected to provide a large number of employment opportunities, as the facility will create thousands of jobs during its construction and its operation.
Danville Casino Construction to Bring Additional Revenue and More Jobs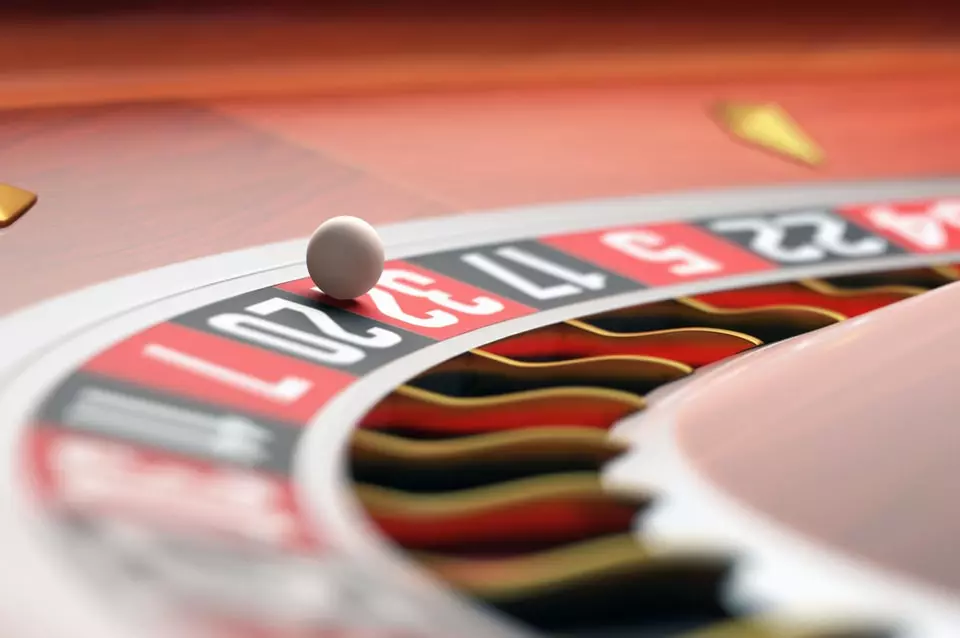 The leaders of both Caesars Entertainment and the Eastern Band of Cherokee Indians shared how excited they were to see the construction of the Danville-based casino project set in motion.
The President and Chief Operating Officer for Caesars Entertainment, Anthony Carano, explained that everyone at the company was excited to build a luxurious Caesars resort in Danville in collaboration with the Eastern Band of Cherokee Indians which has been its valued partner for more than 2 decades. The variety of destinations across the US where the gambling operator's casino venues are housed has become a synonym for high-quality entertainment and culinary excellence, unparalleled service, as well as excellent benefits for the customers through the operator's Caesars Rewards loyalty program. Now, all these offerings are coming to Danville for people to enjoy.
According to the press release of the two companies, the Danville casino project is set to be finalized in 2024.
The casino will be managed by Caesars Entertainment, but the joint venture will also include the Eastern Band of Cherokee Indians and a local minority investor. Although the construction of the venue is yet to start, the Caesars Sportsbook application is already up and running, and is already available for download and registration for the customers in the state of Virginia.
As shared by the Princip Chief of the Eastern Band of Cherokee Indians, Richard Sneed, the venture was an extremely important opportunity for the Native American tribe and its people, as it is set to develop a luxurious casino resort with the help of Caesars Entertainment.