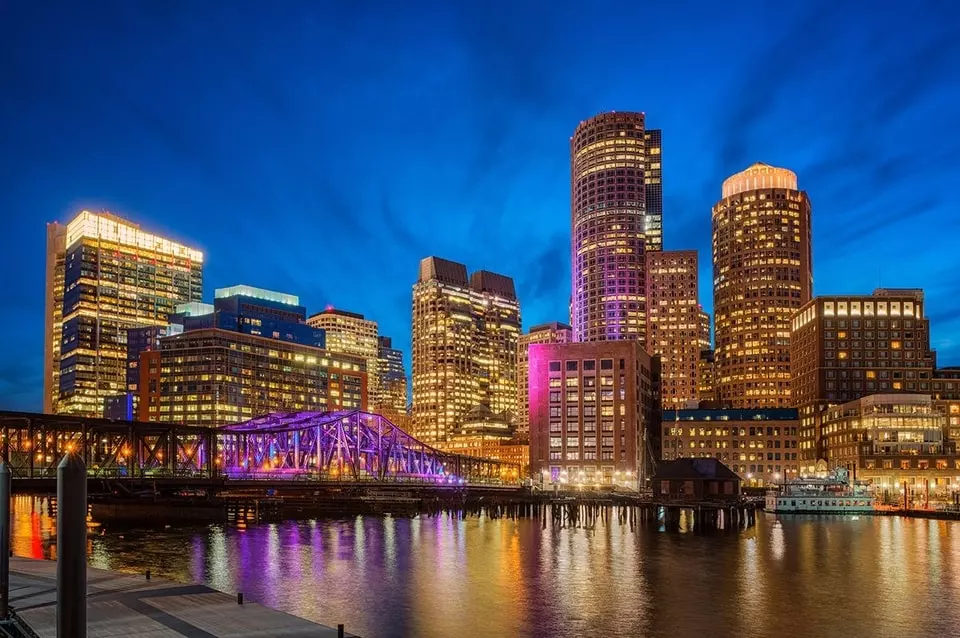 Early at the beginning of the week, House and Senate Democrats in the state of Massachusetts reached an agreement on a proposed piece of legislation seeking to make sports betting on professional and collegiate sports legal.
As revealed by House Speaker Ron Mariano on Twitter, the Sports Betting Conference Committee had managed to agree on the bill that would legalize betting on college and professional sports in Massachusetts. Mr. Mariano also highlighted that the move to add the new form of gambling to the state's legal gambling sector would bring significant economic benefits to the coffers and local communities.
Under the compromise bill on which the House and Senate Democrats shook hands, sports betting services will become available to anyone of at least 21 years of age. A 15% tax on in-person bets and a 20% on mobile bets will apply to the new form of gambling. Also, casinos, slot parlors and racetracks across the state will be required to pay a $5-million application fee in order to receive a sports betting license. Seven mobile sportsbook operating permits will also be available.
Betting on collegiate and university sports will not be permitted in Massachusetts unless the teams are playing in a post-season tournament, such as March Madness. Local people will not be allowed to place wagers on individual players.
Sports Betting Could Bring between $60 and $65 Million Annually to the State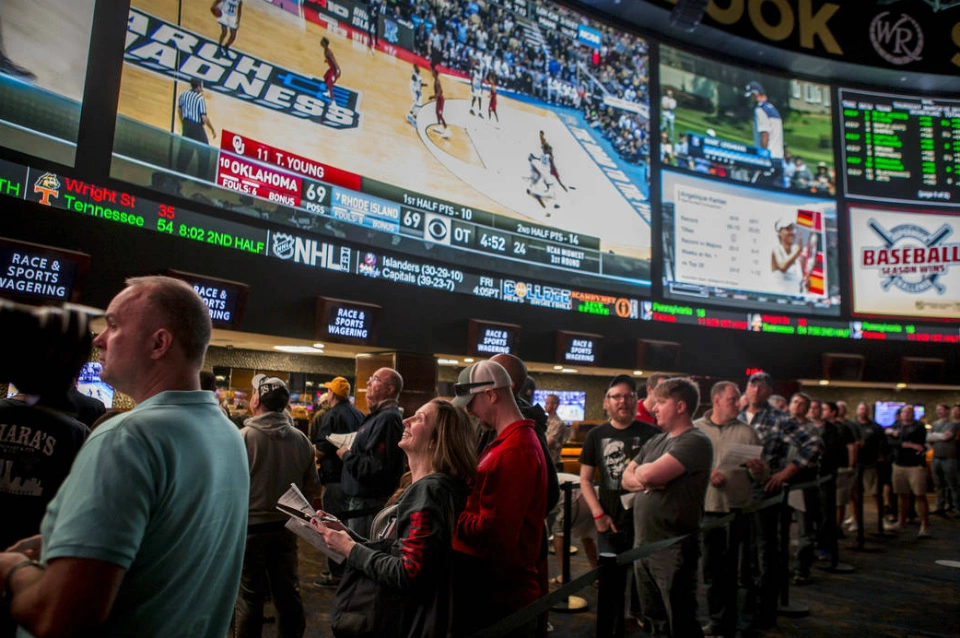 As explained by Senator Eric Lesser, the addition of sports betting to the legal gambling sector of Massachusetts paves the way to establishing a whole new industry and a completely new economic sector, as well as creating a new way for sports fans to engage with their favorite teams. According to him, the state could see between $60 and $65 million a year thanks to the legalization of sports betting.
Although the deal reached at the beginning of the week is a big step forward for the state in what has been a lengthy and stalled process. The proposed piece of legislation will now be sent to Governor Charlie Baker, who will be given 10 days to sign it into law or fully reject it.
According to some political analysts, sports betting could become available in the state within a few weeks. Some of them projected that it could actually be up and running in time for the beginning of the new football season.
Massachusetts lawmakers knew how urgent it was to pass the sports betting piece of legislation at a time when they had some momentum. Although the issue has been somewhat controversial in Massachusetts, there are already 30 other US states that have legalized sports betting operations after the US Supreme Court's decision to lift the ban on this form of gambling four years ago.
The controversies between Massachusetts' House and Senate had centered on various issues, including the tax rate, the addition of collegiate sports, the number of operators to be allowed, as well as a potential advertising ban.