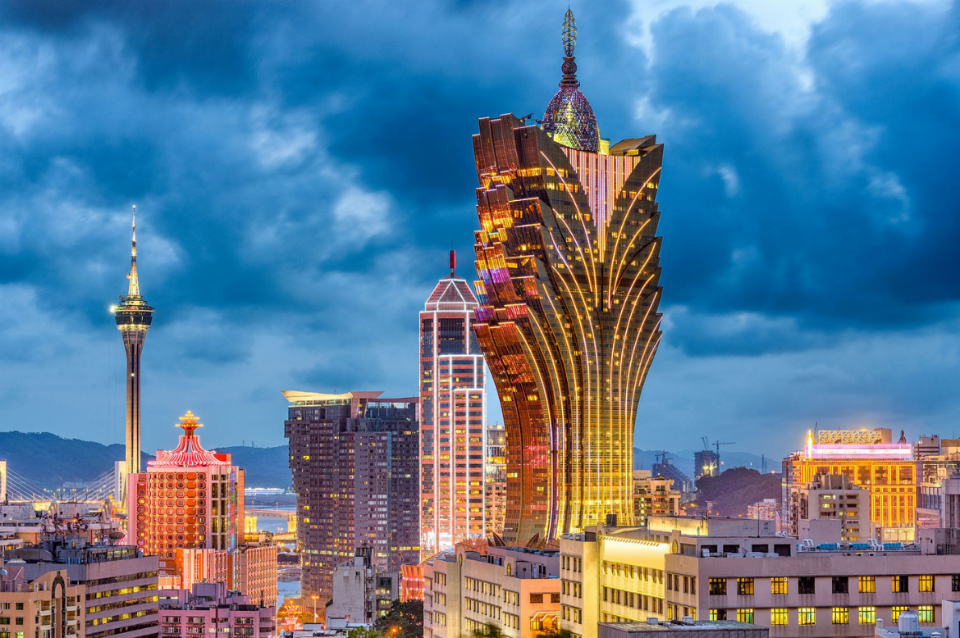 The Government of Macau has announced that international gambling companies would be able to submit their bids for new operating permits from July 29th to September 14th.
As announced by the Chief Executive's Order No. 136/2022, the new round of public bidding for Macau casino concessions has started today, July 29th. They will have until mid-September to submit their tenders to the competent authorities.
A maximum of 6 concessions are set to be granted, each for a maximum period of 10 years. As revealed in the official announcement, the public auction is set to be held through a simple open auction, with the operators willing to participate expected to submit their bids by 5:45 PM on September 14th. Furthermore, operators that accept to participate in the competition must make sure they are in line with the rest of the conditions specified in the bidding proposal. They will also be expected to provide a monetary guarantee of at least MOP10 million.
The existing casinos in Macau, however, are given no guarantee that their operating licenses will be renewed. The permits of the 6 incumbent gambling companies in the special administrative region (SAR) – MGM China, Galaxy Entertainment, Sands China, Wynn Macau, Melco Resorts, and SJM Holdings – are set to expire at the end of the year, and no automatic renewals of their concessions are to be granted by local authorities. This means that all six companies would have to compete with other international operators willing to expand their presence in the world's largest gambling hub.
Only Six Casino Concessions to Be Granted by Macau Authorities Following the Bidding Process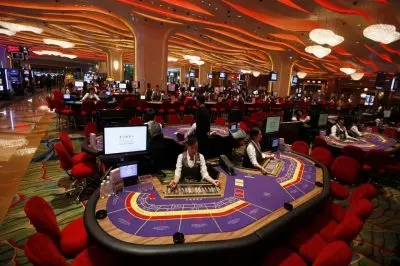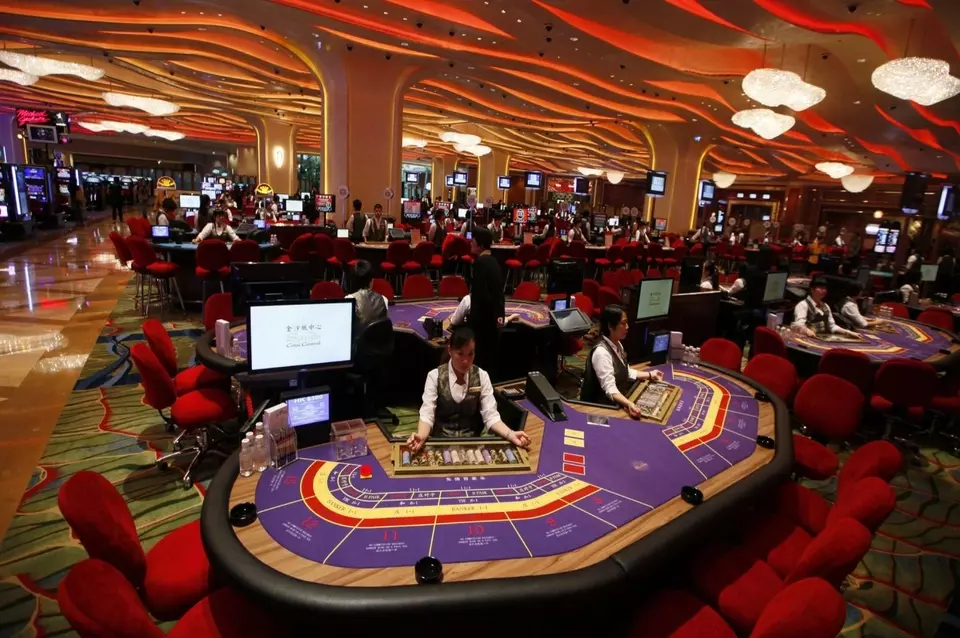 The rebidding process of Macau's casino concessionaires is set to take place after the recent Covid-19 outbreak that forced casinos to close their doors for 12 consecutive days. While the casinos now resumed operations, the number of tourists remains low while the local gambling sector is restarting slowly. Some analysts have warned that Macau casinos can expect little to no income over the next few months.
The announcement for the beginning of the casino license bidding process also notes that the competent authorities will take a number of factors into consideration, such as previous experience in operating casino games, perspectives on developing foreign tourist markets, casino management plans, investment in gaming and non-gaming projects for the benefit of Macau, social responsibility measures and plans to prevent illegal activities from taking place at the casino.
Bidders are set to be assessed by a special committee, which will issue its decision on all casino operating licenses in the fourth quarter of 2022. Should an already existing operator fail to get their license renewed, they are required to exit the Macau gambling market by the end of the year. At the committee's press conference that took place on July 28th at the Government Headquarters to announce more details about the public tender for Macau's gaming concessions, authorities warned there will be no exceptions.