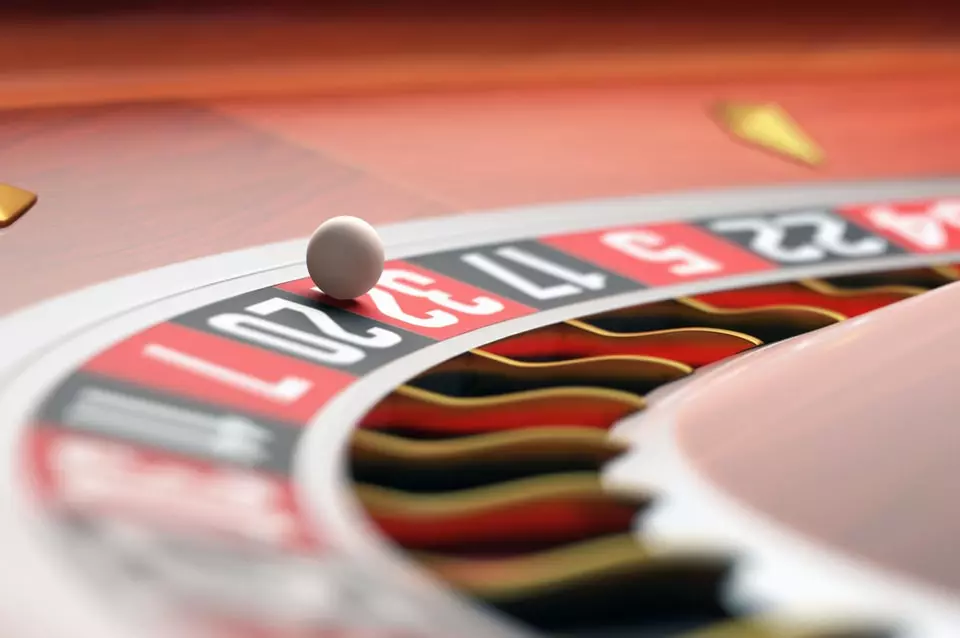 The Governor's Office in Wisconsin has preferred not to make a commitment to the recent rumors that a Hard Rock casino may be coming to Kenosha.
A spokesperson for the Administration of Governor Tony Evers revealed that "due consideration" would be given to any proposals of the Menominee tribe but no specific plan for the casino had been presented to them yet. The spokesperson further noted that no conversations regarding the purchase of land from the Village of Bristol had been held between the Administration and Hard Rock International so far.
There are several important steps that need to be taken before Wisconsin's Governor makes a decision on any casino proposal for the area of Kenosha. A large environmental review will have to be carried out, not to mention that the US Department of Interior (DOI) will have to give approval to the aforementioned Indian Tribe to use the land to host a casino.
Governor Evers' Administration spokesperson described the announcement of the Menominee tribe and its potential commercial casino partner Hard Rock as the first step in a long and time- and effort-consuming process. They noted that if the Kenosha casino proposal eventually reaches the Governor's desk, Mr. Evers would not make a decision on the issue until he had held consultations with all local communities that would have been affected by the project, and the relevant Native American Tribes.
Hard Rock's Affiliate to Buy 60 Acres of Land in Kenosha for Over $15 Million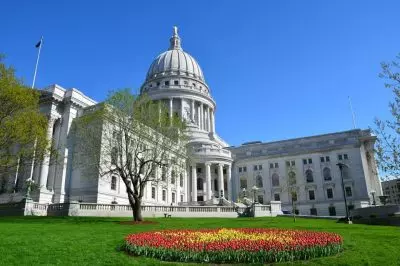 Earlier this week – July 19th – the Village of Bristol's board voted unanimously to sell almost 60 acres of land owned by the Village of Bristol in the City of Kenosha to an affiliate of Hard Rock International at the price of $15.2 million. Kenosha Mayor John Antaramian and County Executive Samantha Kerkman have already shared they backed the casino project, which is currently pending further review by competent bodies and regulators.
Under an option agreement, Kenosha Landco Co. LLC will be allowed to purchase the property for more than $15 million. A special secrecy clause was included in the deal to prevent each one of the parties from directly or indirectly commenting, unveiling or making communications about the contents of the issue before the so-called Option Agreement is executed unless they send a written notice to the other party before that.
In an effort to relaunch its project to open a casino and entertainment center in Kenosha, the Menominee Indian Tribe of Wisconsin joined forces with Hard Rock International. The idea was previously rejected by former Governor Scott Walker in 2015.
As CasinoGamesPro previously reported, the new project involves some plans for a casino of a smaller scale than the one proposed for the site of the former Dairyland dog track. According to experts' projections, a Kenosha casino venue managed by Hard Rock is set to attract gamblers not only from Wisconsin but also from its neighboring states.