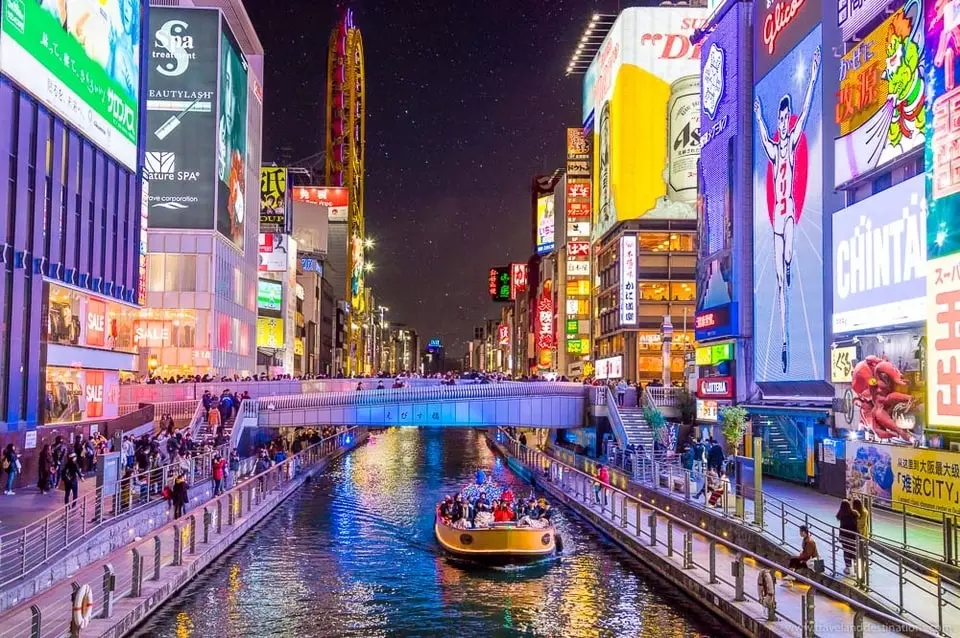 The beginning of the week saw an anti-casino community group in Osaka reveal that it had managed to pass the 2% threshold of local voters' signatures that are needed for such an organization to seek a referendum on the proposed integrated casino resort (IR).
As of June 6th, the group had revealed that it had accumulated more than 208,550 signatures and submitted them to the Election Administration Commission of the Osaka Prefecture, which was set to verify they were legitimate. Several weeks later, on June 27th, the campaigners revealed that the competent body had subsequently verified that no less than 146,472 of these signatures were genuine, which means that the group has passed the 2% threshold to seek a referendum on the matter.
Based on that, the Governor of the Osaka Prefecture, Hirofumi Yoshimura, is expected to present the prefectural assembly with a draft of an ordinance seeking to see the local authorities place such a referendum. The draft also includes Mr. Yoshimura's opinion on the matter.
Back on June 6th, Osaka Prefecture's Governor had indicated that he did not believe a referendum on the proposed integrated casino resorts was necessary. Earlier this year, in February, the city council of Osaka voted down on a proposal seeking to make a referendum on the integrated casino resort proposal.
For the time being, the Osaka Restoration Association, a Japanese political grouping that has lobbied in favor of the Japanese Government's integrated casino resort policy, has a majority of seats in the prefectural assembly of the metropolis.
Osaka Participates in the Casino License Bidding Process Along with Nagasaki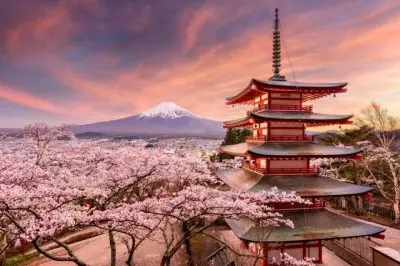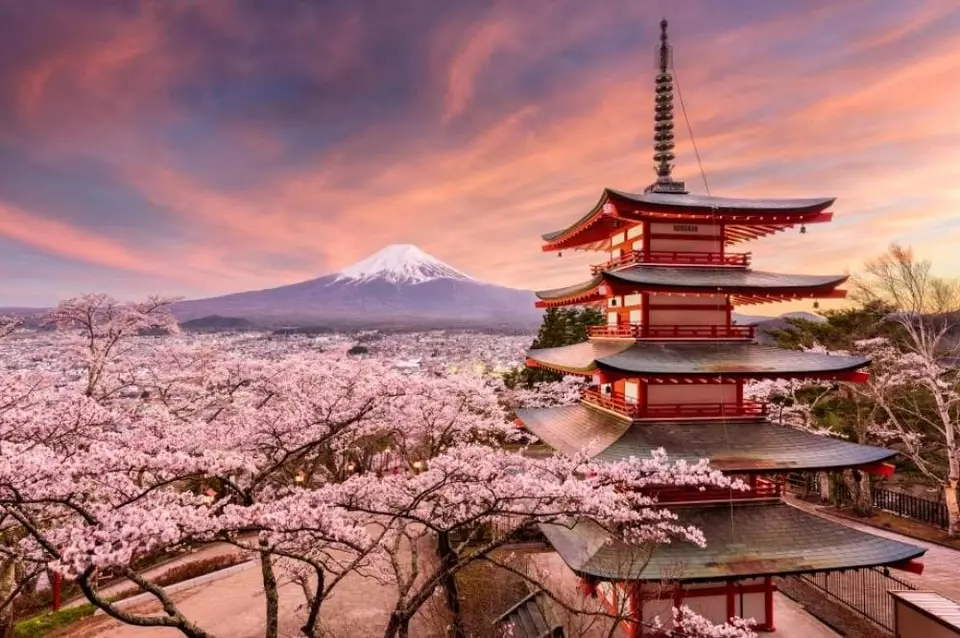 Osaka officially submitted its bid for the establishment of an integrated casino resort to Japan's national government at the end of April.
The proposed IR project involves an initial investment worth ¥1.08 trillion. If the city and prefecture give the green light from the authorities and receive one of the three casino operating permits, the integrated casino resort is set to be established on the artificial island of Yumeshima. For the project, Osaka has joined efforts with the US casino operator MGM Resorts International and a local private-sector partner, Orix Group.
At an investor conference that took place earlier in June, the chief financial officer of MGM Resorts, Jonathan Halkyard, explained that the US gambling and casino giant expected the Japanese Government to make an official announcement on the Osaka proposal in the autumn of 2022.
As CasinoGamesPro previously reported, the new gambling legislation of the country had allowed the establishment of up to 3 integrated casino resorts in Japan as part of its first round of liberalization. Apart from Osaka, only one other metropolis, Nagasaki, had submitted an application by the expiration of the Government's deadline. Other cities and prefectures that have previously been considering a casino gambling expansion, Yokohama and Wakayama, have eventually decided not to participate in the casino operating permits' bidding process.