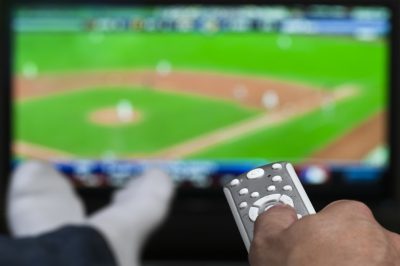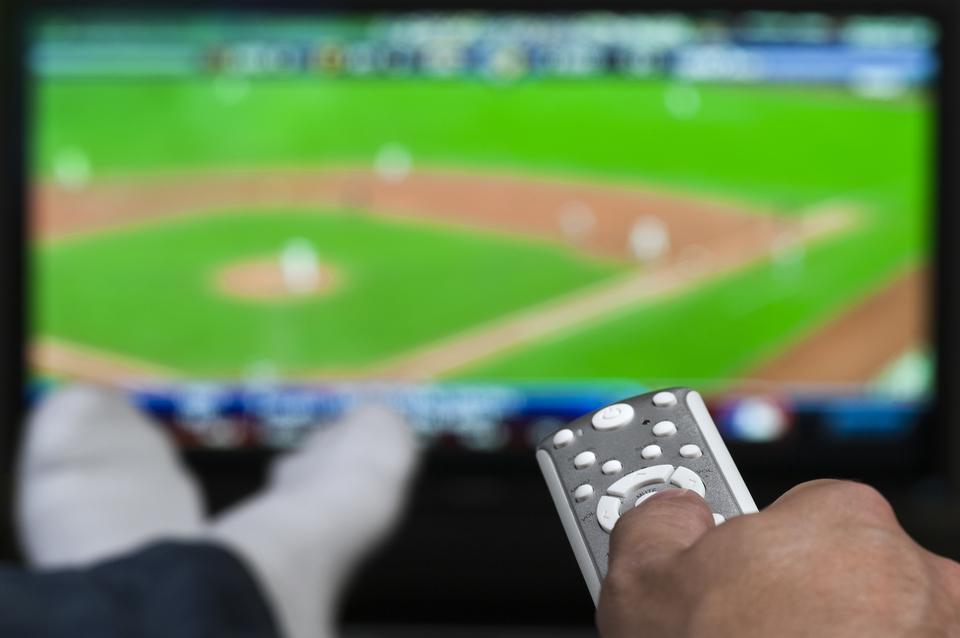 A new survey held by iSpot.tv has revealed that sports betting ads are currently on the rise in the US, with the number of TV adverts promoting sports betting products constantly increasing.
The research showed a three-fold increase in TV and advertising spending during the last 9 months. According to the data provided by the survey held by iSpot.tv, more than $280 million were dedicated to pushing gambling ads in the US to guarantee that more customers will see them, involving TV spots.
There was a 281% increase in the number of times when sports betting adverts appeared on national TV from September 2021 to May 2022 in comparison to the same period a year earlier. The overall TV ad impressions, on the other hand, rose by 48% year-over-year to 18.2 billion. As revealed by the latest survey of iSpot.tv, the total spending on national TV advertising from September 2020 to May 2021 amounted to $74 million, and it accounted for a total of 12.23 billion TV impressions.
Gambling companies are also expected to keep spending big money to advertise their money, especially considering the fact that over 30 US states have already legalized sports betting.
A further breakdown of the TV advertising impressions was provided by the report. It turned out that the largest portion of impressions, 60%, came from linear TV networks, while local TV media deals accounted for another 37% of the overall number of impressions. About 2.7% of impressions were based on streaming arrangements.
FanDuel Reported as the Biggest Spender on TV Sports Betting Advertising in the US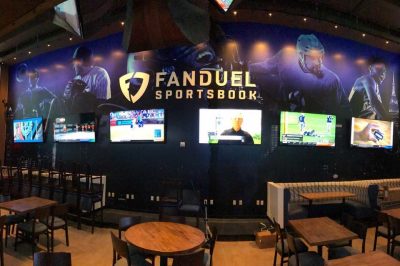 As mentioned above, the large number of states that have already given the green light to the new form of gambling has encouraged operators to spend more and more in order to popularize their services to a large number of people across the country. Experts have noted that big spending may have affected the companies' financial state, considering the fact that operators also spend heavily on bonusing and marketing – a strategy that has inevitably been slowing down profitability.
The largest gambling advertising spender is FanDuel. According to data provided by the iSpot.tv's report, the company holds about 34% of the overall ad impressions on TV channels. Caesars Entertainment is second, with 21.7% of the total TV ad impressions in the US, followed right behind by one of the largest competitors of FanDuel – DraftKings – with 18.6%.
Reports say that FanDuel is currently in a unique position to benefit from the proliferation of TV media partnerships it has managed to ink with various sports leagues. For now, the National Football League (NFL) leads in terms of the share the company gets when it comes to in-play TV commercial impressions, as it accounts for more than 42% of the overall number of impressions reviewed by FanDuel. The National Basketball Association (NBA) is second, with 7.9%, followed by Major League Baseball (MLB) with 5%.