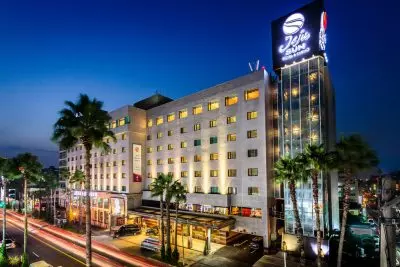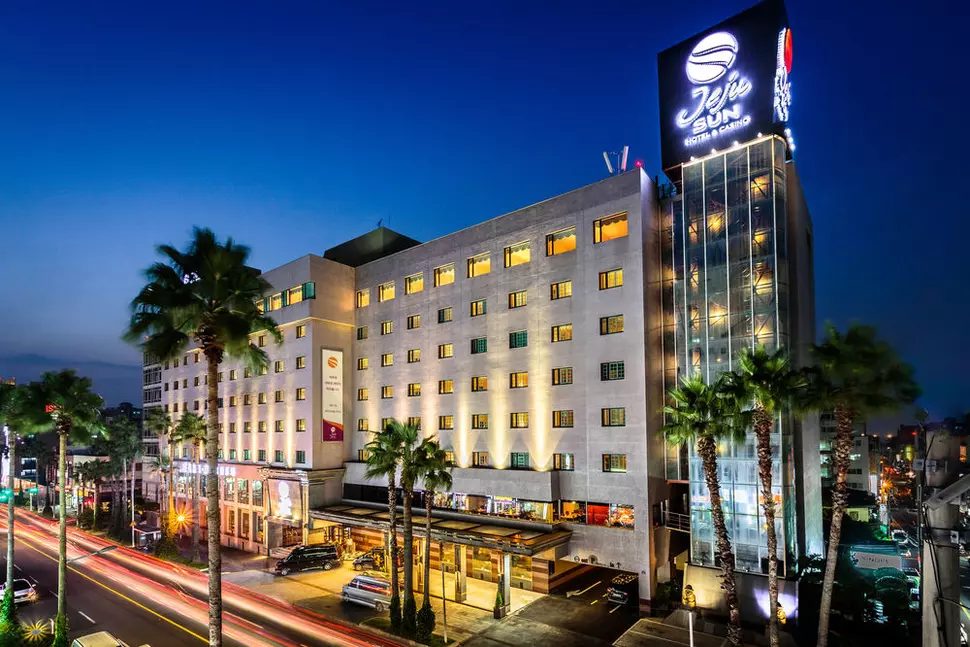 Jeju Sun Hotel and Casino, a gaming and hotel operation that is currently controlled by Bloombery Resorts Corp., a company listed in the Philippines, targets a July 30th reopening. The information was provided by a representative of the hotel and casino resort situated on the South Korean island of Jeju in response to a telephone inquiry that GGRAsia made on June 8th.
According to the first-quarter filing of its parent company Bloomberry Resorts, the operation of Jeju Sun Hotel and Casino had been on pause since March 21th, 2020, because the property was forced to stop working amid the coronavirus pandemic. The filing states that, at one point, in April 2021, only 2 out of the 8 foreigner-only casinos of Jeju were operational due to the closures and social distancing measures related to the Covid-19 pandemic, which, on the other hand, resulted in disruptions to tourism.
However, a visa-free entry scheme to the island of Jeju was allowed as of June 1st, 2022 for holders of certain foreign passports. Furthermore, overseas flights were permitted to use the airport of Jeju. According to information provided by the Jeju Tourism Organization, the first international direct flight to Jeju was on June 3rd, bringing a group of 178 tourists from Bangkok, Thailand, to the island.
The more relaxed measures came at a time when the Jeju Government has been calling for any still-closed local casinos to resume operations if possible.
Both MegaLuck Casino and Yalanwan Casino Consider Relocation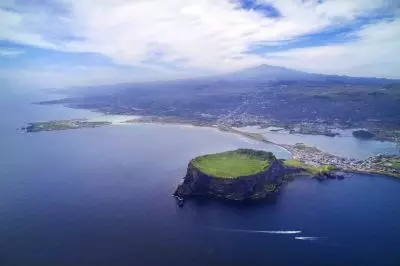 In 2019 pre-pandemic trading, the Jeju Sun Hotel and Casino reported a sales revenue of KRW8.28 billion. Data provided by the South Korean Ministry of Culture, Sports and Tourism show that the casino operator's revenue performance sharply declined to KRW1.89 billion for fewer than 3 months, although there could be some differences in the figures reported by the gambling operators themselves and the ones provided by the Ministry because of the consolidating commissions of the national government and the incentive payments in the revenue numbers.
As reported by GGRAsia, a Jeju government official, who asked not to be named, revealed that the currently-suspended MegaLuck casino which is operated by New Silkroad Culturaltainment Ltd is considering relocation of its operations to the Jeju Shilla Hotel. The information was also reported by a number of local Jeju news outlets.
So far, the MegaLuck casino had been situated at the Jeju KAL Hotel, which operation was ceased on April 30th, 2022, following an anticipated disposal of the property by the hotel's promoter – KAL Hotel Network Ltd (KHN). As of the end of April, the operations of MegaLuck had already been suspended for some time.
The previous casino tenant of the Jeju Shilla Hotel – Yalanwan casino – is also currently suspended. It is set to move its operations to Lotte Hotel Jeju, a representative of the Lotte Hotel, who is familiar with the matter, noted.