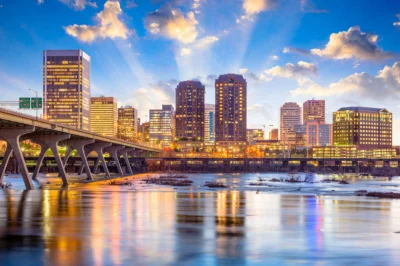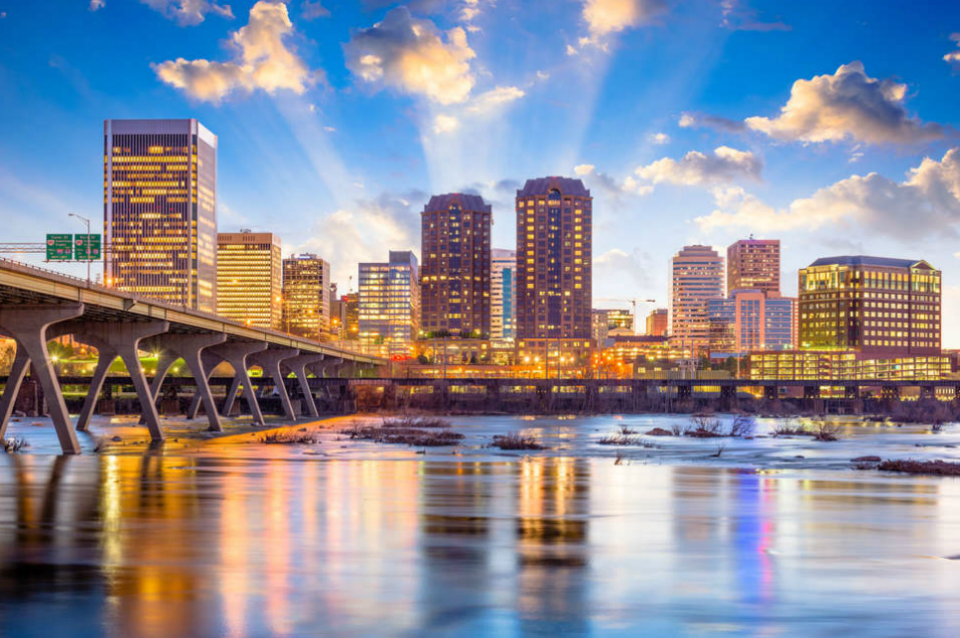 The Silver Spring-based US media conglomerate Urban One Inc. has revealed a commitment to pursue a second ballot initiative for its Richmond casino project worth $600 million. The company further shared that, if necessary, it is set to file a lawsuit in cooperation with the capital city of Virginia in an attempt to overcome a state budget amendment aimed at making the casino project impossible to complete.
Last week, the General Assembly gave the nod to the budget of Virginia state, which included an amendment suspending the city of Richmond from holding another referendum until November next year, although a local judge has recently issued an order that would make it possible for the city to place a new initiative on the ballot in November this year.
The delay was part of an organized effort by Senator Joe Morrissey, as he believed that it would give enough time for a feasibility study for a proposed rival casino project in Petersburg to be finalized.
According to Urban One, the aforementioned amendment to the state budget would unlawfully deny residents of Richmond the opportunity to vote on the project. The company issued a statement, saying that the budget amendment's language sought to make a final Court Order invalid and to inappropriately constrain the Virginia Lottery. The media conglomerate also noted that it would join forces with the city of Richmond, including through legal action, in order to make sure that local voters would be given the final word on what happens in their community.
Levar Stoney, the Mayor of Richmond, issued a separate statement, revealing that the city is considering its legal options.
Urban One's Casino to Bring 1,800 Slot Machines and Over 1,000 Table Games to Richmond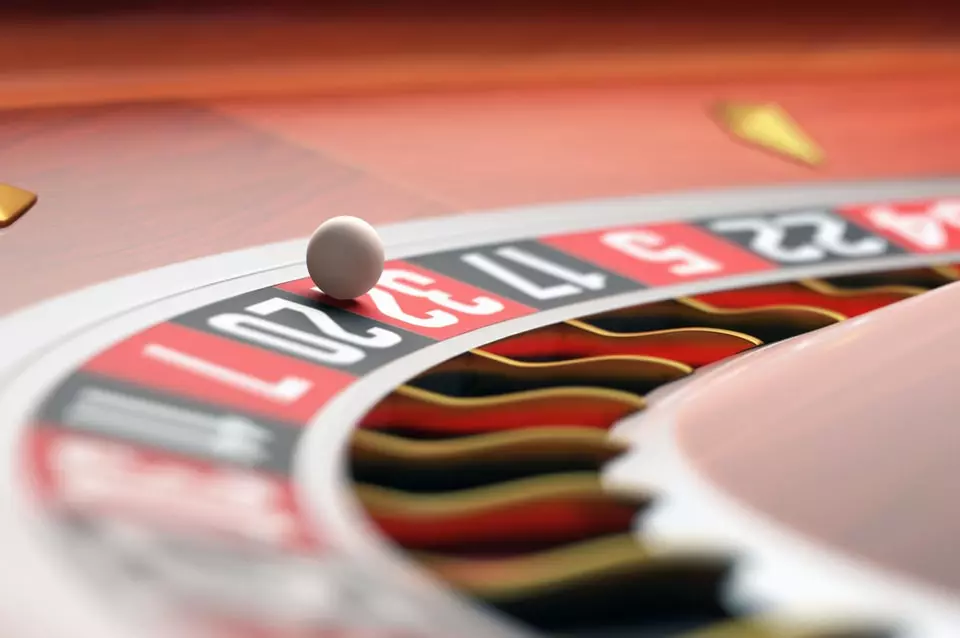 In 2021, the residents of Richmond narrowly defeated a ballot initiative for the Urban One casino. According to reports, Mayor Stoney and other city officials have suggested a 2-cent reduction of the real estate tax rate in case the casino referendum gets approval this year.
Previously, Senator Joe Morrissey has shared his intentions to introduce a new piece of legislation in 2023, under which Petersburg, and not Richmond, would be appointed as the locality to host the fifth casino in the state of Virginia. So far, four other cities, including Danville, Bristol, Norfolk and Portsmouth, have made progress with casino plans under new state laws to allow casino gambling expansion that came into effect in 2020.
Alfred Liggins, the CEO of Urban One, lobbied the state's General Assembly to provide people of color with more opportunities to take part in the casino expansion.
The company has proposed to establish a casino in Richmond. The resort would feature a gaming space of 100,000 square feet and would host over 1,000 table games, 1,800 slot machines, a poker room, and a sportsbook service. The proposed One Resort would also include the so-called Legacy Tower – a 250-room hotel – and a 3,000-seat Rise Theater operated by Live Nation Entertainment. A number of bars and restaurants will also be available.