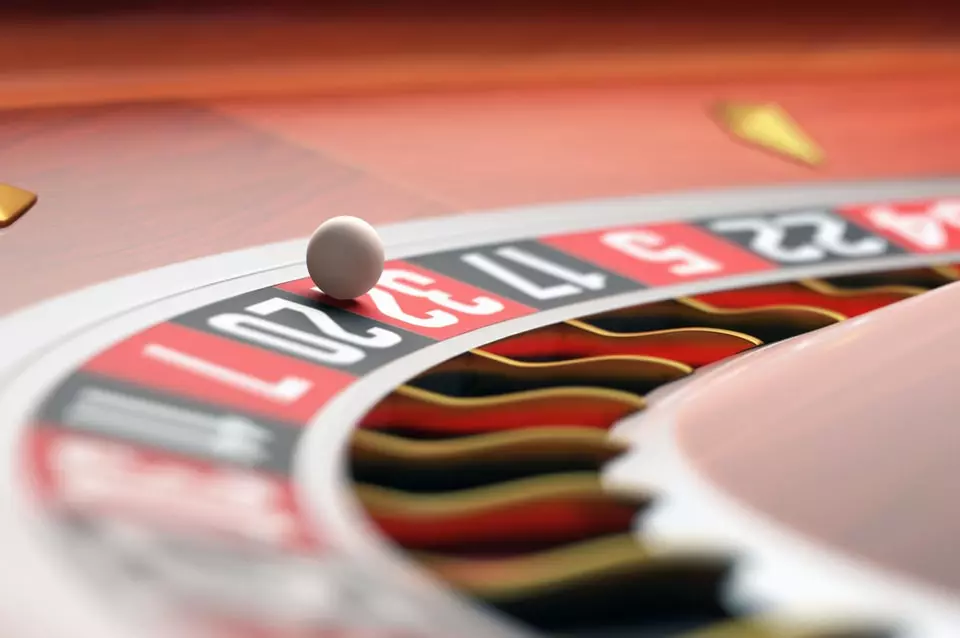 On June 2nd, the Nebraska gambling regulator finally set the licensing fees that apply to the state's gambling sector.
Many homeowners in the state have been waiting for the Nebraska Racing and Gaming Commission to do that because a property tax relief is planned to be unveiled as soon as the state starts getting some tax revenue from the newly-legalized operations.
Casino gambling was officially legalized in Nebraska on June 1st when Governor Pete Ricketts signed off on rules permitting the new form of gambling. The regulations were approved earlier this week and this opened the window for companies to apply for casino license holders as part of the expanded gambling services at horse racing tracks across the state.
A few weeks will be needed before any applications for casino operating permits can be filed. The special licensing forms for local casino operators and key staff members were approved earlier in 2022 by the Nebraska Racing and Gaming Commission but at a meeting held on May 27th, the board postponed a vote on the fee structure of the aforementioned applications.
The delay meant that none of the companies seeking official permission to operate casinos in Nebraska was able to apply until the regulatory body approves the fees, which at the time was expected to happen on Thursday. At the time, a local horsemen's group, called Nebraska Horsemen's Benevolent and Protective Association, and its partner Ho-Chunk Inc. said they would be the first ones to apply for a license.
At the time, the executive director of the local regulatory body, Tom Sage, said the state of Nebraska is finally in position to start accepting companies' applications after the fee structure is approved by the competent authorities.
WarHorse Gaming the First Company to File Casino License Application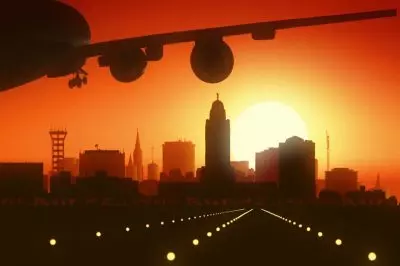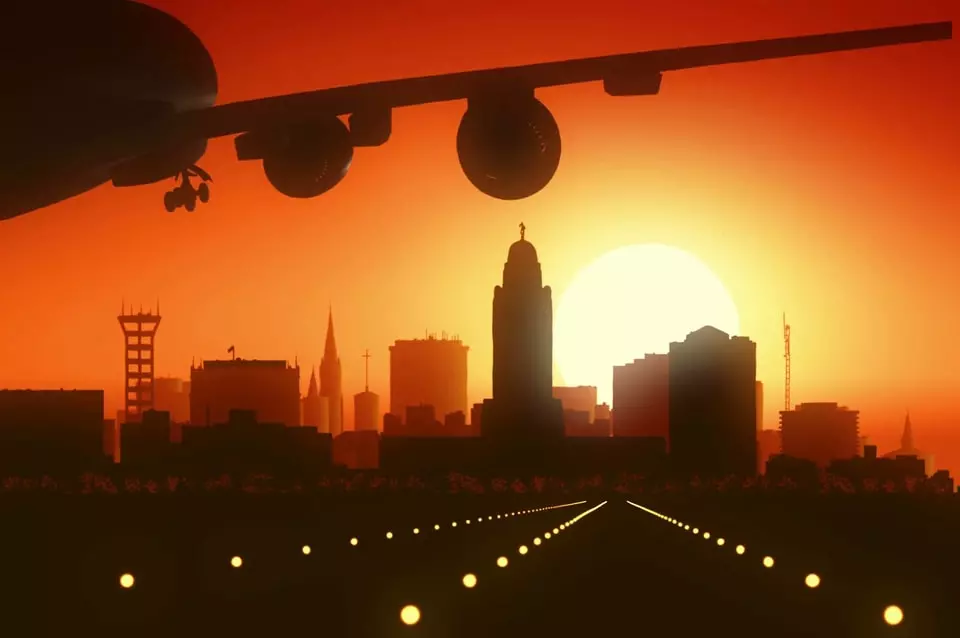 The aforementioned group, operating under the WarHorse Gaming brand is expected to submit its application along with $1 million. The fees that are expected to be paid by the operator in a 5-year period, total $5 million. The company has revealed that it plans a phased opening for Lincoln and Omaha before the casinos are complete. So far, it is the first casino company that submitted an application for a casino operating permit in Nebraska.
Casino gambling was approved by Nebraska voters in November 2020 but the remaining part of the legislative process turned out to be quite a lengthy one.
As explained by the CEO of the Nebraska Horsemen's Association, Lynne McNally, local casinos are set to keep gambling revenue circulating within the state and also result in a reduction in the fees for homeowners, which would allow them to keep some dollars in their pockets. According to preliminary expectations, the legalization of casinos would result in around $120 million a year as a property tax relief.