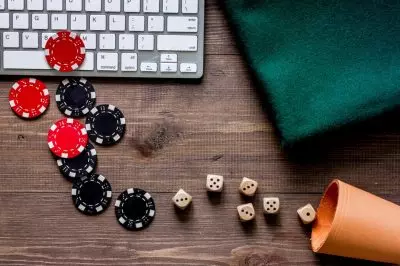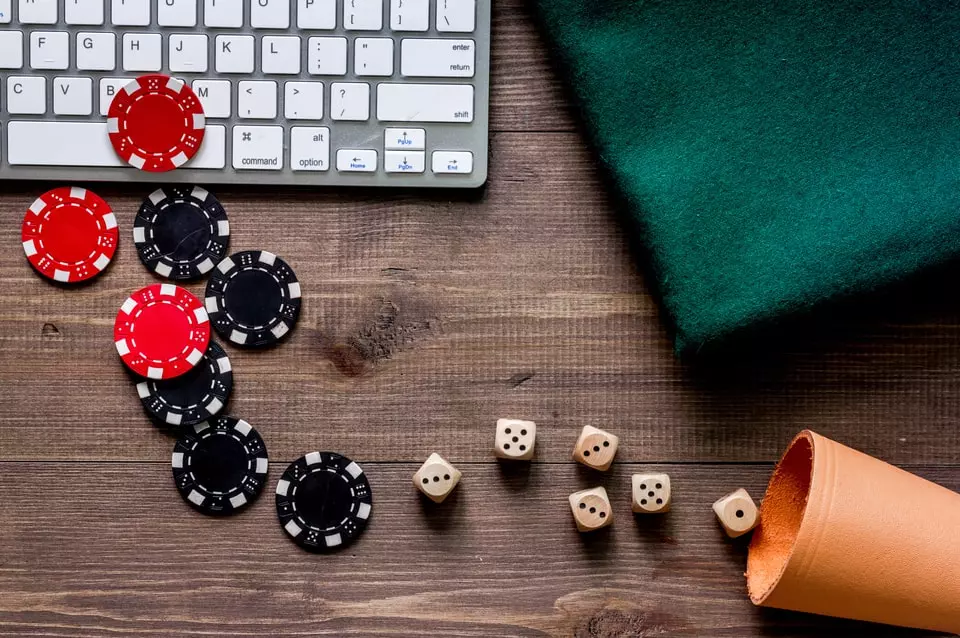 Three more operators have been fined by the Lithuanian gambling regulatory body after the watchdog found that they had breached regulations on gambling advertising.
The Gambling Supervisory Authority of Lithuania has decided to impose financial sanctions on Olympic Casino Group Baltija, UAB Baltic Bet, and Tete-a-Tete Casino. Only recently, the regulator announced a set of sanctions against a number of other gambling companies, including Amber Gaming, Betsson, Top Sport, and Unigames.
In its latest series of sanctions, the Lithuanian gambling watchdog ordered all three operators to pay a fine of €25,000 each for breaching Article 10 (19) of the country's gambling laws linked to encouraging gambling participation. The regulator's decisions were based on the ban on gambling promotions that currently exists in Lithuania after coming into effect in 2021.
All three sanctioned operators will be given the opportunity to appeal the monetary sanctions imposed on them by the country's gambling regulator. In the past, they were fined for various breaches of the Lithuanian gambling laws. Olympic Casino Group Baltija was the one that faced the most recent disciplinary action. In March 2022, the company was fined €25,000 for publishing information regarding a poker tournament on its website.
Promotion of Gambling Services Currently Illegal in Lithuania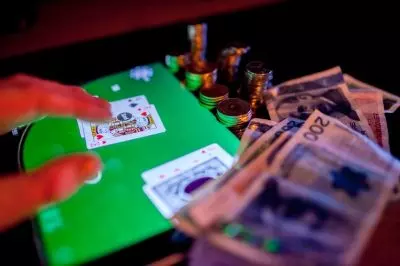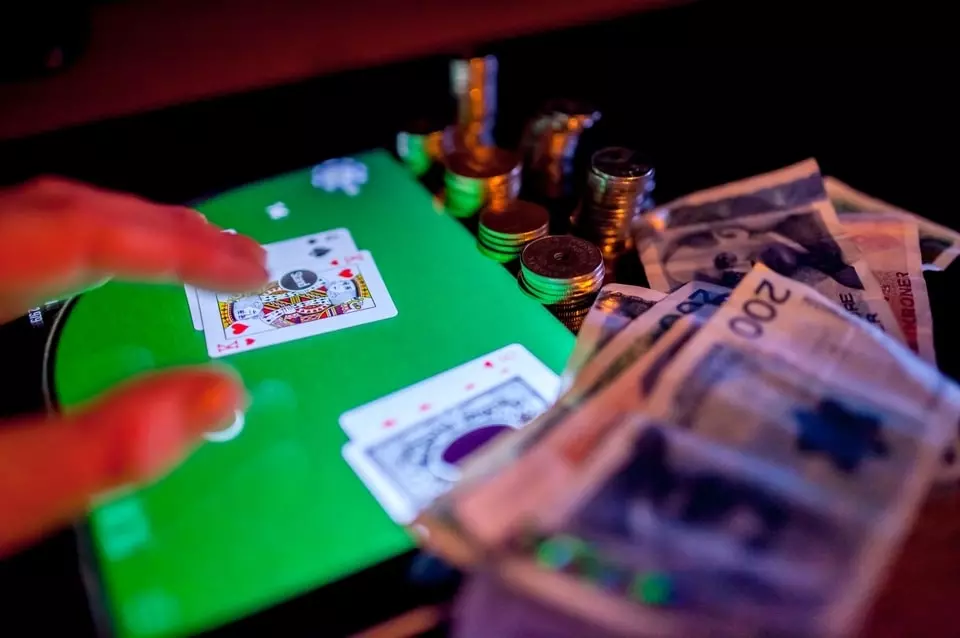 As revealed by Lithuania's Gambling Supervisory Authority, the OlyBet.it website of Olympic Casino Group Baltija was found to feature various promotional slogans encouraging its customers to take part in its online slots and casino games. The adverts were especially promoting the online casino services, as found by the country's gambling regulator.
Apart from facing a monetary penalty, Olympic Casino Group Baltija was also warned that its online gambling license could be suspended should similar violations occur in the future. The country's gambling regulator gave the company time until June 27th to remove the controversial ads. The operator is expected to apply for a license renewal later in 2022.
The other gambling company that faced a €25,000 fine from the Gambling Supervisory Authority of Lithuania – Tete-a-Tete Casino – was found to have published slogans promoting its CBet.it online casino platform's services with the aim of promoting the website's slot games to Lithuanian players. After making sure that the slogans constituted illegal gambling advertising, the gambling regulatory body gave Tete-a-Tete Casino until June 27th to make things right. If not, the company, which license is set to expire by the end of 2021, could see an operating permit suspended.
The third online gambling company that was sanctioned by the watchdog, UAB Baltic Bet, was found to have breached the country's gambling advertising laws by promoting its services on its Optibet.it platform. The regulator ordered it to remove all the promotional slogans encouraging customers to gamble in order to avoid operating license suspension.