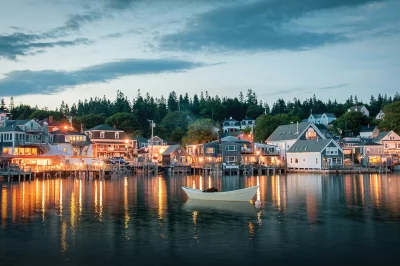 As reported by CasinoGamesPro at the beginning of the month, Maine is joining more than 30 other US states that have already legalized sports betting. However, the big change will not happen momentarily because there is much work to be done in order for bookmakers to actually start accepting sports wagers, so the first legal bets on sporting events are realistically expected to happen in 2024.
The executive director of the gambling control unit of the state, Miston Champion, has commented on Maine's gambling market liberalization for a local media, saying that he did not intend to take any shortcuts when it comes to establishing regulations for the new segment of the state's gambling sector.
The proposed sports betting bill was passed into law by Governor Janet Mills at the beginning of May. As previously revealed, the new gambling legislation backed by the Governor grants exclusive control of mobile sports betting to Maine-based Wabanaki tribes, including the Maliseet, Passamaquoddy and Penobscot. According to preliminary expectations, mobile sportsbook services are likely to account for about 85% of the state's sports betting revenue, which means that the collaboration will provide the aforementioned tribes with some valuable economic opportunities for the future. On the other hand, casinos and off-track betting parlors will be granted in-person sports betting licenses.
The proceeds generated by the new form of gambling are set to be subject to a 10% tax.
The Sports Betting Legalization Process Could Take Up to Year and a Half, Expert Says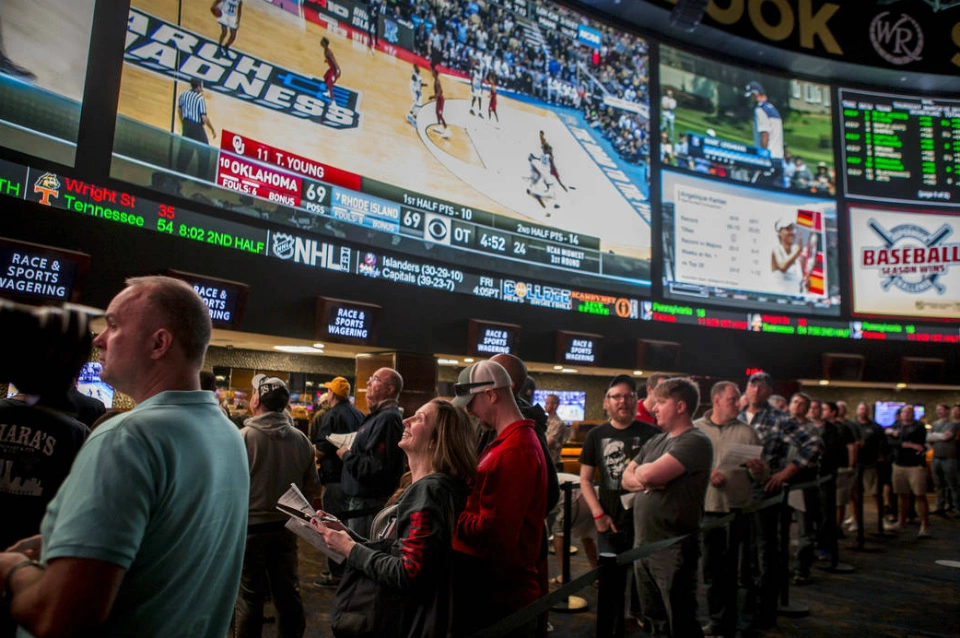 So, when is the realistic timing for the new form of gambling to come to life? As mentioned earlier, Maine sportsbooks could be expected to start accepting wagers on sporting events in 2024 because the mere legalization of sports betting is not enough to make this form of gambling available in the state.
In order to make sports wagering actually legal, Maine lawmakers will have to draft some rules and regulations after the law takes effect in the summer of 2022 and two employees are hired by the state to oversee sports betting in the state. The executive director of the state's gambling control body has also explained that the procedure requires public hearings and written comments to be made, and the entire process of making sports bets available to Maine residents could take between 8 months and a year and a half to be actually finalized.
The general manager of Bangor's Hollywood Casino, Austin Muchmore, has noted that local residents have been waiting for quite some time to be able to place wagers on sports, so Maine lawmakers' decision to make the new form of gambling legal in the state was an excellent decision. The not-so-great part was the fact that the legalization process would take longer than most people expected it to take.