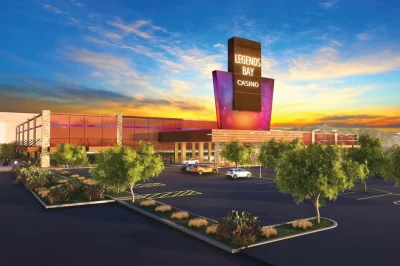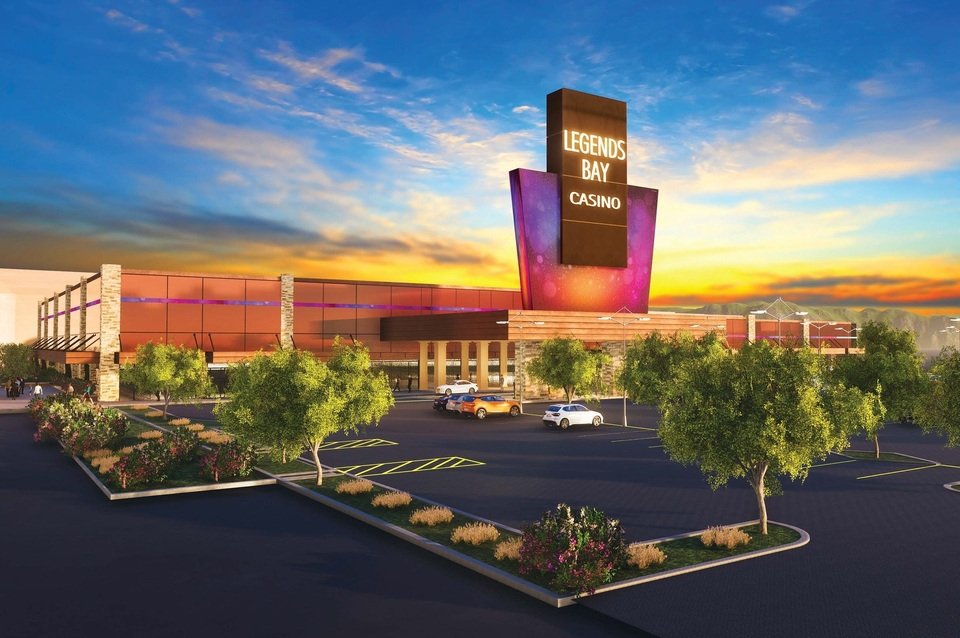 Circa Sports announced yesterday it will launch a new sportsbook in Northern Nevada later in 2022. The sports betting brand of the Las Vegas-based Circa Resorts & Casino will operate the sportsbook of Legends Bay Casino whose opening in Sparks City, Washoe County, is scheduled for this summer. Legends Bay is a project of Olympia Gaming, which also operates Casino Fandango in Carson City. The two companies are yet to unveil further details about the terms of their deal.
Derek Stevens, Circa Sports' owner and founder, revealed earlier this week the company had been discussing expansion deals with other operators earlier but eventually decided to team up with Olympia Gaming. The planned casino's location and the experience of the team behind it were among the primary factors that influenced the decision.
Stevens himself is no stranger to building a gaming venue from scratch. Upon its launch in 2020, Circa Resort & Casino became the first brand-new gaming property to open doors in downtown Las Vegas in the last forty years.
Olympia Gaming's new casino will be integrated within Sparks' deluxe shopping center Outlets at Legends, which already houses over forty retail shops and restaurants. The location is near the Interstate 80 transcontinental freeway, west of the Reno-Tahoe Industrial Center where major companies like Tesla Giga Nevada, Google, and Switch are situated.
Circa and Olympia Gaming Started Negotiations Last Year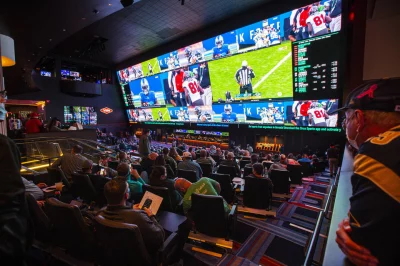 Mr. Stevens considers the casino's location perfect since the area witnessed huge growth in terms of new residential complexes and homes in recent years. Olympia Gaming commenced negotiations with the Circa team last year, according to Olympia's COO DeCourcy Graham. Mr. Graham was greatly impressed by the sportsbook experience Circa delivered when he toured the company's property last year.
The timing was perfect for both parties involved in the deal. Circa Sports was already seeking to expand its presence in the local sports betting market, while Olympia Gaming wanted to deliver something new to customers in Northern Nevada.
Circa Sports provides mobile wagering in Nevada, Iowa, and Colorado. Its retail sports betting products are accessible at Circa's other Fremont Street properties, The D Casino Hotel and Golden Gate. Stevens owns both downtown properties. The Circa Hospitality Group operates sportsbooks at The Pass (previously Eldorado Casino) in Henderson and the Tuscany Casino in Las Vegas.
The flagship location at Circa Resort & Casino comprises three stories and has a viewing capacity of 1,000 people, along with private boxes for group visitors. Also featured is an on-site studio with daily broadcasts from the Vegas Stats and Information Network (VSiN).
In 2020, Stevens himself claimed the flagship book was the world's largest, although he failed to specify the exact size at the time. Circa and Olympia Gaming have not yet revealed the size of the new Legends sports betting venue but it would feature a food court, a steakhouse, and a grill, according to Stevens.