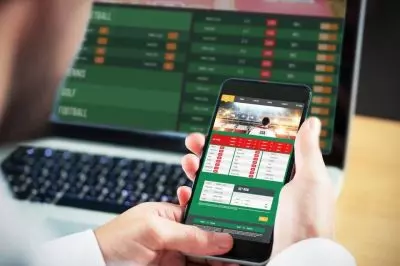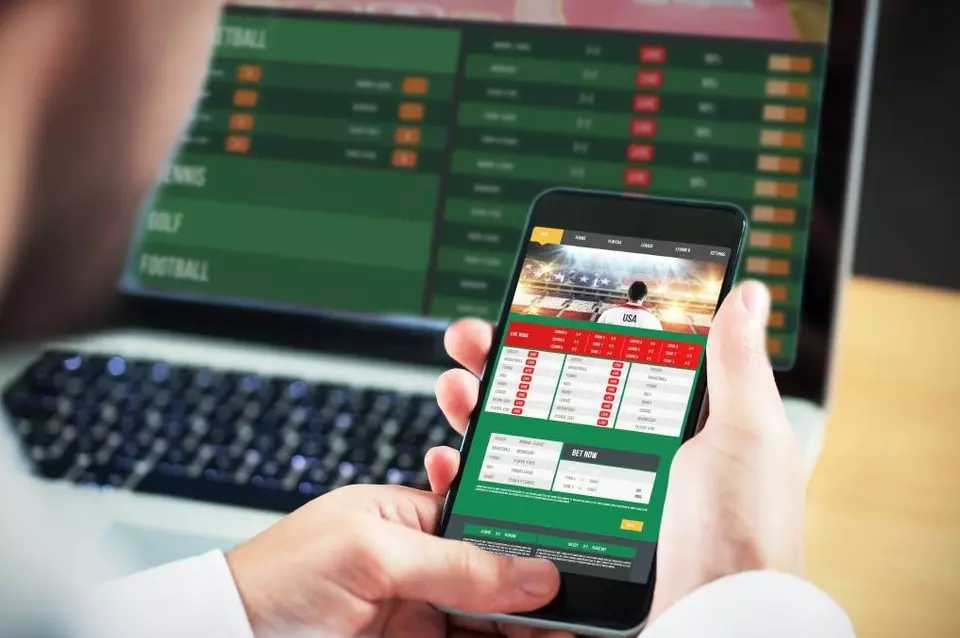 Legal sports betting operations are still on the way to being officially approved in Ohio, but local residents would not be able to try the new form of gambling for free.
On April 5th, JACK Entertainment announced the release of its betJACK service – an online and mobile platform that can be used by residents of Ohio for sports betting. Currently, the service is free of charge, as it will be only available for use with free tokens.
As announced by the company in its news release, the betJACK service has been released as a treat to the residents of Ohio in anticipation of real-money sports betting, which is still on the way to becoming a reality after a proposed piece of legislation got the approval of the Ohio Statehouse. The betJACK application will provide local people with the chance to bet on sports without spending any money.
JACK Entertainment shared that people who use its betJACK online and mobile application will be given an allotment of 100 tokens daily for each day they log in. Customers will also be able to earn additional tokens with each of their winning bets. The sportsbook application will allow Ohio residents to place wagers on a variety of sports, ranging from games of the National Baseball Association (NBA), the National Hockey League (NHL), the National Football League (NFL), and the Major League Baseball (MLB), rugby, international soccer games, e-sports, etc.
betJACK to Be Transformed into Real-Money Sports Betting App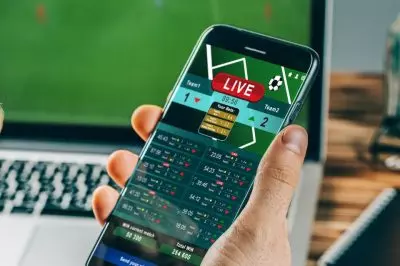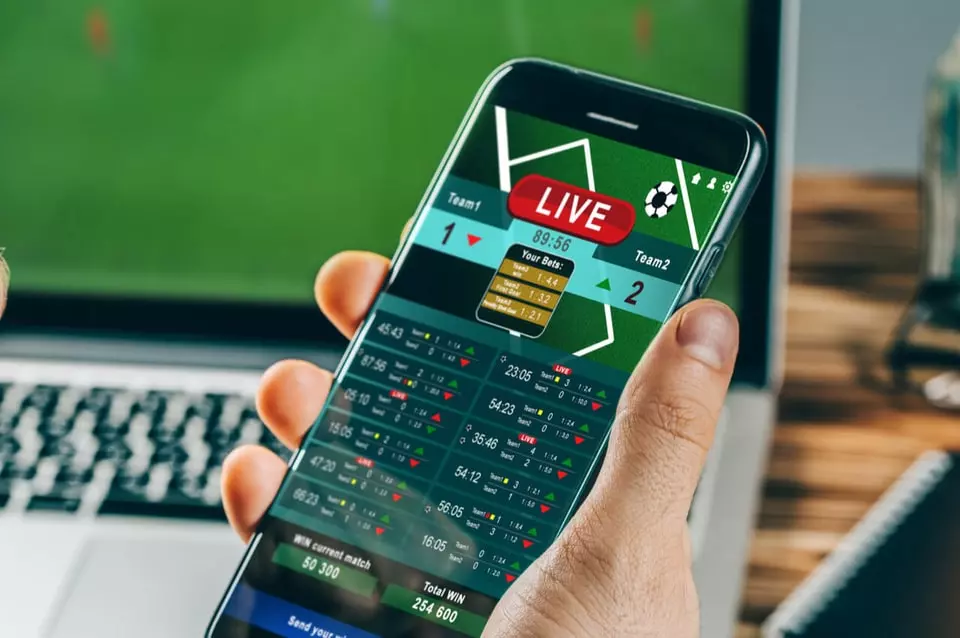 JACK Entertainment has unveiled its free sportsbook app as the next step of the state's preparations for expanding the local legal gambling sector with real sports betting. It can be accessed at the betjack.com platform, as well as through download from the Google and iOS app stores.
Ohio regulatory bodies have until January 1st, 2023 to open up live sports betting services in the state.
While expecting the state to officially allow local people to legally place wagers on various sports, JACK Entertainment is aimed at establishing 2 retail sportsbooks in Ohio, which are set to be hosted at JACK Thistledown Racino situated in North Randall and JACK Cleveland. According to preliminary plans, both locations will feature Las Vegas-style sportsbooks, equipped with video walls, lounge chairs and a bunch of other amenities that can normally be found at sports betting halls.
Although the newly-unveiled sports betting app is currently free, betJACK is set to be converted into a real-money online and mobile sportsbook service as soon as sports betting becomes legal in Ohio.
Following three years of debate, the state Legislature officially allowed sports betting to become part of the legal gambling sector of Ohio in December 2021. Under the recently-unveiled rules, Ohio residents will be able to place wagers both in retail sportsbooks and online, as well as at special sportsbook kiosks at bars that hold specific liquor licenses. This, however, will be possible after the state lawmakers put all the rules and licensing agreements with sports betting operators in place.
According to the spokesperson for the Ohio Casino Control Commission (OCCC), Jessica Franks, the process of creating the rules regulating the new part of the industry could take up to 6 months.