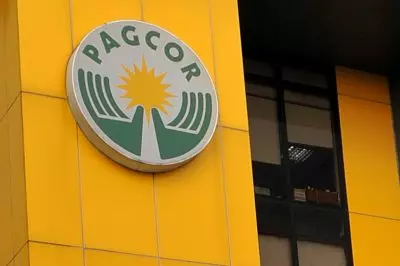 The Philippine Amusement and Gaming Corp (PAGCOR) has found Suncity Group unfit to hold a license to offer junket operations in the country following an investigation that started because of customers' complaints that the company had been withholding funds from them. The decision of the Philippine regulatory body to strip Suncity Group of its junket operation license has come as the peak point of the investigation that PAGCOR started in the company's services in August 2021.
Several days ago, the gambling regulatory body published a thorough report, stating there has been substantial evidence that backed the claims against the junket operator. The probe into Suncity Group's services was launched following the regulatory body was approached by 2 groups of complainants, claiming that the gambling operator did not allow them to withdraw the funds they previously deposited in their accounts.
As PAGCOR revealed, the overall number of complainants, who made such claims against Suncity Group, reached 29, and the money that was supposed to be withdrawn amounted to HK$160.8 million. A group of 22 complainants claimed that they deposited a total of HK$154.5 million with the junket operator under one condition – to be able to use or withdraw their funds at any time and every location where Suncity Group currently operates.
Suncity Group Given One Month to Release Complainants' Front Money to Retain Operating License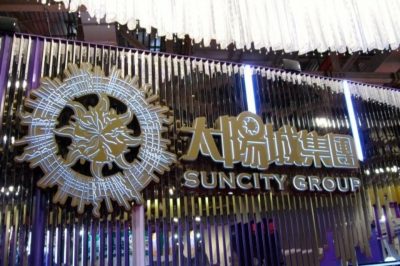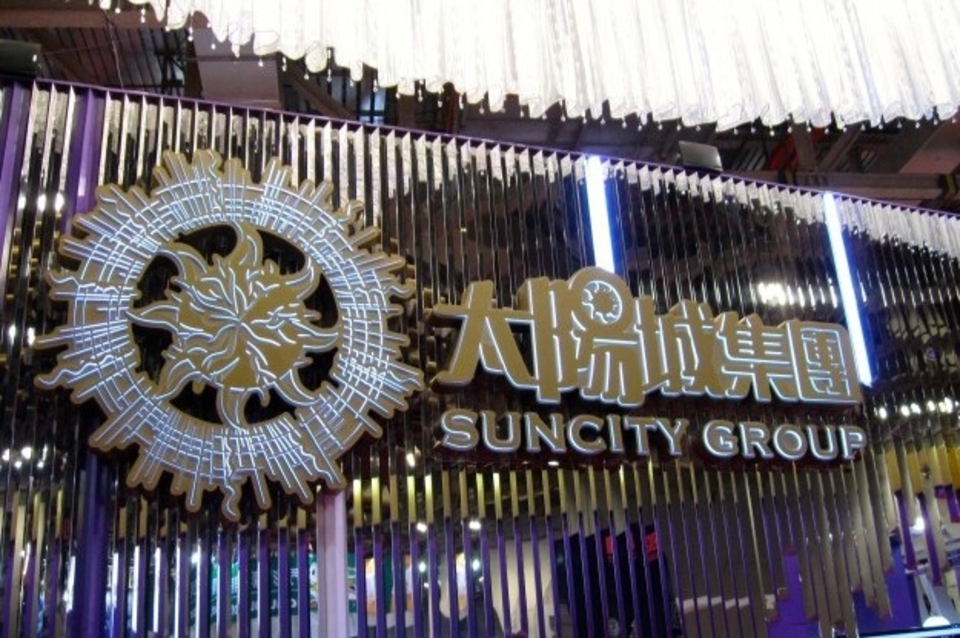 The Philippine gambling regulator provided Suncity Group with 1 month to release the front money to the complainants. If the junket operator does so, it will be given the chance to keep its operating permit in the country and continue offering its services there. Under the PAGCOR's order, the company will have to place the front money of its customers in a separate bank account that it would not be able to use for any other purposes. The company will only be able to withdraw money from the special account when it sends it to the complainants.
Apart from that, the gambling company will be expected to submit a sworn quarterly statement regarding the overall sum of front money that has been deposited by customers, as well as a bank balance sheet. A specially-appointed monitoring team is set to overlook and control this reporting. In case Suncity Group fails to file these quarterly statements at any point, the company would be permanently found unfit to hold a junket operations license in the Philippines.
There have been some difficulties on Suncity Group's way recently. In November 2021, Alvin Chau, the boss of the operator, was arrested in Macau and accused of generating financial gain thanks to the rich residents of mainland China who are being brought to offshore casinos and spend large amounts of money there. Gambling is still illegal on the territory of mainland China.
In December 2021, Suncity revealed its decision to cease all of its junket operations in Macau.