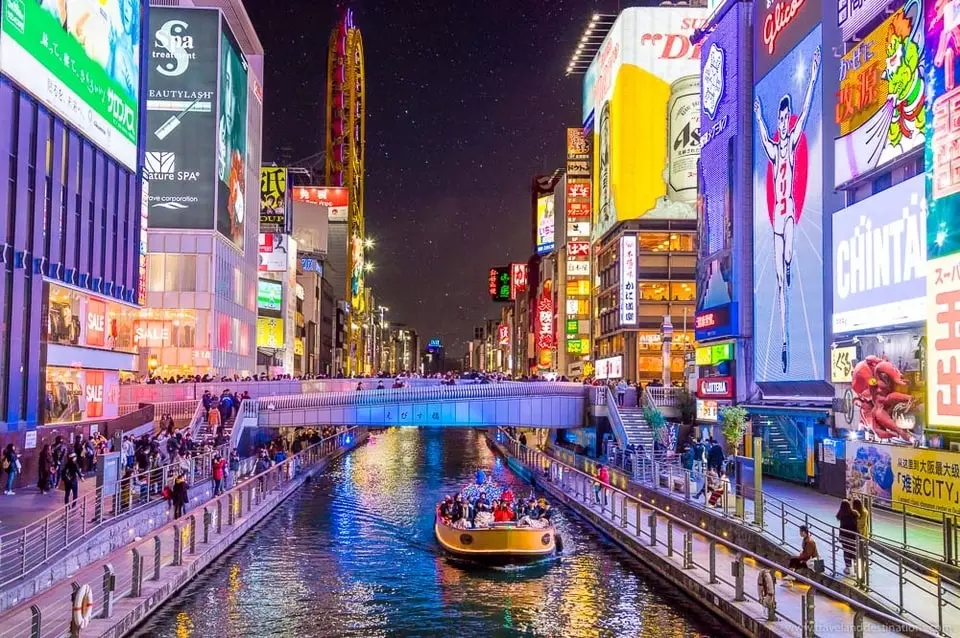 At its final plenary meeting of the latest legislative session, which took part on March 24th, the Assembly of Osaka Prefecture has officially approved an application of the local government, allowing it to go forward with the process to seek the national authorities' permission for the right to host an integrated casino resort (IR).
According to information provided by the Japan correspondent of GGRAsia, members from the three parties that take 75 of thе 84 seats in the chamber – the Liberal Democratic Party, Komeito and the Osaka Restoration Party – were amongst the ones that chose to back the "Integrated Resort District Development Plan" of the prefecture.
The decision of the majority of the Osaka Prefecture's Assembly to back the application means a lot for the Prefecture, as it puts Osaka's aspirations of hosting a multi-billion-dollar casino integrated resort one step further.
A consortium led by the US gambling and casino giant MGM Resorts and Japan's Orix Corp. has unveiled an official proposal for the establishment of a gaming resort in Osaka. The two companies promised to make an initial investment in the proposed gambling and entertainment complex is worth ¥1.08 trillion, or about $9.1 billion, with the opening of the venue targetted for 2029.
Three Casino Licenses to Be Granted by Japan's National Government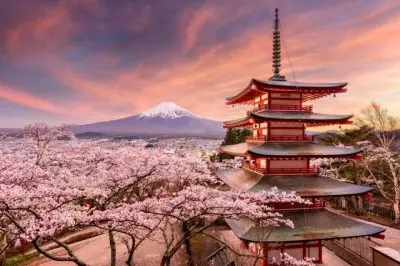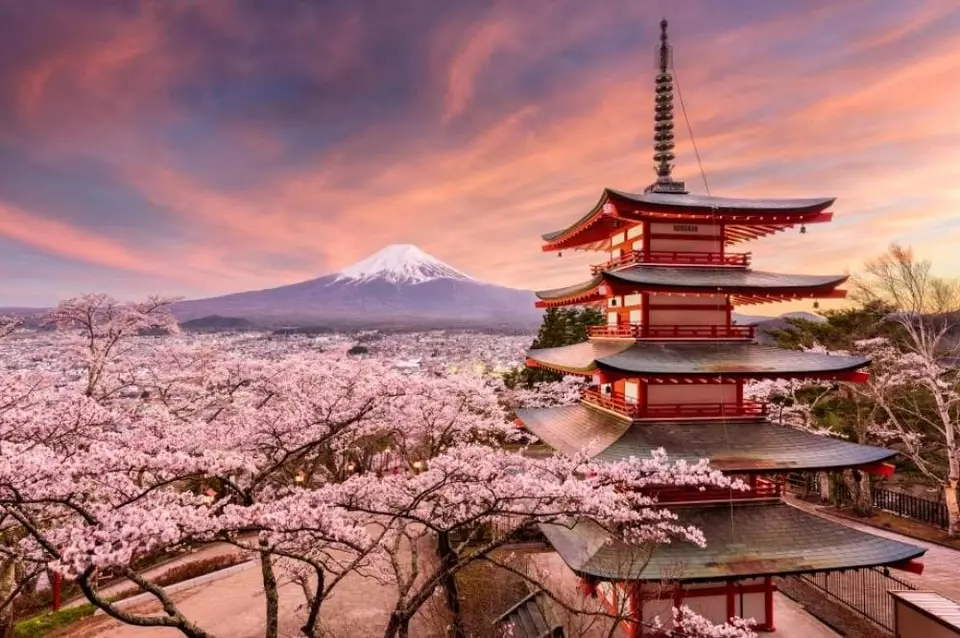 In mid-February, the Governments of the Osaka Prefecture and Osaka city reached the so-called Basic Agreement on an integrated casino resort with the consortium of MGM Resorts and Orix Corp.
Although the Basic Agreement has already been reached, Osaka's City Council will still have to give its approval to the IR District Development Plan. The final plenary meeting of the City Council's regular session is set to take place on March 29th.
Local governments in Japan are given until April 28th, 2022 to make their submissions to the national authorities as part of the competition for one of the three integrated casino resorts' licenses that the National Government has intended to grant. As CasinoGamesPro already reported, the liberalization plan for its gambling industry has involved the establishment of three IR across the country. Apart from Osaka, the other contenders for the three operating licenses are Nagasaki and Wakayama.
The Japanese Government legalized casino gambling in 2018, announcing its plans for the establishment of 3 commercial IR developments at the time. Four years later, the project has still not made much progress, with the application process still ongoing. The IR submission of each contender will be graded by the Ministry of Land, Infrastructure, Transport and Tourism (MILT) of Japan, with a maximum possible score of 1,000 points.
Considering the fact there are currently three destinations across the country that have submitted their applications, the odds of each of the three prefectures receiving permission to establish an integrated casino resort seem pretty strong.