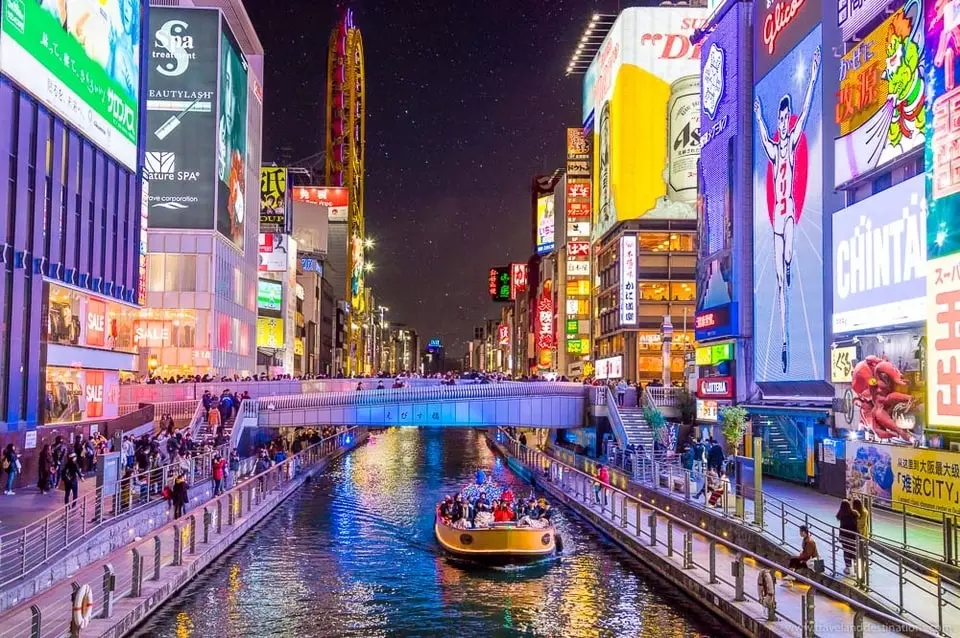 Earlier this week, the Governments of the Prefecture of Osaka and the City of Osaka confirmed that they reached what they categorized as a "basic agreement" on an integrated casino resort project with the American casino operator MGM Resorts International and its local partner Orix Corp.
An official announcement about the partnership was made by the two Governments on February 16th.
The so-called basic agreement includes an engagement made by the US casino operator and its Japanese partner to invest ¥20.25 billion in an extension of the subway system of Osaka city. As part of the planned extension, a link is planned to be created between the city and Yumeshima, the artificial island in Osaka Bay, where the integrated casino resort is set to be situated.
Reportedly, the agreement on the planned integrated casino resort has included outlining the responsibilities which the parties involved have so that the Osaka IR District Development Plan is prepared and submitted to the National Government of Japan. The aforementioned plan is the Prefecture and City's plan for the proposed integrated casino resort.
Local Japanese Governments have until April 28th to submit their integrated resort (IR) projects to the national authorities. A couple of years ago, the country's Government has decided to officially allow the establishment of three integrated casino projects as part of the expansion of Japan's legal gambling sector.
Osaka City and Prefecture among the Contenders for the 3 IR Casino Licenses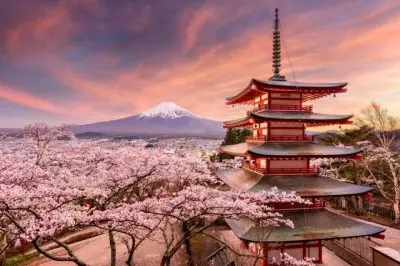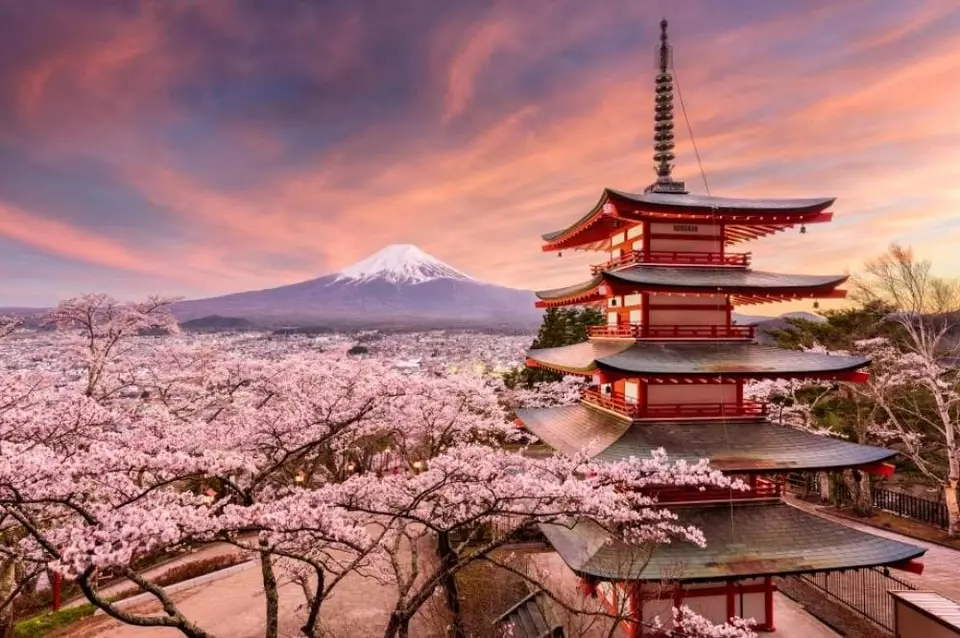 As previously reported by CasinoGamesPro, integrated casino resorts are large and luxurious casino complexes that feature a variety of tourism facilities, including accommodation, bars and restaurants, non-gambling entertainment options, convention centers, etc. The Japanese Government has decided to allow up to three such facilities across the country under its gambling market liberalization plan. For the time being, Osaka, Nagasaki and Wakayama have been the contenders for the three integrated casino resort licenses.
If the IR project unveiled by Osaka City and Prefecture is submitted and approved by the central authorities, then they would make an implementation agreement with Orix and MGM Resorts for the construction of the planned venue.
Back in September 2021, Governor Hirofumi Yoshimura announced that Osaka City and Osaka Prefecture is set to join forces with MGM Resorts and Orix Corp to construct an integrated casino resort as part of the recent announcement of the Japanese gambling sector's liberalization. At the time, it also became clear that Marina Bay Sands is considered as a potential rival of the US casino giant and its local partner for the casino operating license.
If Osaka City and Prefecture are chosen as one of the holders of the three casino operating licenses in Japan, the aforementioned consortium would make an initial investment estimated at approximately ¥1.08 trillion in an effort to bring an integrated casino resort to Osaka Bay and have it up and running by the late 2020s.