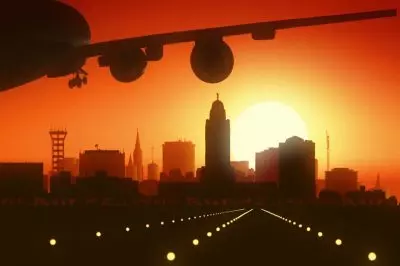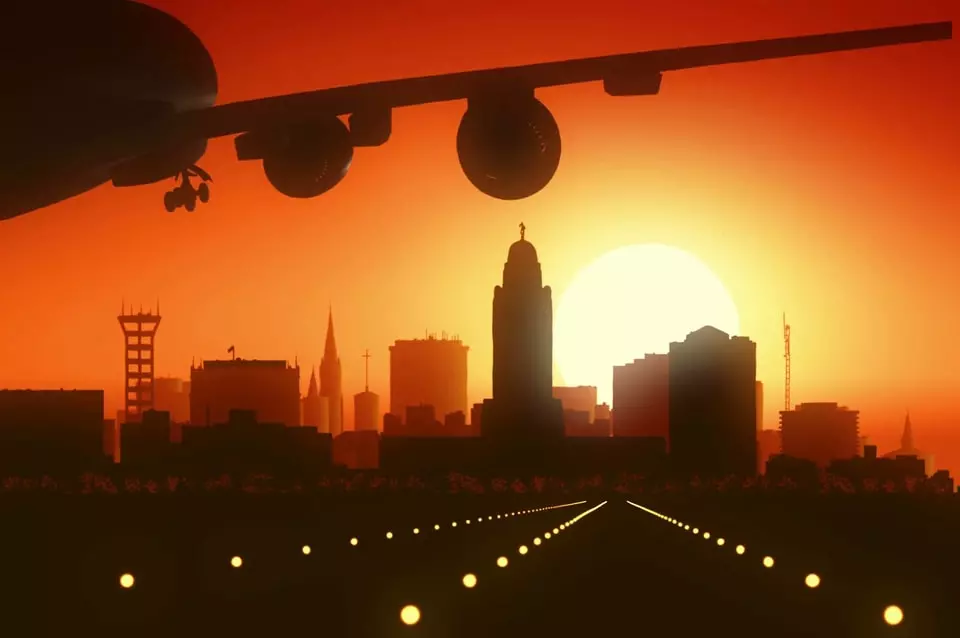 A distinguished opponent of gambling expansion and a leader in the petition effort that authorized casinos in Nebraska are currently supporters of the same bill.
The president and chief executive officer of the economic development unit of the Winnebago Tribe of Nebraska, Lance Morgan, and the executive director of Gambling with the Good Life, Pat Loontjer, both backed a legislative measure that was officially introduced in January 2022. The proposed bill seeks to cap the number of casinos in the state.
The piece of legislation, called Legislative Bill 876, would impose requirements for the approval of new horse racetracks across Nebraska. This step would, in its turn, put a limit on the number of casinos in the state.
In 2020, Nebraskan voters gave the nod to three ballot measures, which officially allowed casino gambling at licensed horse racetracks in the state. At the time when the vote took place, there were 6 racetracks within the state's borders – in Omaha, Columbus, South Sioux City, Hastings, Lincoln and Grand Island – which equaled 6 potential casinos.
In the months after that, several plans featuring 7 new racetracks, with adjacent casinos, have emerged for the cities of Norfolk, York, Kimball, Bellevue, Gering, North Platte and Ogallala.
Legislative Bill 876 Seeks to Establish Well-Regulated and Financially Stable Casino Sector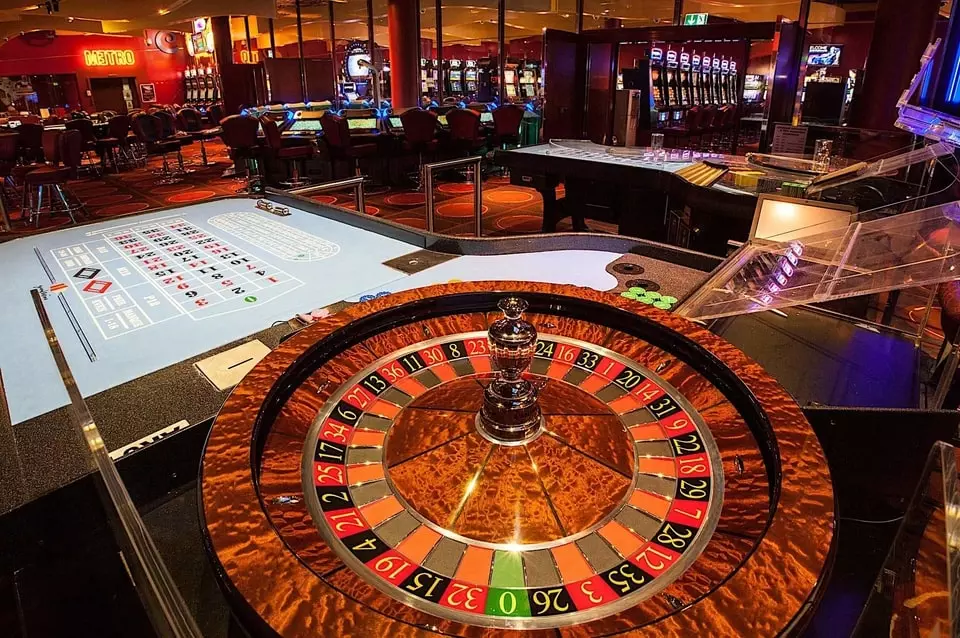 The Legislative Bill 876 was introduced by Senator Tom Briese of Albion, who chairs the General Affairs Committee. Senator Briese shared his belief that local voters want to see a casino industry that is not only financially stable but also well-regulated. At a hearing on the proposed bill, he shared that, in his opinion, it was not the large number of casinos that mattered to Nebraskan citizens.
As introduced, Legislative Bill 876 would require that new racetracks are situated at no less than 50 miles away from already existing racetracks and would require tracks to offer no less than 5 racing days on an annual basis. Currently, there is a requirement for 1 racing day a year.
Senator Briese further offered a legislative amendment under which racetracks across Nebraska are situated no less than 75 miles apart, except when it comes to counties where more than 100,000 people live. For the time being, there are counties in the state that meet that requirement – the counties of Lancaster, Douglas and Sarpy. Under the provisions of the amendment, racetracks would be required to have no less than 15 days of racing a year.
Lance Morgan backed the distance restrictions, as well as the increased number of race days. However, he testified against the exemption proposal regarding large countries, saying that such a measure would have a negative impact on the casino planned for Omaha-based Horsemen's Park, which is expected to be developed by WarHorse Gaming, a new unit of Ho-Chunk. The tribe's new division is also supposed to establish a casino at the Lincoln Race Course and Atokad in South Sioux City.
Pat Loontjer also supported the proposed restrictions, explaining that such limits are necessary in order to make sure that the horse racing industry is protected from potential closure. According to Ms. Loontjer, the goal of the proposed casinos is to take advantage of local citizens and she called for the General Affairs Committee to make sure it protects these people.