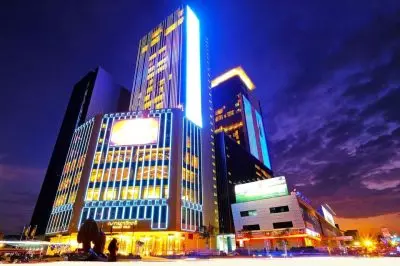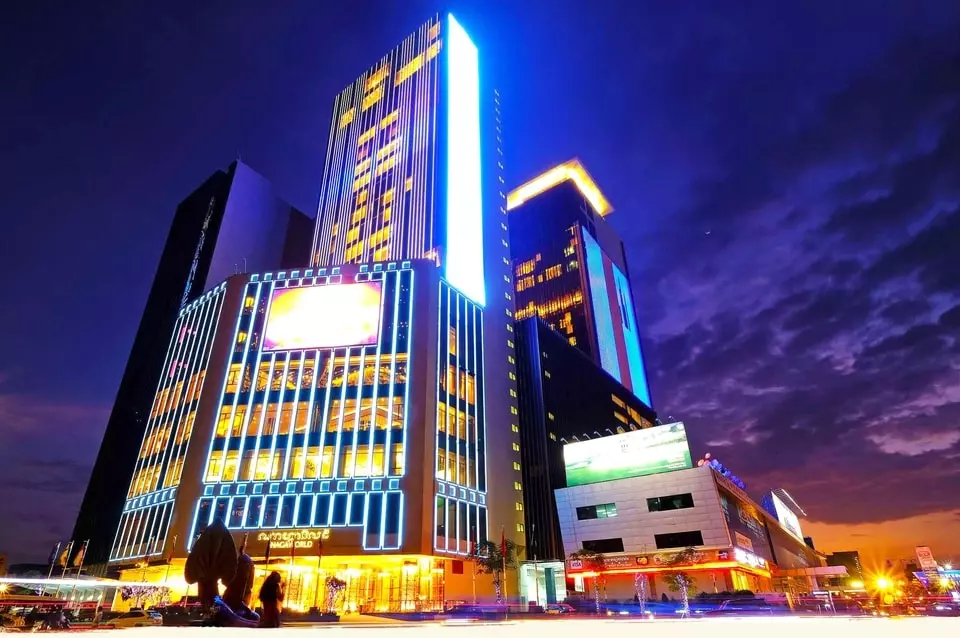 The NagaWorld casino in Cambodia is facing some questions over the viability of its pricey expansion in Phnom Penh at a time when the Government of mainland China is unveiling stricter measures in terms of junket operators and is trying to stop the flow of affluent Chinese gamblers to casinos in Southeast Asia.
The parent company of NagaWorld, which is currently the largest casino in Cambodia, announced a 74% decline in its gross gaming revenue in 2021, which resulted in a net loss estimated at $147 million. In comparison, it posted a net profit of $102 million in the previous year.
The gambling operator blamed the six and a half months of voluntary closure following an outbreak of Covid-19 at the site for the disappointing results but still tried to make a more optimistic projection for future growth. NagaCorp highlighted a quick rebound in revenue that was mostly attributed to mass-market gamblers after its NagaWorld casino resumed operation in September 2021. The company also cited a decision to dismiss over 1,000 employees as part of its efforts to cut costs – a move that has resulted in the casino's worker union starting an industrial action against the operator.
NagaCorp, which currently holds a monopoly casino license in Phnom Penh, also highlighted the successful vaccination campaign in the country that has resulted in Cambodia's decision to lift quarantine requirements for vaccinated travelers. However, even though the travel restrictions start to ease on a global scale, the gambling operator faces a major challenge.
Government of Mainland China Remains Focused on Further Restrictions on Cross-Border Gambling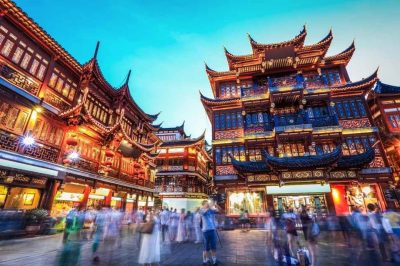 According to reports, the Government of mainland China is unveiling stricter measures on cross-border gambling, so the regional gambling landscape would probably never return to its pre-pandemic level after the strict Chinese travel controls are relaxed.
In addition, the arrest of the chair and controlling shareholder of Tak Chun Group – Chan Weng-lin – that took place in late January 2022 marked a second major move by the Chinese Government after the November 2021 arrest of Alvin Chau, CEO of the Suncity Group. Currently, the two gambling companies are, respectively, the largest and the second-largest junket operators on the territory of Macau and accounted for about 70% of the special administrative region's VIP business before the Covid-19 pandemic outbreak.
Lately, junket operators have been facing increased pressure, with the move seriously reshaping the Macau casino sector. The restrictions, however, are also expected to affect destinations in Southeast Asia, where some gambling companies have been depending on the steady stream of affluent casino patrons originating from China, who have been visiting their gambling venues.
According to estimates, the loss of Chinese VIP junkets could open a massive $19-billion deficit in the regional market and heat the competition among gambling operators to attract affluent players from Southeast Asia to fill the gap.