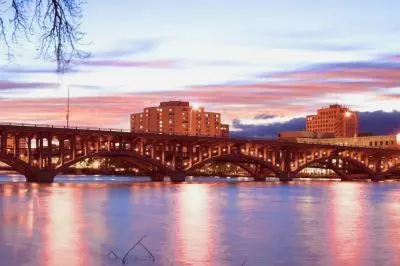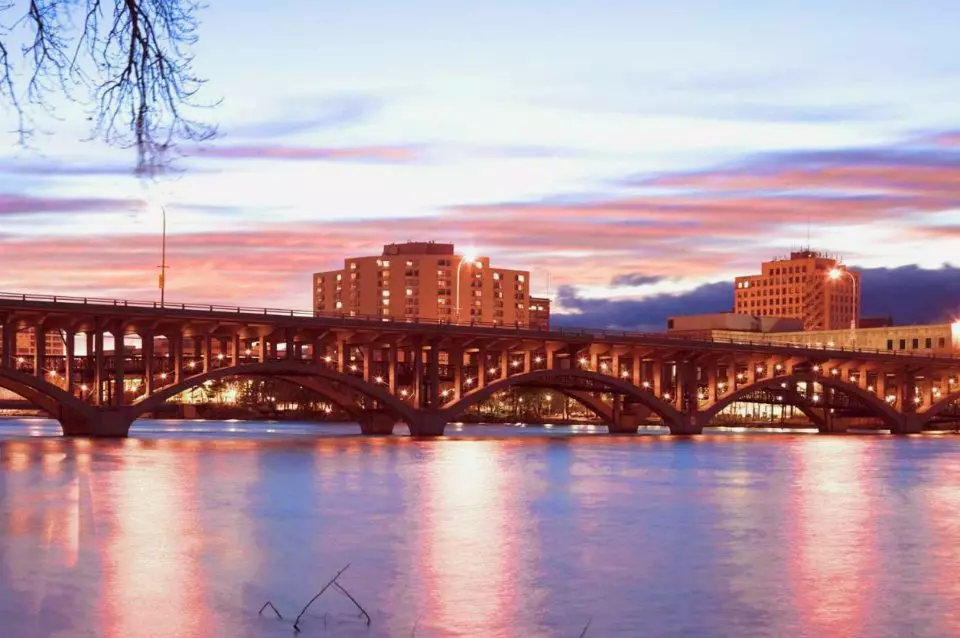 The casino project in Rockford made another step forward this week, as the gambling regulatory body of the state granted the final operating license for the permanent Hard Rock casino site that is situated in close proximity to Interstate 39/90.
The Illinois Gaming Board (IGB) unanimously approved the permanent operating license for the casino. The approval comes at a time when the Beloit casino resort project of the Ho-Chunk Nation is still pending approval from the Bureau of Indian Affairs. The Native American nation is waiting for the final stage of the initiated transfer of land into trust before it is able to break ground in Beloit and start the construction of the planned casino.
According to official estimates, the casino construction could commence sometime in 2022 but the timeline pretty much depends on the transfer of federal land.
In Illinois, six new casinos were given the green light thanks to the state's gambling expansion legislation that was officially passed in 2019. As shared by the City of Rockford, the proposal for the Rockford casino was the first one to pass many of the steps that are required to be taken as part of the process.
The permanent casino site of the Hard Rock casino is targeted to see ground broken this spring. For the time being, local residents have the opportunity to visit a temporary gambling facility – Rockford Casino: A Hard Rock Opening Act – that will remain operational until the permanent casino starts operation.
Temporary Rockford Casino's Revenue Exceeds Expectations in November and December 2021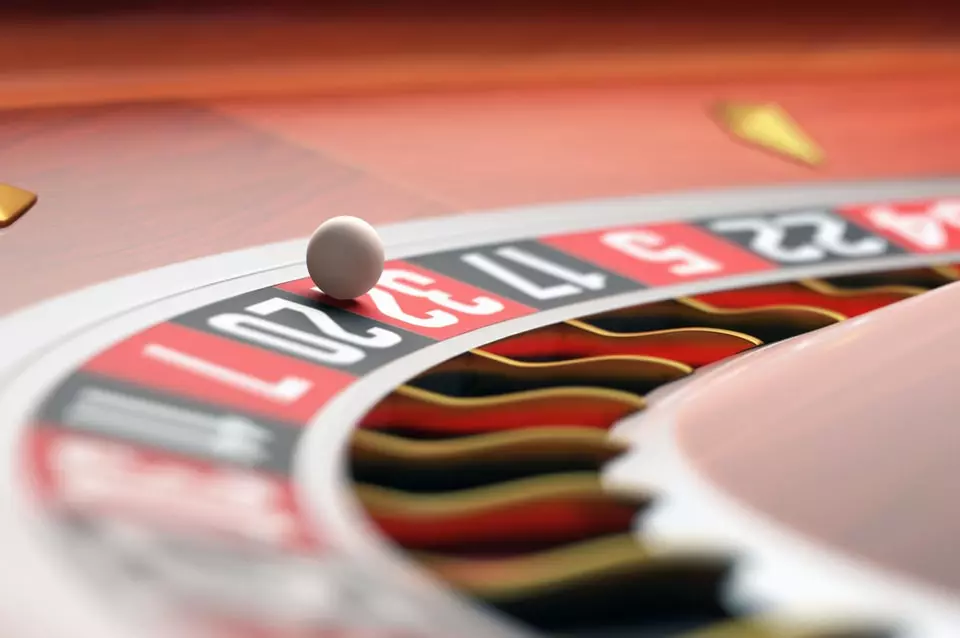 According to data provided by the Illinois Gaming Board, the temporary casino facility has enjoyed strong revenue figures since opening a couple of months ago.
November and December 2021 saw the casino bring in revenue that exceeded $8.46 million. In the first 22 days after the venue started operation, the temporary casino in Rockford brought in revenue estimated at more than $4.14 million. The state's gambling regulator requires payments worth more than $1 million in state taxes and over $504,000 in local taxes.
There are more than 600 slot machines and electronic table games in the temporary Rockford casino. No table games are currently available to its visitors.
The President of the Hard Rock Casino, Geno Iafrate, described the recent gambling watchdog's approval as "another milestone" toward bringing the long-time casino dream of Rockford to life. He further noted that a project of this scale involves a complex approval process with many stakeholders involved. Mr. Iafrate also explained that the company would continue to work in close collaboration with the Illinois Gaming Board and the other competent authorities in order to make sure that the new permanent Hard Rock Casino meets the legislative requirements and exceeds expectations of both regulators and customers.