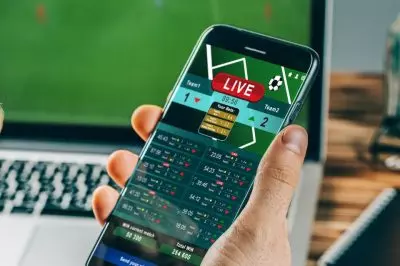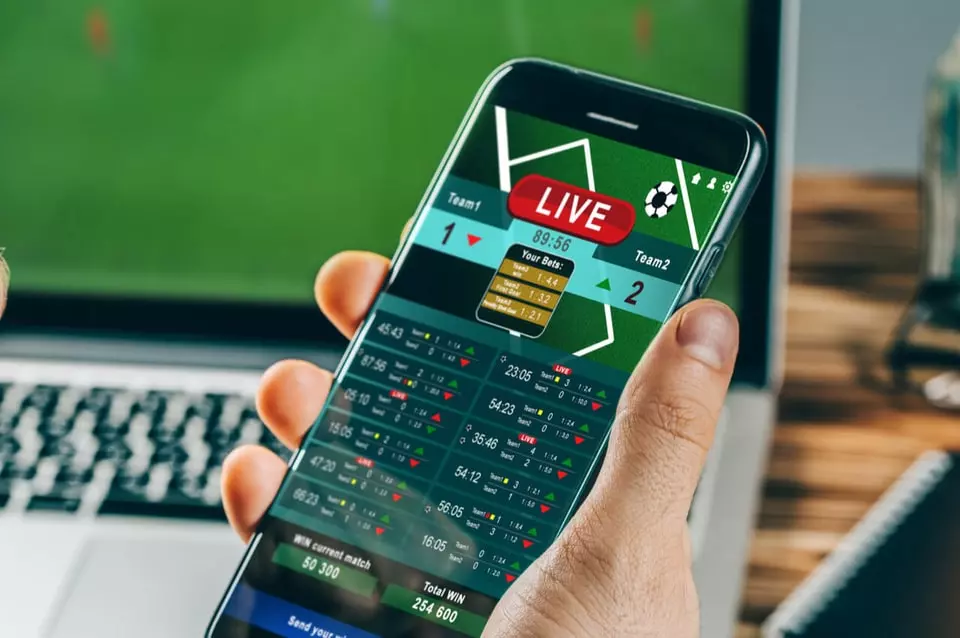 Wynn Resorts is interested in disposing of its online sports betting assets at a lower price as the new form of gambling faces considerable financial problems originating from large taxes and pricy advertising campaigns needed to attract customers.
A source close to the situation has revealed that the casino giant is selling the WynnBet online gaming application's operator – Wynn Interactive – and has cut the sale price to $500 million after only less than a year ago the unit was valued at about $3 billion. The sale also comes less than 6 months after Wynn Resorts revealed it was preparing a spring launch for WynnBet and signed a partnership agreement with Shaquille O'Neal as an official ambassador of the brand.
In November 2021, Wynn Resorts confirmed its decision to scrape off the previously announced plans for Wynn Interactive to join forces with the Bill Foley-owned blank-check company Austerlitz Acquisition Corp. The deal would have not only created a public company worth about $3.2 billion, but it would have provided WynnBet with $640 million in cash for its marketing purposes. In November, the then-CEO Matt Maddox said he was not interested in spending money on an asset that had not been sustainable at the time.
Soon after that, analysts from Morgan Stanley revealed they valued WynnBet at a total of $700 million. They also shared expectations for the online betting app to win a 2.5% share of the sports betting market of North America.
Penn Interactive and Fanatics Pointed as Most Likely to Pursue the Acquisition of Wynn Interactive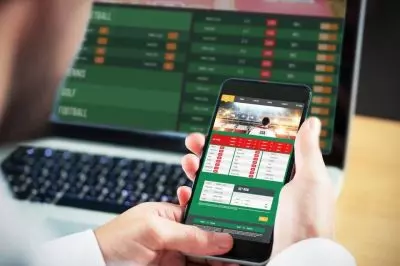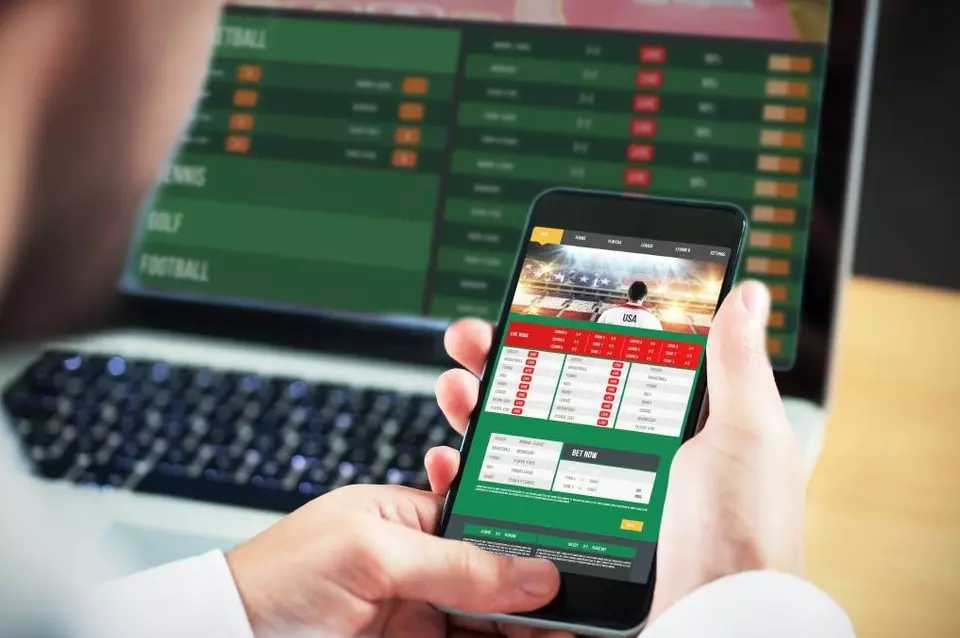 At the same time, two of the biggest sports betting and esports companies – DraftKings and FanDuel – that currently hold a majority chunk of the country's online sports betting market, have been having aggressive campaigns aimed at attracting new customers. Caesars Entertainment has also adopted an aggressive promotion strategy in New York despite facing a massive 51% tax rate on gaming revenues generated online.
A few days ago, the New York Gaming Commission unveiled that mobile sports betting had a successful start in its first week of operation, with over $600 million in bets taken by DraftKings, FanDuel, Caesars Entertainment and BetRivers. According to gaming experts, the quick takeoff partly resulted from the heavy promotion from the local gambling operators.
Wynn Resorts has already received an online sports betting operating license in New York but it has not officially rolled out its service yet.
In the spring of 2021, online sports betting operators were trading as high as 25 times the projected revenues as various investors were extremely interested in getting part of their stock as a result of the projections that the Covid-19 pandemic would have created an explosion in mobile gaming. Unfortunately for sports betting companies, they fell to lower trading prices in just 6 months.
A spokesman for Wynn Resorts explained that the casino giant would not make comments on what he described as "market speculation and rumor". In a statement to The New York Post, he said that the company had been clear on its desire to operate that business in a way that would create shareholder value in the longer term.
Meanwhile, people familiar with the situation revealed that Penn Interactive and Fanatics seem to be the most probable suitors for the acquisition of Wynn Interactive. Neither one of the companies, however, has shown off clear interest in the assets yet. Of course, this does not mean that they would not approach Wynn Resorts for the deal in the months to come.